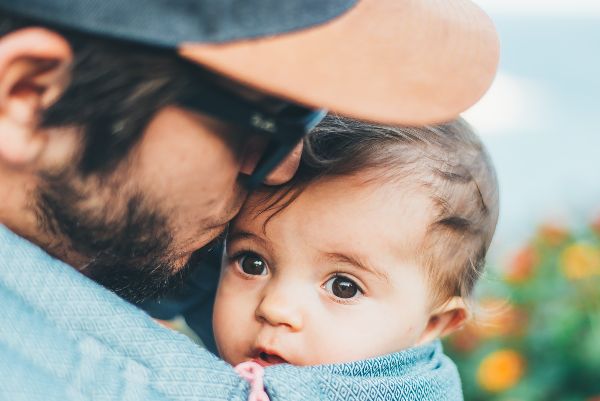 Dads of Ireland, we commend you!
As a society, we can often forget the dads in our lives as most of the credit goes to the super mums in our lives.
However, just in time for Father's Day, a new study commissioned by WaterWipes shows that we need to give them some credit!
According to the new research, Irish dads are hands-on when it comes to their little ones.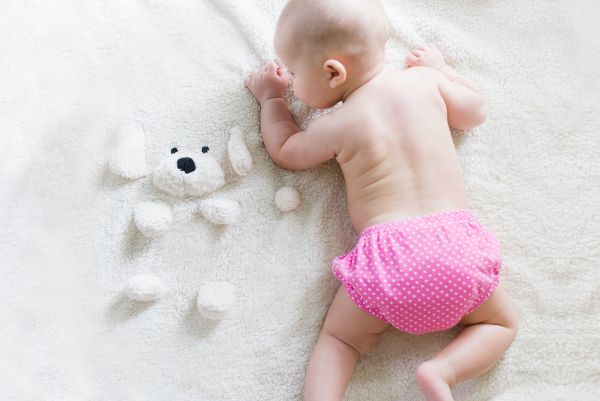 Our dads are more than capable of playing an active role in parenting from day one.
However, almost one in four admitted that they could do with at least an extra three hours per day to get everything done. (Couldn't we all!)
Nappy masters are Irish dads secret job, as half saying they had no problem at all getting to grips with changing them.
One dad even confessed to putting his skills to test by practising on a doll. (We salute your true dedication!)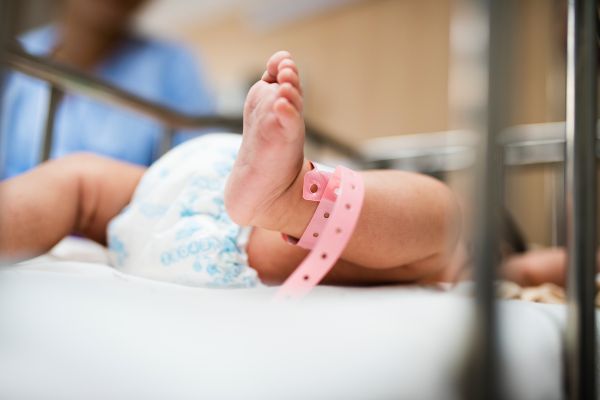 It may not come as a surprise that most dads polled said that mums had the main responsibility for night feeds.
Although, they did say there was an equal split in their homes of who puts down the baby to bed in the evening.
Taking one step further, 60 percent of dads said that they regularly read stories to their babies, even from their first day at home.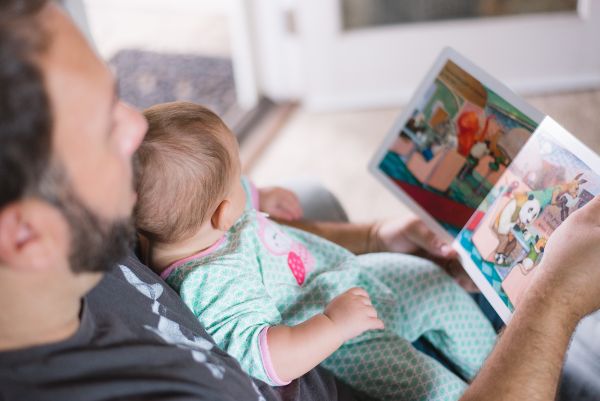 85 percent of dads said they set regular time aside just to play and laugh with their babies with most saying that watching them grow, change and develop is their favourite activity to do.
Unsurprisingly, the study showed 87 percent of new parents felt enormous pressure to do things "right" for their newborn.
Almost half of the new parents attributed that feeling to everyone having an opinion, with 28 percent saying they felt overwhelmed by the level of advice available.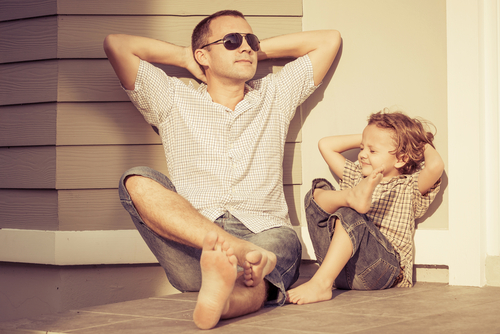 Despite the wealth of knowledge making us second guess ourselves.
Irish dads aren't afraid to ask for help.
When babies decide to test the waters and the panic sets in that they will ever settle, dads call in for back up.
Just under half turn to their partners for advice with a third asking their own parents or in-laws (that includes the mother-in-law).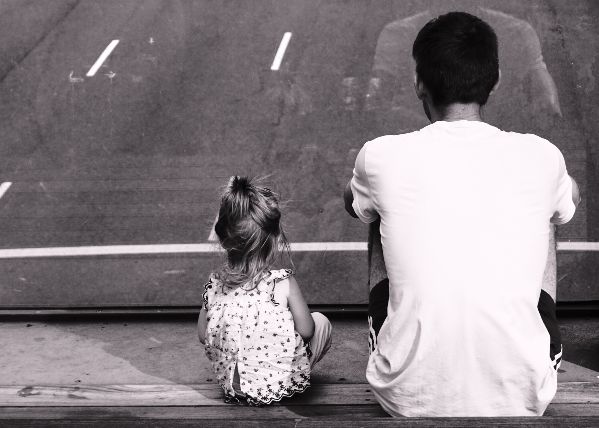 Emer Dunne, WaterWipes Marketing Manager, said the study drew attention to the amount dads do, whether it is a help or a hindrance.
"We all know that having a baby completely changes your life. Parenting is not an easy or straightforward journey. We wanted to shine a light on the good and the bad, and give a big shout out to all of the amazing dads out there on Father's Day.
Dads often feel that their involvement in taking care of newborns is underestimated and overlooked, so we wanted to highlight and acknowledge just how much they do actually do to support mum and their newborn!"