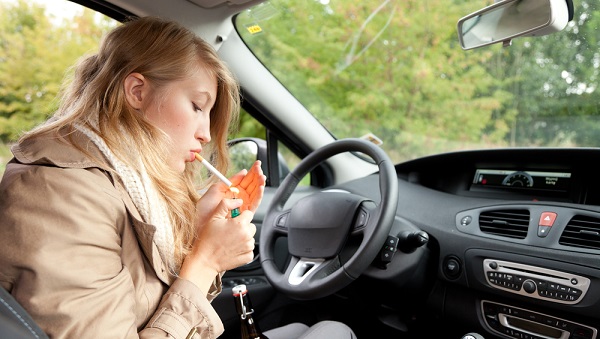 A year after a bill was passed outlawing smoking in cars in the presence of children, the fines and penalties are set to be unveiled.
According to a report in the Irish Independent, regulations regarding the law will be revealed today and will come into effect in two weeks' time.
Under the regulations, due to be launched by Minister for Health Leo Varadkar and Minister for Children James Reilly, adults found smoking in cars around children are set to be fined between €80 and €100.
Gardaí are expected to be out in force to ensure that the law is being upheld, and anyone caught breaking the rules can expect to face a penalty.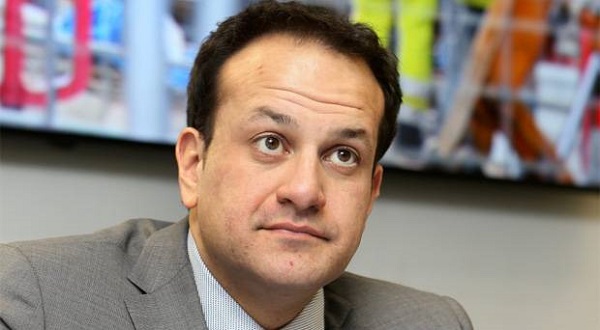 If motioned by a garda, the driver is obliged to stop and give their name and address if requested. If the driver fails to do this, they are automatically guilty of an offence.
Anyone found to be breaking the law will be ordered to pay a set fine, and if this is ignored they can be brought to court and face further penalties.
For the purposes of the new law, a child is taken to mean anyone under the age of 18. There will be some defences available under the regulations, such as a reasonable belief that the child was actually over the age of 18.