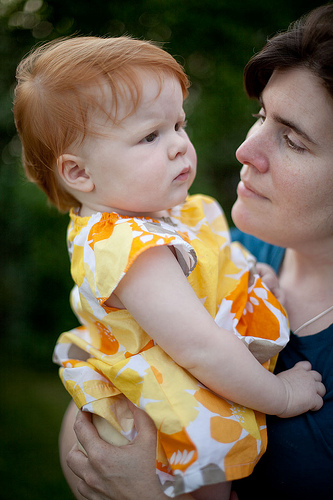 Dating as a single parent isn't always easy, but if you take the right steps you can still have a fun and exciting dating life. It's important that you make sure you're ready before getting back into the dating game. If you feel you need more
closure following your split or divorce
or if you think that your children aren't ready to meet someone new, it might be worth waiting awhile before dating again.
When you do feel you're ready to begin the search for love again, one great option is to look online. This way you can easily find compatible singles in Ireland from the comfort of your own home, which means it fits in easily with your day-to-day life. Once you do have a date lined up, you'll need to think of some good date ideas to enjoy together. Below are some great first dates to be had, both in Ireland's cities and in its rural areas.
Dublin
Trinity College
Take a stroll around the stunning Trinity College on a Sunday morning, listening to the bells toll for Sunday Mass and enjoying the architecture and beautiful gardens. Why not pay a visit to the Science Gallery while you're there and check out what exhibitions are on?
The Cobblestone
Enjoy some traditional Irish music at the Cobblestone. Get cosy downstairs enjoying traditional, experienced players, or enjoy the band upstairs in the paying venue.
Belfast
Crown Liquor Saloon
A National Trust treasure, this pub is a great place to enjoy a beverage together. Built in 1826, its elaborate Victorian exterior and exquisite interior make it a romantic and cosy setting for a first date.
St George's Market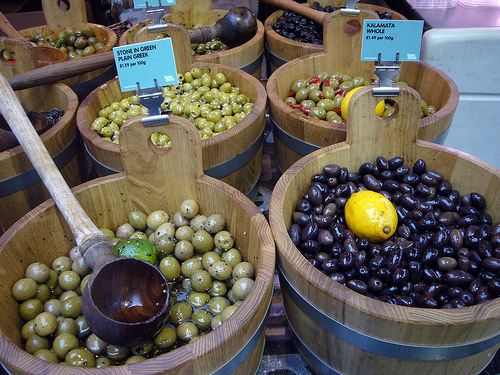 One of Belfast's oldest attractions, St George's Market was built between 1890 and 1896. It offers high quality fresh produce and comes to life at the weekend when it attracts locals and tourists alike. Come here and sample the delicious food together, soaking up the atmosphere.
Rural spots
Horse trekking
Why not enjoy a morning of trekking through the rugged Irish countryside on horseback? There are plenty of
horse riding holidays
on offer in Ireland, so you can choose between views such as the beautiful rolling Wicklow Hills or the white sandy beaches of the West Coast. This really is an experience to be shared.
Get away to an Island
If you'd like something a little less adventurous but still outdoorsy, why not head to one of the Islands on the West Coast, like Achill? Here you can enjoy beautiful natural scenery and ancient archaeological sites.
Whether you met your date at work or through online dating, on a site like eHarmony (
click here
to go to the website), these are just a few great first dates to be had in Ireland. Just remember, it's important to be sensitive about introducing a new person into your children's lives. If you've had a few dates and things are getting serious between you, you can start thinking about taking this step. Happy dating!