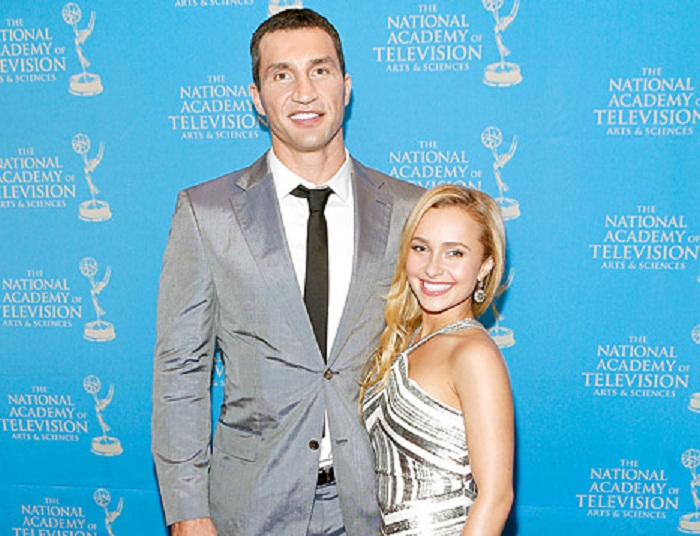 We have been really looking forward to seeing snaps of Hayden Panettiere's baby daughter Kaya since her birth at the beginning of December and luckily Kaya's doting dad, Wladimir Klitschko,has been more than happy to oblige!

Hayden's soon-to-be husband recently shared a sweet photo of his partner and daughter looking very serene on Instagram, but he hasn't stopped there!

Yesterday Kaya's proud dad, posted a much more candid shot of himself, Hayden and baby Kaya chilling out at home and the lovely family seem to be thoroughly enjoying their new family dynamic!

The 38-year-old boxer captioned the cute photo: "#family #klitschko #newyear" and Kaya, who was born weighing 7 lbs, 14 oz, looked utterly content as she slept across her dad's lap in a stripy babygro.

New mum Hayden, who looked very relaxed and playful in the sweet photo, has opened up about her experience as a first-time mum, saying: "You're suddenly looking at this little thing like 'Oh, that was you in my belly this whole time!"

The Nashville star who has called her daughter 'so sweet' isn't the only one in love with the new bundle, as Wladimir's mum is understandably very eager to spend time with her new granddaughter.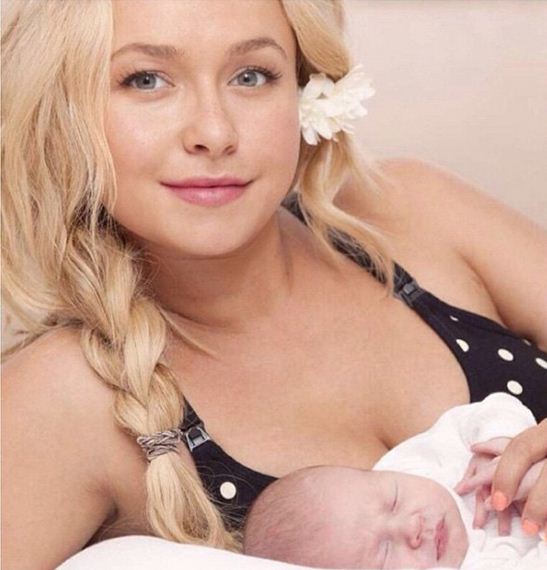 Commenting on the extended family's relationship with Kaya, Hayden revealed: "Wlad's mom was desperate to take the baby for a night. She looks like she didn't get much sleep, but I feel well-rested!"

Every new mum deserves a night off!