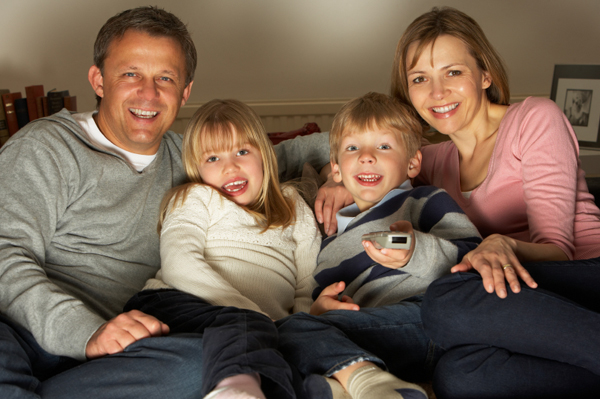 It's pretty easy to say that they don't make children's movies like they used to.
The thought of sitting down and watching a children's movie from the last ten years sounds less appealing than getting a bikini wax.
Remember those gems that we grew up with?
Movies that we would happily sit down and watch all over again as fully grown adults.
Well, we think it's important to broaden our kids horizons for whatever selfish reasons and show them some classic children's movies from decades past.
Here's a list of some of the must-see movies.
1. The Fox and the Hound
Possibly one of the most heart wrenching and amazing tales from our childhood.
This movie taught us some important lessons and to never watch it without tissues.
2. Back to the Future
Do we even need to give a reason for this one?
Possibly one of the most stand-out movies from our childhood.
Even though their interpretation of the future is a little... off, we think this movie has aged really well in the 30 years since its release.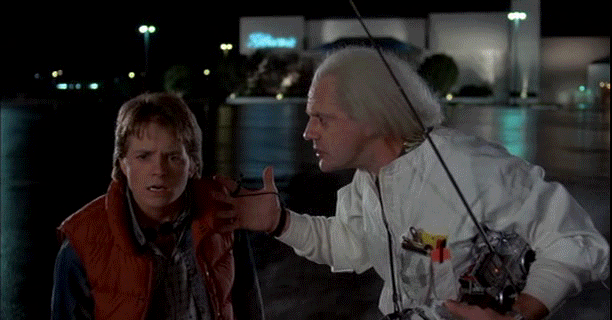 3. The Great Mouse Detective
Who remembers this classic?
We sure do, the amazing mouse detective was very heavily inspired by Sherlock Holmes and was originally a part of the hit book.
This movie is just a great adventure from start to finish with a great list of characters for everyone to enjoy.
4. The Goonies
We couldn't make a list like this without including The Goonies.
It is a child's dream movie with pirate ships, treasure maps and major villians.
And with Cyndi Lauper singing the theme song, this movie is a classic adventure tale for all ages.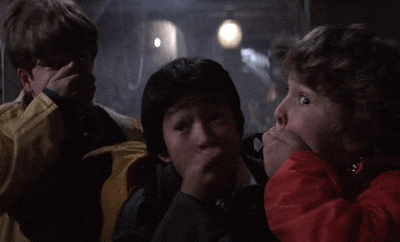 5. Homeward Bound
We're talking the remake of the sixties classic.
The movie follows three family pets as they find their way back home.
It taught us a lot about friendship and family and is basically just a great family movie to watch time and time again.
With the voices of Michael J Fox and Sally Field, it also boasts a pretty impressive cast.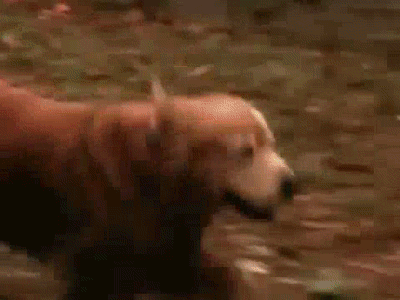 So there you have it, a very short list of some old school family movies that will keep the whole troop entertained.
SHARE these great movie ideas.