If you were a huge Enid Blyton fan growing up you'll be delighted to hear that her Famous Five series has been re-written for a more adult audience!
The four spoof books, written by Bruno Vincent, will be called Enid Blyton for Grown-Ups and will feature the "most perilous" adventure of all: preparing for adulthood!
However, the exploits of Julian, George, Dick, Anne and their dog Timmy aren't just solely focussed on being a parent; other editions will see the friends going on a less-than-innocent adventure of giving up the booze, or enjoying a strategy away day!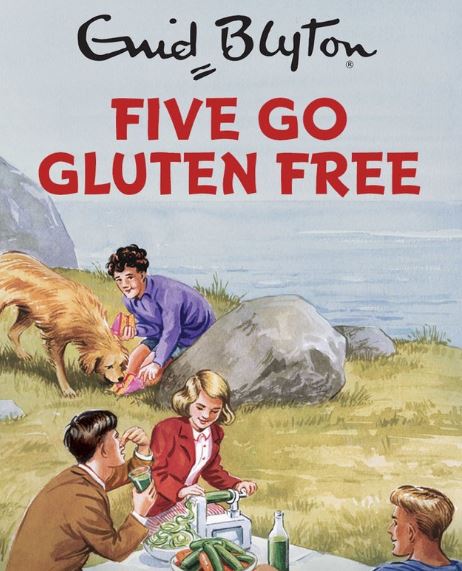 The four new additions to the series will be called:
Five Give Up the Booze
Five Go Gluten Free
Five Go On A Strategy Away Day
Five Go Parenting
Talking about the new books, Anne McNeil told Bookseller that Enid would have loved the four spoofs: "We are certain Enid Blyton would have delighted in the gentle parody of her characters - characters which have helped to create a multi-million-selling global brand."
The books are due to be released this November.
SHARE if you're just as excited as us!