As soon as the Easter holliers roll around we mums need to have a selection of activities safely in our back pocket, because God forbid we let the kids get bored. And we know what kids do when they're bored – they write on walls, take up smoking, join a rock band and wear tight trousers.
Which is why we're almost certainly taking them on an Easter trip to the amazing
Butlers Chocolate Experience
in Clonshaugh, Dublin 17. It's basically
Charlie and the Chocolate Factory
come to life because kids get to watch a movie about chocolate, discover how Butlers Chocolates Easter Eggs are made and learn all about the Butlers top secret history of chocolate-making.
Ooh.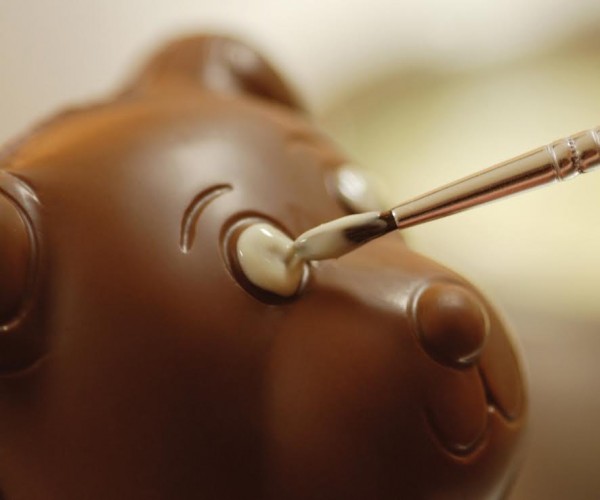 And Butlers have made sure to add their own quintessential touch of magic to the Butlers Chocolate Experience tour from March 18
th
– March 26
th
when the Easter Bunny will be on hand to meet and greet visitors and accompany them on a fun-filled Easter Egg hunt, which takes place after each tour! (Book
HERE
.)
Kids will also get to visit the Experience Room to see the techniques of chocolate creation up close AND use their newfound knowledge to create and decorate their own Easter Egg to take home.
Sounds like the perfect Easter day out right?
And after the tour you can treat the kids to one of Butlers' famous Hot Chocolates (drool) and pick up some gorgeous limited edition Butlers Easter goodies.
Oh, and here's a round-up of our faves, so you don't get overwhelmed by the glorious chocolatey choice; believe us, it happens:
Butlers Keepsake Egg Boxes (€15)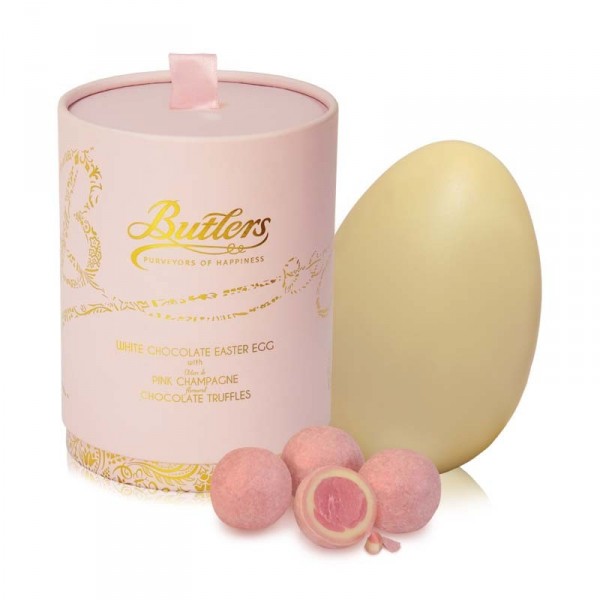 Easter Eggs have just got classy dah-ling! Brand new for 2016 are these beautiful eggs packaged in a keepsake box. Choose from a Dark Chocolate Easter Egg with 70% Dark Chocolate Gold Dusted Truffles, the White Chocolate Egg with Pink Marc de Champagne Truffles or the Milk Chocolate Egg with Milk Chocolate Flake Truffles. Or just get 'em all.
Butlers Egg Tin (€11.75)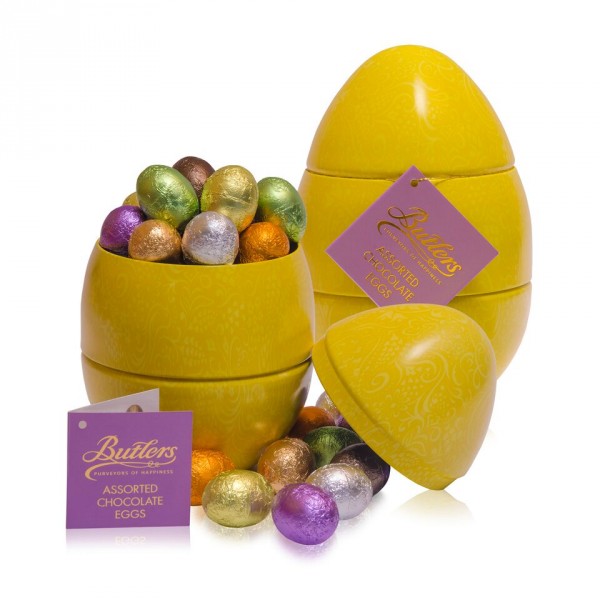 This super-cute tin comes with a delish assortment of filled chocolate eggs in milk, dark and white varieties and in flavours including caramel, lemon truffle and praline.
Butlers Wrapped Eggs (from €8.95)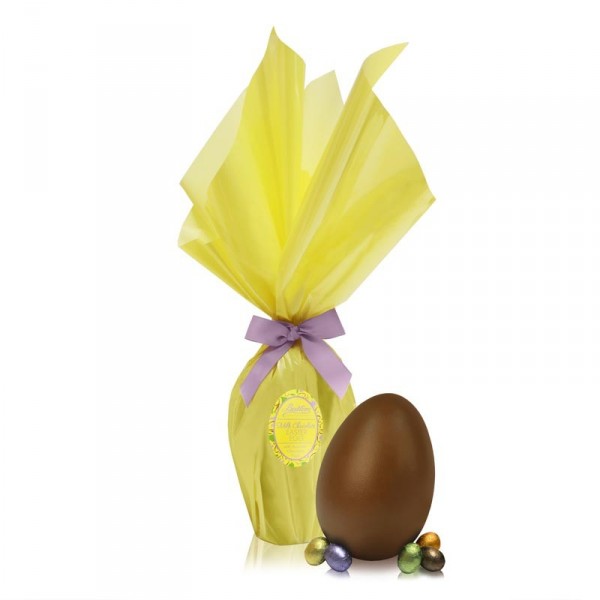 Choose a classic egg in milk, dark or white chocolate, each filled with a selection of mini filled eggs in various yummy flavours.
Butlers Bunnies and Mini Eggs (from €3.25)
Perfect for a cute gift or for Easter Egg hunts, the guys at Butlers have created a gorgeous range of novelty choccie treats including Butlers Bunnies in milk or white chocolate, the Butlers 5 Chocolate Egg Box (€15.00) or Butlers 3 Chocolate Egg Box (€10.00) in a selection of 70% Dark Chocolate, White Chocolate Mixed Berry and Milk Chocolate Honeycomb Crisp and the Butlers Mini Egg Box (€7.50) and Chocolate Egg Stick (from €5.50).
Butlers Chocolate Easter range is available from selected retail outlets nationwide, any one of the 18 Butlers Chocolate Cafés in Dublin, Cork, Galway or Limerick and online at
www.butlerschocolates.com
.
Located in Clonshaugh, Dublin 17, the Butlers Chocolate Visitor Centre is easily accessible from the M1/M50, and has free on-site parking. Tickets cost €13.50 per person and must be booked in advance. Savvy mums can save 5% by booking online
HERE
.