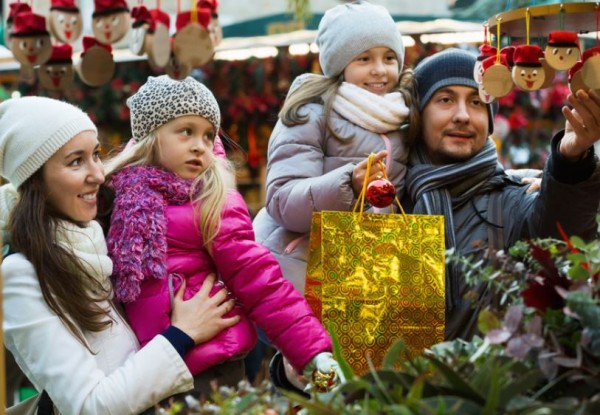 Going abroad in the run up to Christmas definitely gives that extra bit of sparkle to the festive season. Indeed, if you head to places like Poland, Germany or France you even get the added magic of SNOW.
Unfortunately though, it's expensive (at an already costly time of year), and with the kids in school until around December 23, it's next-to impossible to pin down a date that works for everyone.
Thankfully, however, that doesn't mean you have to miss out on a PROPER traditional Continental market.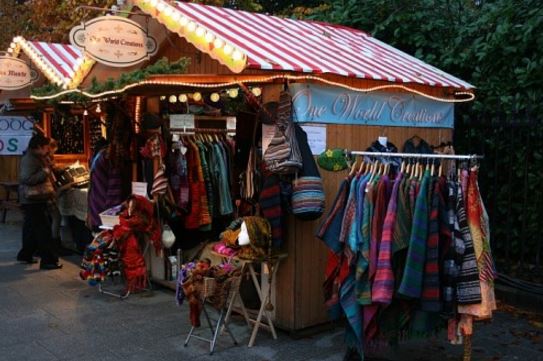 Yes, whether you had your heart set on the Hans Christian Andersen Christmas fair in Denmark or the spectacular Winter Wonders in Belgium, Dublin's very own offering – Winter Funderland – is as good as it gets.
Soak up the smells of the Yuletide season, glass of mulled wine in hand, as you browse the wooden chalet stalls, picking up some traditional crafts as gifts along the way.
There will even be speciality foods on offer and PLENTY of festive cheer to get you in the mood for December 25.
But it's not JUST the market that will make you feel like you are abroad.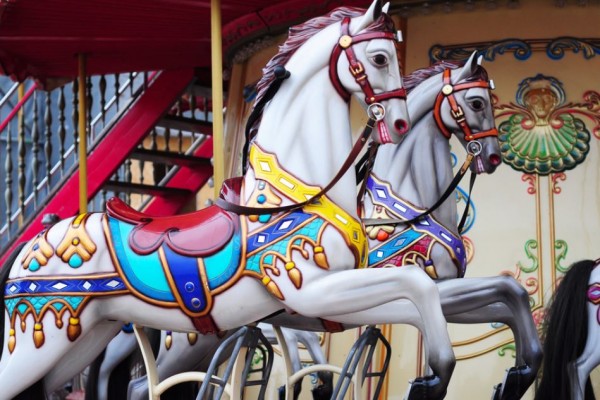 Thrill rides and attractions will be travelling all the way from Germany and Holland to give you the true feeling of a European market. AND for those looking for a little taste of Manhattan, there will even be a Rockefeller-style outdoor ice rink.
General admission to this year's Winter Funderland is FREE. Open seven days a week from December 15 to January 15; to book tickets and find out more, click here.