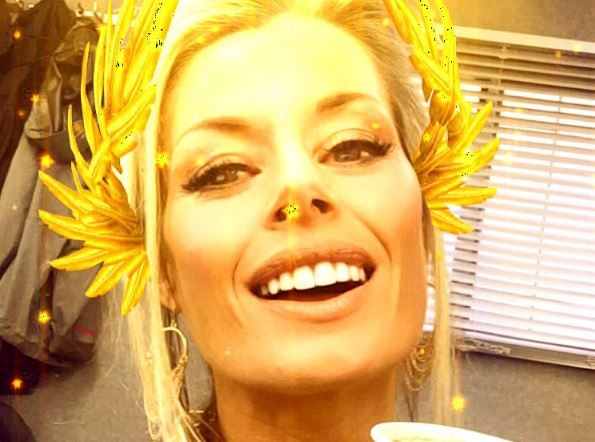 With six kids under the age of ten, former Neighbours star Madeleine West knows exactly what it is like to have a full house, and just how important it is to be organised.
In fact, the 38-year-old sends her kids to bed wearing their uniform to save time in the morning, even though she gets up at 5am to get everyone up and out.
"If you've got a particularly early start or busy morning, dress the children in their clothes for the next day the night before. Pyjamas are optional for me," she told DailyMail Australia.
"I figured if they're in clean clothes and getting into a clean bed, they're fine"
Madeleine, who used to play the character Dee Bliss in the popular soap, said that it's all about making lists in order to be organised.
"Get the dinner ready before they all get up, even if it means getting up at 5am, pack their lunchboxes the day before, have a separate bookshelf for school library books and make the beds before you leave the house," she said.
Madeleine, who has written a book called Six Under Eight, also encourages her kids to be independent, admitting she gets them to organsie their own mode of transport "if they elect to do a second" after-school activity.
"It teaches them responsibility, which I think children should learn early," she explained.
SHARE your thoughts on sending your kids to bed in their uniform.