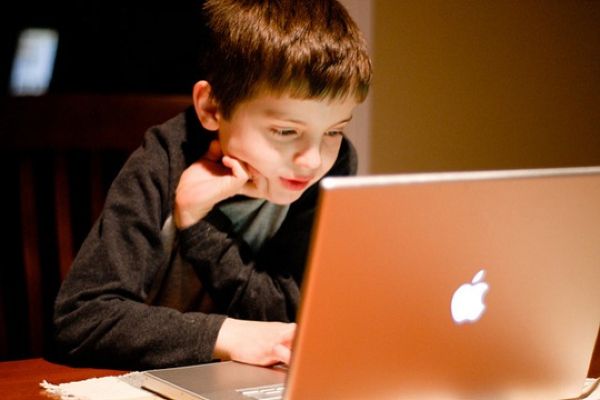 A number of young gamers have been sucked into the phenomenon that is Fortnite.
Unfortunately, some scammers have seen this popular video game as a chance to take advantage of kids' naivety.
Users are promised free or discounted V-Bucks, which is the currency used in Fortnite.
However, the reality is that kids lose out at the hands of these opportunistic scammers.
Epic Games explained on their website, "We've seen several instances of account theft and fraud related to websites that claim to provide you free V-Bucks or the ability to share or buy accounts.
"Please never share your Epic account details with anyone. Epic will never ask you for your password through email, social media, or a non-Epic website.
"Groups claiming to provide special Fortnite deals this way are fraudulent."
Say NO to scams!

Beware of scam sites offering free or discounted V-Bucks. The only official websites for Fortnite are https://t.co/8CxczhrZwk and https://t.co/zxorPaoiJb.

For more information of Account Security: https://t.co/oF57QdfDLH pic.twitter.com/5oTKougmuq

— Fortnite (@FortniteGame) 25 May 2018
They added, "Our legal team is constantly prowling to hunt down those sites."
A tweet from the company also said that the only official websites for Fornite are epicgames.com and fortnite.com.
Epic Games shared some security tips for Fortnite users to keep their details safe. They recommended fans of the game instal and update antivirus software, keep their computer up to date, not trust shared systems, and not buy accounts, amongst other advice.
So, next time your kid decides to go into gamer mode, be sure they're well informed of the scammers out there!