Fota Wildlife Park's Annual Halloween Camp takes place this year from Wednesday 31st to Friday 2nd November
Wednesday:
AM: Safari Trails in Fota Wildlife Park
PM: Behind the scenes tour - Discover how the Wildlife Park operates on a day to day basis, information on animal diets and much more!!
Thursday:
AM / PM : Spooky Halloween Arts and Crafts
Friday:
Halloween funday - fancy dress, spooky story telling and lots more!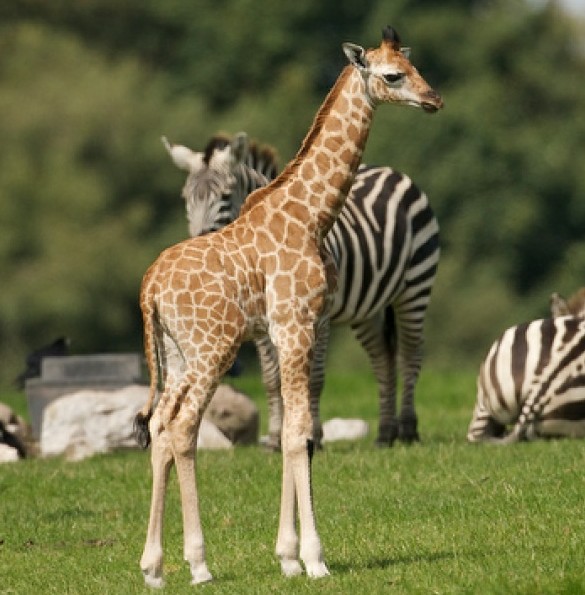 Please note, that in the interest of your child's safety, you are requested to await your child's arrival to, and departure from, the Education Centre each morning and evening. A member of staff will take your child's name before your child enters and leaves our care..
Venue: Foto Wildlife Park, Carrigtwohill, Co. Cork
Date and time: Wednesay 31st October - Friday 2nd November 11am - 4pm
Price: €25.00 per child per day or €68 for 3 days