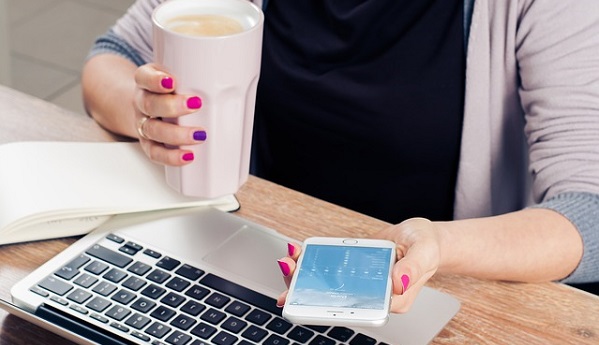 Modern technology is a wonderful thing; never before have we been able to achieve so much at the touch of a button. Unfortunately, this also means that we are constantly 'plugged in' to work and contactable by our employers, even after we've clocked out.
The powers that be in France know just how harmful work-related burnout and interrupted time off can be for employees, especially working parents, and so they have introduced a ground-breaking new law designed to tackle it.
According to reports, the French Government has moved to ban weekend work emails through a new legal reform being referred to as the 'right to disconnect' clause.
Under this clause, companies of 50 or more employees are now banned from sending emails outside of their typical working hours.
The motivation behind the move is summed up in the reform bill implementing it, which reads: "The burden of work and the informational overburden, the blurring of the borders between private life and professional life, are risks associated with the usage of digital technology."
This is particularly good news for working parents in the country. As many of us can attest to, the last thing we want to be looking at, when we're on a family day out or enjoying some down-time with the kids, are after-hours emails that threaten to distract us.
Do you think this is a good move? Can you see it working successfully? And would you like to see it introduced here?
SHARE to get the conversation rolling.