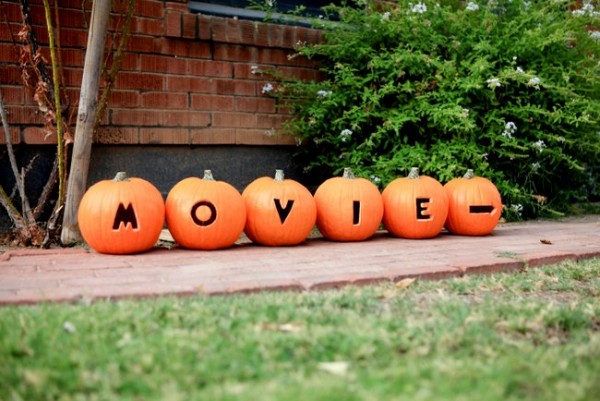 One of the best parts about Halloween is cosying up on the sofa for a movie fright night. All you need are a selection of classic, kid-friendly movies, bowls of spooky treats (grape 'eyeballs' anyone) and some scary decorations.
So with that in mind, here is our definitive list of the best family-friendly Halloween films, perfect for your movie scare-fest:
1. Hocus Pocus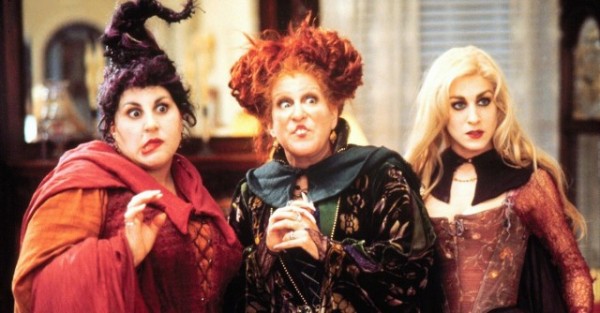 'SIS-TERRRS!' Hocus Pocus epitomises Halloween fun – it's feel-good, magical and set in Salem, Massachusetts, the only place spookier than Transylvania. Kids will love rooting for heroes Dani, Max, Allison and Binx nearly as much as they'll enjoy enthusiastically booing the dastardly Sanderson sisters.
Recommended age: 8+
2. Casper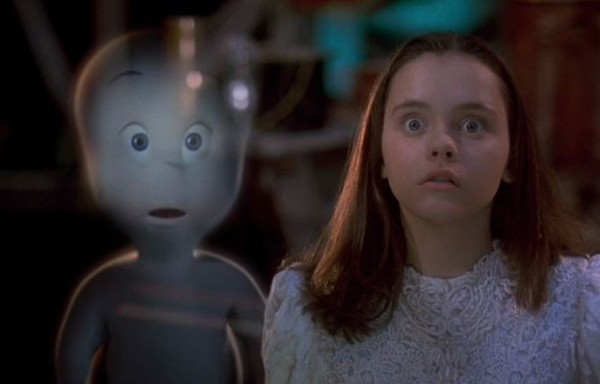 Casper was so lovable he had us all wishing we could live in his haunted mansion just so we could hang out with him. Funny and packed full of heart, Casper is the perfect Halloween flick for kids of all ages.
Recommended age: 6+
3. Beetlejuice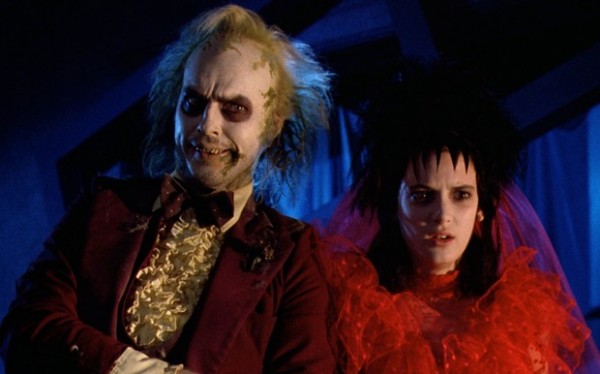 Beetlejuice is a bona fide Halloween classic. With wacky characters, like the eccentric Betelgeuse, and laughs aplenty, it's definitely one the kids will love as much as we do.
Recommended age: 8+
4. Labyrinth
Some might argue that the tightness of David Bowie's trousers in this film makes it unsuitable for children – and adults too come to think of it – but Labyrinth is a true family classic. Children will be glued to Sarah's quest to save her baby brother Toby from the Goblin King.
Recommended age: 7+
5. The Addams Family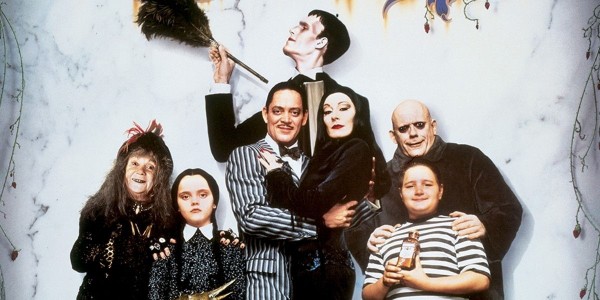 Gloriously weird, The Addams Family is pure Halloween magic. From the first bars of the theme tune children will be hooked as they enter the family's world.
Recommended age: 10+
6. The Witches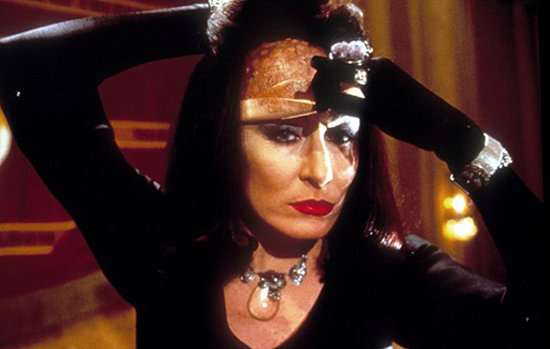 Anjelica Huston is brilliantly scary as the Grand High Witch in the film adaptation of Roald Dahl's classic children's book. The much-loved author's special skill is making children see things in a different way, and in true Roald style, The Witches is as immersive and gripping as it is delightful.
Recommended age: 8+
7. Ghostbusters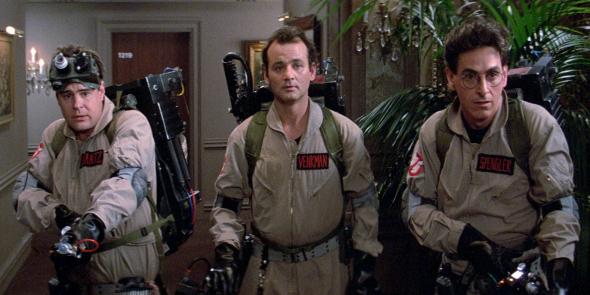 Ghosts are running wild in New York City while a team of exterminators set out to capture them. There isn't much about that sentence children aren't going to love.
Recommended age: 10+
And there is a brilliant way you can use your Halloween movie fright night to raise money for the brave, amazing children receiving treatment in Temple Street Children's Hospital. Kicking off again this year is the Trick or Treat for Temple Street campaign which is once again proudly supported by MiWadi.
We LOVE when Trick or Treat for Temple Street rolls around each year – because we basically get to throw a party! Hosting the party is a cinch – just invite friends and family to your movie night, or host it in a school or community centre and ask them to bring along a donation for Temple Street.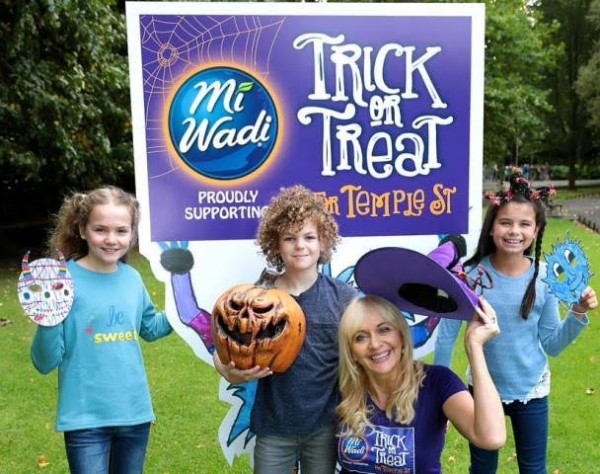 Throwing your party will have a real, life-changing effect on so many Irish kids fighting serious illnesses. Last year the funds raised went to redeveloping the Neurology ward and this year the hospital hopes to raise €500K for new equipment and to build state-of-the-art facilities. So come, on together, let's join together and get our spook on!
SHARE to spread the word about this fantastic campaign!