The list of Halloween movies we adore gets longer and longer every year. We just can't get enough of the frightening films and neither can Ireland.
A new study by Halloween FM has revealed the nation's favourite Halloween movie and it is a classic.
26 years after it was first released, Hocus Pocus is still Ireland's favourite Halloween movie – that's according to a new survey carried out by Halloween FM.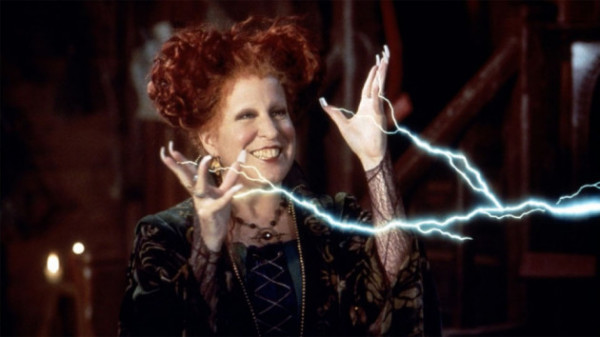 Nearly two-thirds (62 percent) say that Hocus Pocus is their favourite movie, followed by Halloween (21 percent) and Nightmare on Elm Street (13 percent). Thriller by Michael Jackson takes first place (30 percent) as the favourite Halloween song with just under with 1962 classic The Monster Mash taking second place at 17 percent.
Decorations for Halloween are growing in popularity year-on-year, and this year is no exception, with a whopping 65 percent of people saying they will decorate their houses "from top to bottom" for Halloween, but full-on American-inspired ghouls and spiderweb adorning the front of the house doesn't appeal to everyone, with 29 percent of people say that something small to decorate the house or porch will suffice, such as a carved pumpkin. Just 6 percent said they won't bother with any decorations at all.
U.S President Donald Trump emerges as the figure of many nightmares, with 41 percent saying that he is the worst celebrity they would want to be stuck in a haunted house with. Katie Hopkins comes second, with 29 percent running for cover from the out-spoken English media personality. Hilariously, just 7 percent of respondents object to Freddy Krueger.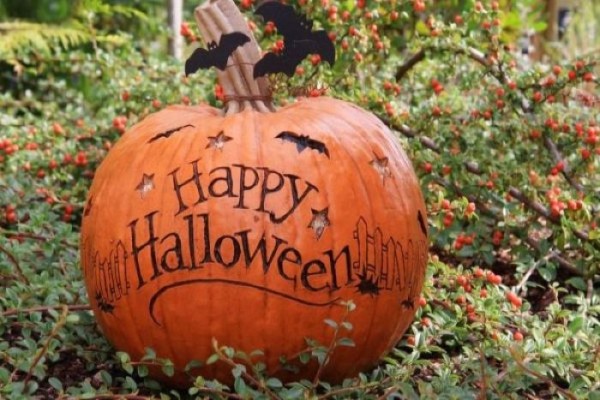 HalloweenFM.ie, Ireland's first ever Halloween radio station, is on air now playing wickedly good music and providing the perfect soundtrack to all your Halloween celebrations.
Listeners are enjoying a wide range of music from a mix of upbeat Halloween-inspired hits to a collection of spooky songs and classics. There are a host of familiar voices presenting on the station, ensuring you get in the mood for Halloween 2019.
Oct 23, 2019 at 12:24pm PDT
HalloweenFM.ie also boasts a range of extra content that will help you make this Halloween the most memorable yet. They include the 'Sixty Second Scare' and the 'Monster Movie Minute'! You can also find out about all the best terrifying Halloween events that are happening around Ireland to make sure you don't miss out on making the most of the adrenaline driven holiday.
The station is broadcasting from the Ballsbridge Hotel, Dublin.
HalloweenFM.ie is available online, on your mobile, on your smart speaker and at www.halloweenfm.ie.