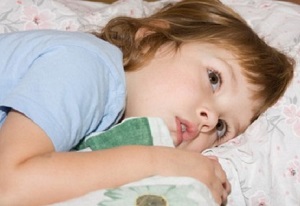 New research has uncovered alarming statistics regarding food poverty in Ireland, finding that a staggering one-fifth of Irish children are going to school or bed hungry.
The shocking statistic was revealed yesterday during a conference on Eradicating Food Poverty among Children and Young People in Ireland, in Dublin.
The conference is being hosted by the organisation Healthy Food for All, who are asking the Government to give a once-off €500,000 payment in 2016 to help schools in need to feed their students.
Adding even more force to their argument was the finding that food poverty has increased significantly, by 13.2%, in Ireland over the past three years.
In light of the shocking new findings, Healthy Food for All will also be asking the Government to make a €2.5 million investment for the provision of a Community Food Initiative in every county. They hope to have this plan rolled out over the next five years.
Commenting on the statistics, Sinead Keenan of Healthy Food for All said: "Food poverty is a serious problem for children and young people, with one in five going to school or bed hungry because there is not enough food in their home."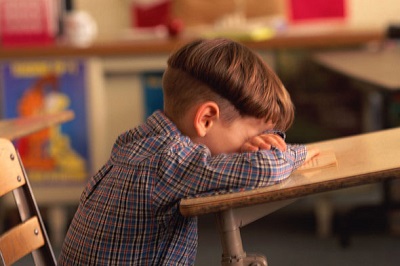 She added that while the Government is already investing almost €40 million this year into the School Meals Programme for 850 DEIS schools, they need to go further.
"Over 100 of these schools cannot avail of these monies because they don't have the necessary facilities in place to prepare and serve food nor the trained personnel," she added.
The new plans, if introduced, would go a long way to ensuring that every child in need receives the appropriate care