Christmas is all about tradition, and in a world where technology rules, there is nothing quite like receiving a Christmas card in the post. An age-old practice handed down through the generations, sending and receiving Christmas cards not only brings delight to all involved, but it is also one of the first signs that Christmas is truly on its way.
This year, why not hold on to this beautiful tradition, but with an added twist to make it more unique.
From putting your own personal stamp on the card to sharing special memories with loved ones, these alternatives to the traditional Christmas card will put a smile on everyone's face - just don't forget to post them before the last date*!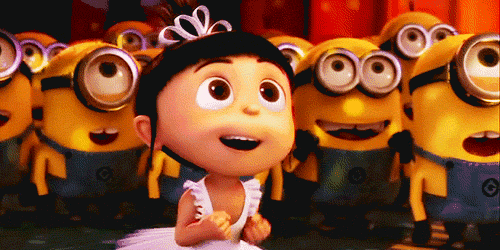 A family photo card
Already a big trend in the US, a great idea for putting your own personal stamp on your Christmas card is to get the family together for a photo shoot and use the image for some specially created cards. Not only will this provide you with a beautiful festive memory, but it will bring your family a little closer to that loved one you are sending Christmas wishes to.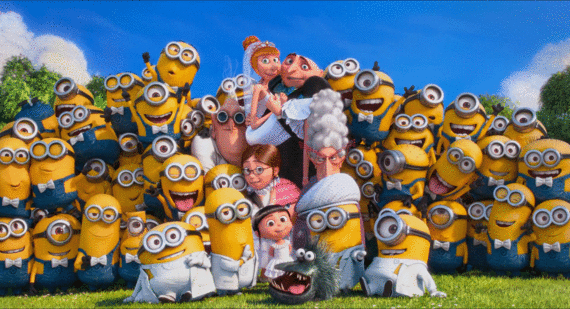 A 'friendship memory' postcard
You know that friend who lives at the other side of the world, with whom you've shared countless memories? Well, if anyone deserves some special festive greetings this Christmas, it's them. As a break from the norm this year, why not select your favourite photo of you both and have this made into either a card or a vintage-feel postcard? Not only will this stir up fond memories for your friend all those miles away, but your greetings will really stand out against their collection of traditional cards.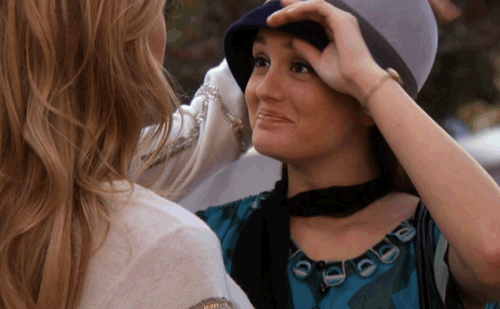 A 'work of art' card
There is nothing like a kids' drawing – even if it's just a bundle of carefully-applied scribbles – to put a smile on someone's face. This Christmas, ask your little one to get the crayons out and draw a festive-inspired scene, then get this image created into cards to send out to your loved ones. The extra thought and effort by you and your little darling will be appreciated, and it is guaranteed to put a smile on anyone's face.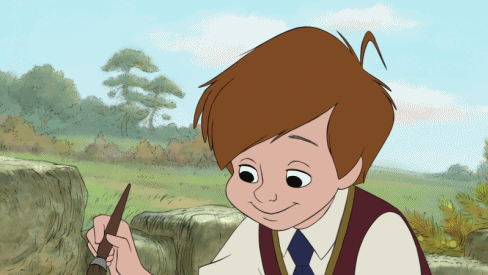 An Advent card
Technology these days is pretty impressive, so why not take advantage where we can? Rather than sending out a Christmas card, why not send out an Advent card? Use a printing service to design up a '12 Days of Christmas' card or calendar to send out to your loved ones, to inject a little excitement to the Christmas countdown. Add your festive tidings, and this is bound to get your loved one in the Christmas spirit.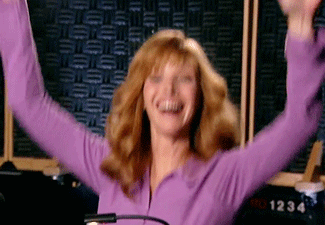 A charity card
Christmas is a time for giving, and what better way to do so than doing your bit for charity? If you're not the carolling type, then sending a charity Christmas card is the perfect way to do your bit for a worthy cause. A lovely idea is to sit down with your little ones and decide on a cause close to their hearts – homelessness, animal welfare, children's welfare, etc. - and then research which organisations have cards for the festive season.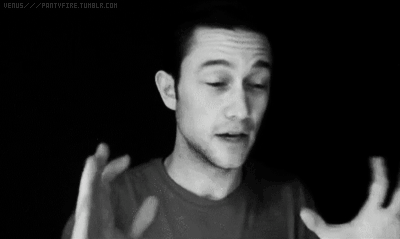 A handmade card
Rather than going out and purchasing some ready-made cards featuring the nativity scene or Santa's workshop, why not flex your creative muscles and get to work on some handmade cards? Stock up on coloured card, glue, fancy adornments and glitter pens, and get the kids involved while you're at it – the personal touch will be very much appreciated by your friends and family.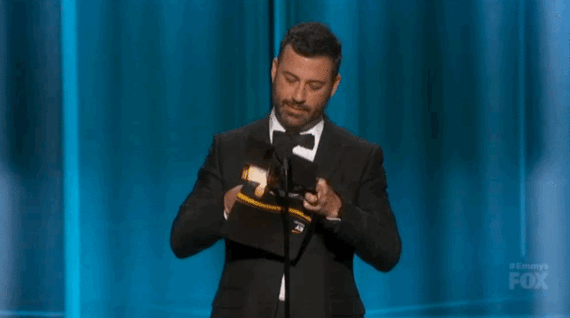 A personalised greeting card
A personalised card will be cherished and remembered, and there is a whole range of companies out there that specialise in creating such cards. Perhaps you have a personal joke with your sister, or you have a cousin who absolutely loves Leonardo DiCaprio? Designing a personalised card online, to be sent out in the post to your loved one, is not only simple to do but will go down a treat - and the best thing is that it can contain any message or image. This is definitely worth considering for those family and friends who are far away, can't come home for Christmas and may need a little cheering up.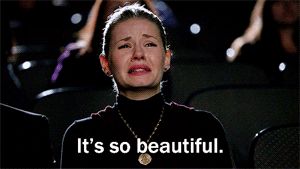 *Last dates for posting items:
Republic of Ireland: December 21st
Northern Ireland: December 19th
Great Britain: December 18th (parcels), December 19th (letters)
Europe: December 12th (parcels), December 18th (letters)
USA: December 7th (parcels), December 11th (letters)
Rest of the World: December 7th
For more information on postage dates and advice,
click here
.