Halloween is not just for kids and nowadays many mums make the effort to get in on the fancy dress fun on the 31st. This year, why not get the whole family involved and create a theme to dress up to.
The Addams Family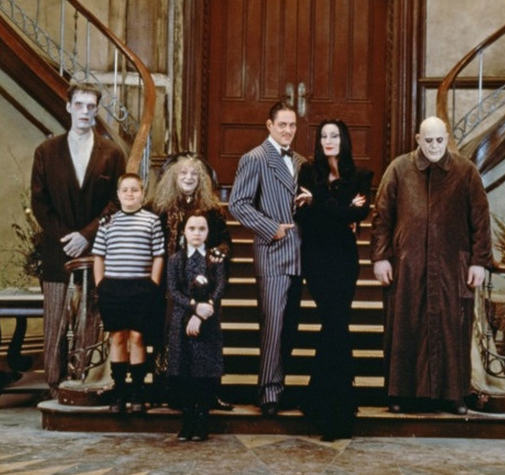 If you are looking for something easy yet spooky this year, the Addams family would make a great dress up idea. This actually works really well if you have a large family as there are so many characters to chose from: Morticia Addams, Gomez Addams, Uncle Fester, Granny, Lurch, Wednesday, Pugsley, Cousin It and not forgetting Thing. With a little bit of make-up and dark clothes, you can achieve this look quite easily.
Crayons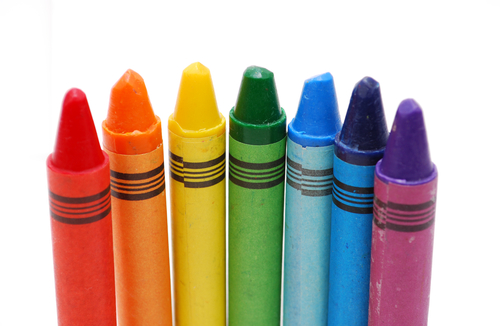 This is just a fun idea and looks really good when you all walk bunched together. The main body of the crayon can be easily achieved with painted cardboard box, then simply dress in the appropriate colour clothing. For instance if you are going as a pink crayon, dress in pink, paint your face the same and pop on a pink hat to finish off the look.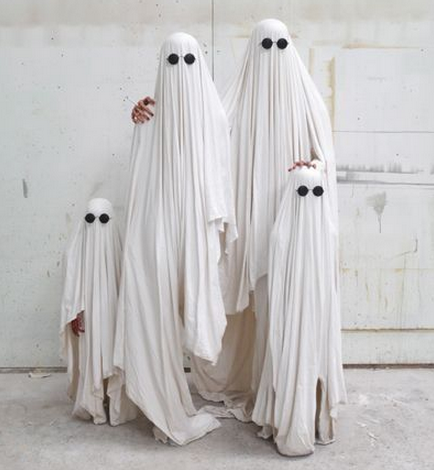 This is particularly easy and is perfect if your little one is not a fan of masks or face paint. Simply throw white sheets over all of you, cut out eye holes and carry a torch underneath to make it seem like you are glowing.
The Incredibles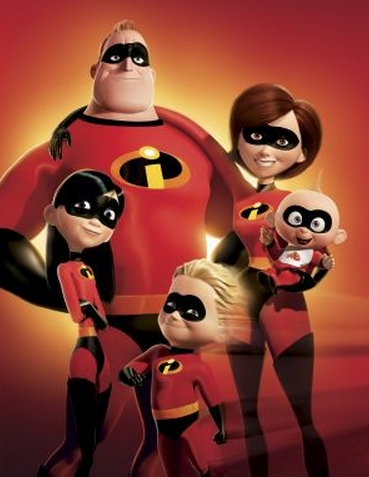 For one night why not become a family of superheroes. There are five characters to choose from – Mr. Incredible, Violet Parr, Frozone, Elastigirl, Dash and Jack-Jack. All you need is five red jumpsuits, black eye masks, black gloves, and a giant yellow i. Easy.
Goldilocks and the Three Bears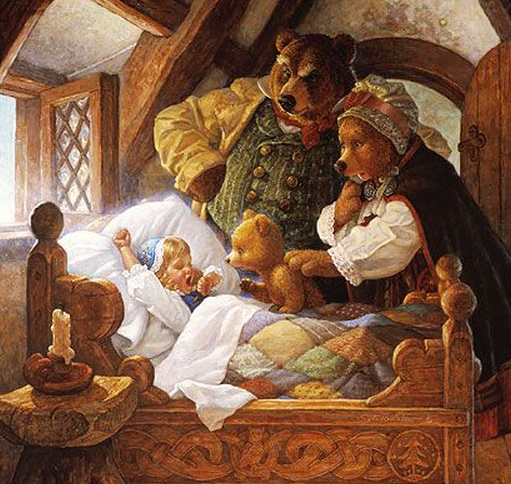 While this might take a bit of work, it is actually quite fun and a really cute idea, especially if your little one isn't a fan of scary things. Obviously you will need three bears and one little Goldilocks. The Goldilocks costume will be easy enough, but with a few furry brown throws, and bear ears you should be able to get the bear look pretty easily as well.