Determined to help families and adults of all ages break out of their Covid cocoon in a safe but fun way, Circus Gerbola announces the launch of A Celtic Voyage, supported by the Arts Council of Ireland. This very special show running from 7th - 17th October, sees three of Ireland's oldest circus families come together for the first time in history to create a brand-new show, live in Slane Castle, Co. Meath.
A Celtic Voyage incorporates traditional and contemporary circus acts creatively combined with the music, rhythm, and dance of our Celtic forefathers.
Unlike many live outdoor events that preclude some members of society from enjoying their wonder, A Celtic Voyage is an inclusive show. Wheelchair accessible mobile changing space and toilet facilities will be available at the performances from the 7th to 10th October.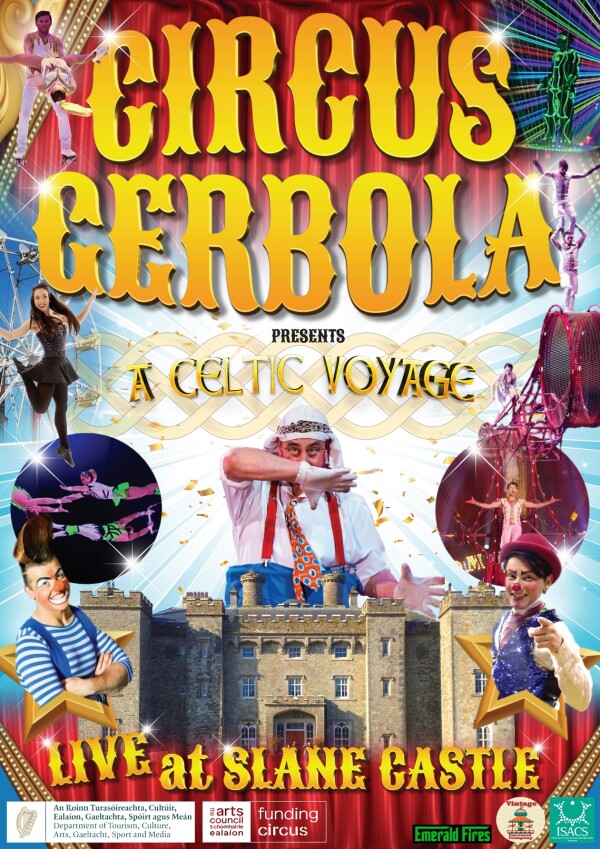 A sensory-friendly performance will take place on Thursday, 7th October at 6.00pm. This special show will have reduced volume levels, less flashing lights, no sudden surprises, but still with all of the fun of the circus. Tickets €12.50 per person, inclusive of one carer free of charge, if required. All proceeds from this show will be donated equally between Down Syndrome Ireland Louth/Meath branch, Special Hands, SOSAD, and Ability Equine Assisted Therapy.
Saving the circus from Covid collapse was the discovery that the 'Irish Traditional Travelling Circus and Funfair' had been added by Minister for Tourism, Culture, Arts, Gaeltacht, Sport and Media, Catherine Martin TD, to the National Inventory of Intangible Cultural Heritage in August this year. The Minister thereby gave State recognition to the practice of the circus within Ireland's Living Cultural Heritage, which put a positive spin on the Gerbola family's application for Covid business support from the Irish government.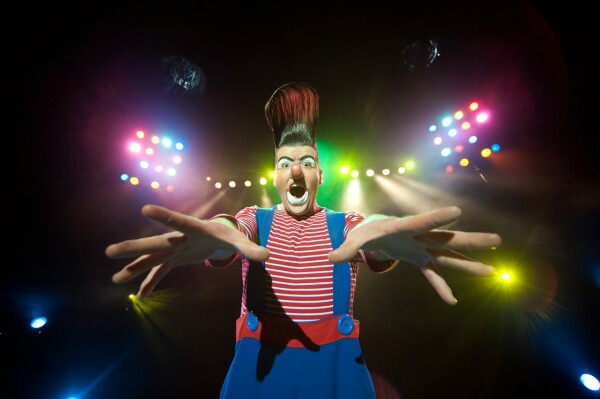 Speaking in relation to the inclusion of the 'travelling circus' as one of eight new practices added to the National Inventory of Intangible Cultural Heritage, Minister Martin said:
"These living cultural heritage practices require knowledge and skill. They foster our sense of community and place. These practices thrive through the dedicated communities who sustain and pass on their skills and way of life to succeeding generations ensuring the continuance of these important traditions. Official State recognition and inscription onto the National Inventory of Intangible Cultural will raise awareness of these traditions."
A Celtic Voyage, Musical Director Jane Murray commented:
"The circus is a universal performance art form that is celebrated in myriad cultures around the world. The official steps taken by the EU Parliament and by UNESCO to preserve circus arts, recognising that it plays a very important role in our shared cultural heritage, will help elevate circus arts to their rightful place as a legitimate, independent art-form, to be celebrated."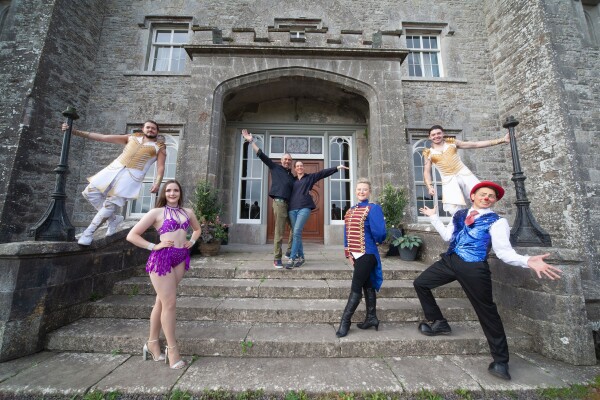 "In creating 'A Celtic Voyage', we have brought together three important practices within Irish culture to create a unique, limited-run show that people should travel to see. This show is worthy of Cirque du Soleil success, our dream is to be seen in the same light as Riverdance when it first performed as an interval act in the Eurovision."
"Our hope is to inspire people from across Ireland to come and see 'A Celtic Voyage' live at Slane Castle, in the same way they would travel to the big cities of Dublin and Cork to see a live event, musical or theatre production. Our daytime shows will be largely attended by families, while our evening performances are licensed events that are definitely worth getting dressed-up for as a well-deserved night out."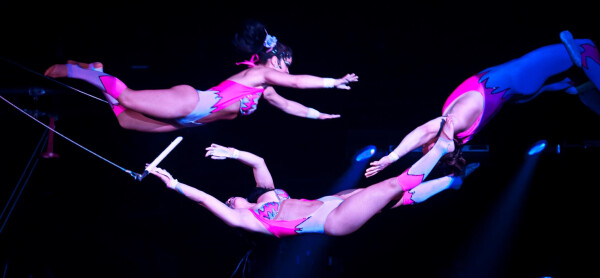 A Celtic Voyage will be an eclectic performance, combining elements of live traditional Irish music, Irish dancing with the talented Riverdance's talented Jean Kennedy, along with spellbinding acts from both the traditional circus and contemporary worlds. Attendees will also delight in the visual display of the history and tradition of the circus in Ireland as a travelling theatre. Costumes and video footage dating back hundreds of years will be showcased in the Big Top foyer for everyone to marvel at.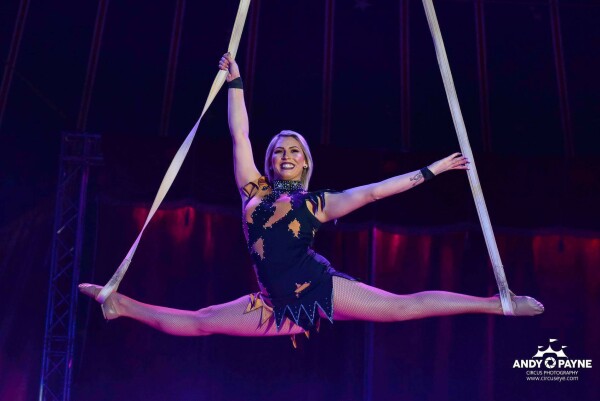 A Celtic Voyage will run from 7th -17th October in Slane Castle, Co. Meath with two shows per day on Thursday, Fridays, Saturdays and Sundays. The 2-hour show is a licensed event with alcoholic beverages available for adults over 18-years before and during the performance.
Tickets are priced at €17.50 and must be pre-booked in advance online from circusgerbola.ie. The Big Top will feature theatre seating, traditional ringside seating, and private boxes. All purchased seats will be assigned directly by the Circus to comply with social distancing and Covid-19 recommendations. Adults attending the circus must be fully vaccinated. Proof of vaccination will be requested upon arrival.
For further details visit: www.circusgerbola.ie