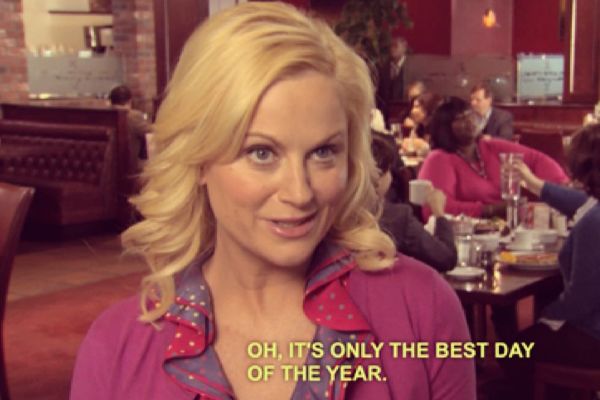 While, of course, romantic love dominates on February 14, we personally are marking our calendars for the day before: Galentine's Day!
Platonic love may be one of the most underrated forces for good in our world. What would we do if we didn't have our gals to call up when we needed a chat or a shoulder to cry on?
This unofficial holiday originated with one of our all-time favourite women, Leslie Knope (Amy Poehler) on Parks and Recreation. She and Ann Perkin's friendship is ultimate GOALS.
Good friends see us through the toughest times, and, much like a spouse, they're there for richer or for poorer, in sickness and in health.
So if you're looking to celebrate your besties with a Galentine's Day party, here's our guide to make the bash utterly FABULOUS:
1) Host it at home.
After all, if anyone does have Valentine's Day plans, going out the night before may not be the best idea.
Plus, drinking wine on the couch (where we can ACTUALLY hear each other) might be one of our all-time favourite things to do.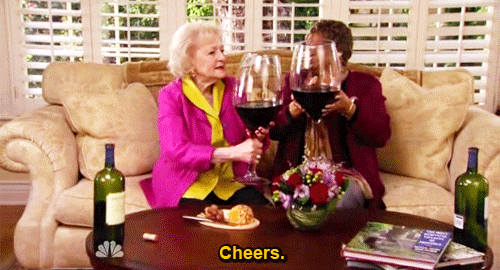 2) Decorate!
Valentine's Day doesn't get to hog all the pink and red! Cut out some hearts, string those fairy lights, and make your venue look enchanting.
And hey, a bit (or a lot) of tinsel never hurts!
3) Get the refreshments right.
We're thinking, heart-shaped cookies and punch so pink that it's practically a Disney princess. Extra points if you spell out people's names on the cookies!
And, of course, stock up on everyone's favourite snacks!

4) Make each other playlists.
This is a party for the women you love the most, so let's play the music they love the most! Get that perfect mix of pop hits and throwbacks that you know will get your friends moving.
After all, who doesn't love when a playlist starts and it's YOUR SONG that's on?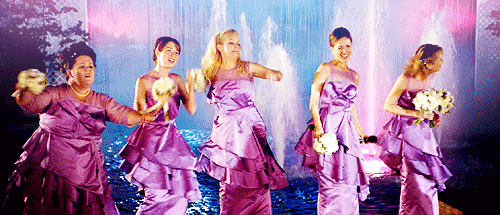 5) Compliment one another.
The women in our lives deserve more praise, and who better to shower them with compliments than those who love them most?
The idea of sitting in a circle and swapping kind words may sound cheesy at first, but there won't be a dry eye in the house once you're done.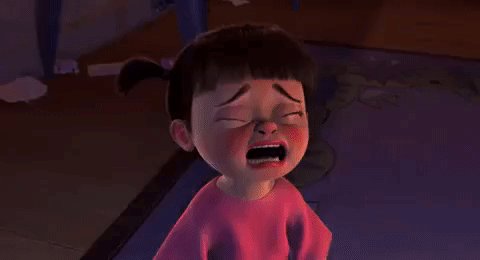 6) Make each other t-shirts.
Break out the hot glue guns and fabric markers. Nothing beats a good old crafting session with your best gal pals - and you can sign each others' shirts, too!
Even if, yes, your t-shirt ends up looking like a hot mess, it'll be a wonderful reminder of the night you spent with your friends.
7) Watch your favourite films about friendship.
From Thelma & Louise to The Sisterhood of the Travelling Pants, there are a plethora of pal-centred movies to watch!
8) Enjoy your time with your favourite ladies!
Because guess what?
Amen, Leslie!
Who will you be celebrating Galentine's with, mums?