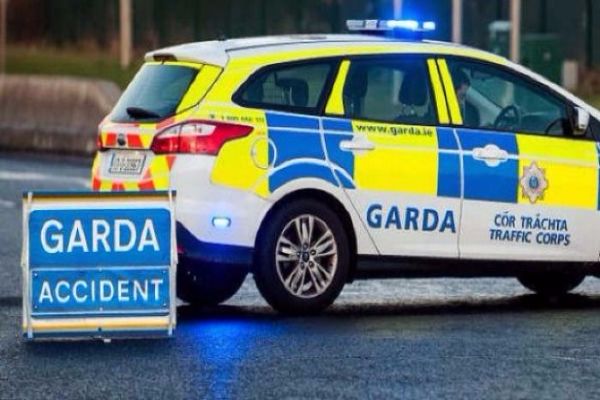 Gardaí have launched a new campaign warning parents about the dangers of scrambler bikes. They have asked parents not to purchase the dangerous bikes for their children this Christmas.
Over the past few years, numerous youths have been involved in fatal accidents caused by scrambler bikes.
It is understood that Gardaí in Ballymun have issued leaflets warning parents about the bikes.
The leaflet states, "Did you know to drive on the Public Road (including footpaths & grassy areas), you are required to be taxed and insured? You also require a driving licence & be over 16 years of age."
Concerns have grown as children as young as five-years-old have been spotted travelling on the bikes, even though it is illegal for anyone under the age of 16 to drive one.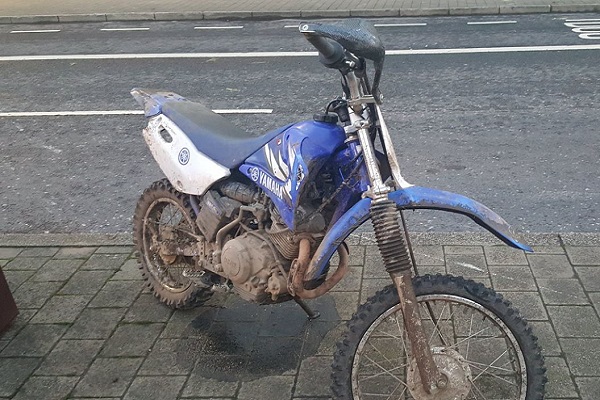 In 2015, one family in Ballyfermot were left heartbroken when their son died in an incident involving a scrambler bike.
16-year-old Warren Kenny died in a horrifying crash on Christmas morning in Cherry Orchard, Ballyfermot, when his scrambler bike collided with a similar vehicle.
Noleen Reilly has supported the Gardaí's campaign. The Dublin City councillor expressed her fears about the bikes.
She told The Journal, "Scrambler and quad bikes are a huge nuisance to communities, not to mention the obvious danger to those using them and other road users.
She explained that many youths used the bikes to cause havoc in their local areas, especially around Christmas time.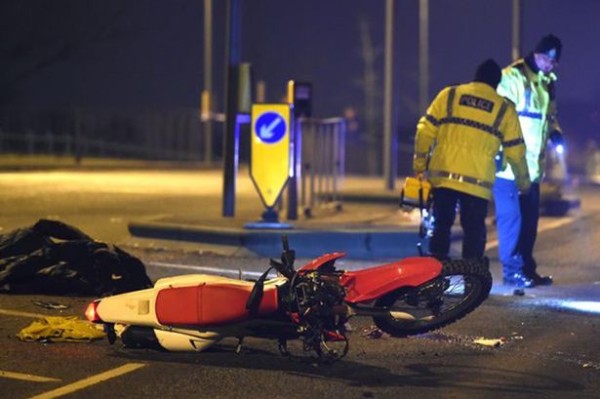 She hopes parents realise just how risky the bikes can be. She believes that parents should reconsider purchasing them for their children as they are far too harmful.
She stated, "No one under the age of 16 should be in charge of one of these, but that has not been the case. Children as young as five have been seen driving these around estates."
What do you think, mums? Should parents stop buying these bikes for their children?