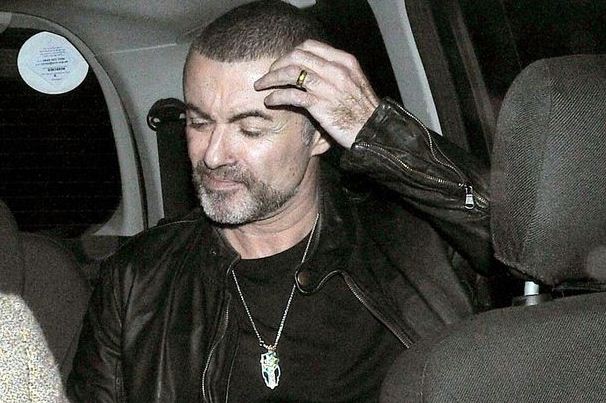 Much-loved singer, George Michael, was said to be incensed by recent claims made in The Sun newspaper by a 'concerned' family member.

Jackie, the wife of George's cousin, Andreas Georgiou, is understood to have spoken candidly with the British tabloid in an interview which suggested all was not well in the life of the former Wham star.

Suggesting that the Outside singer was spiralling further into drug addiction, the singer took to social media to slam the remarks.

Having learned through the newspaper that his family supposedly fear for his life, George quickly took to Twitter to reassure fans.

Seemingly upbeat, the world-famous star, wrote: "To my lovelies, do not believe this rubbish in the papers today by someone I don't know any more and haven't seen for nearly 18 years."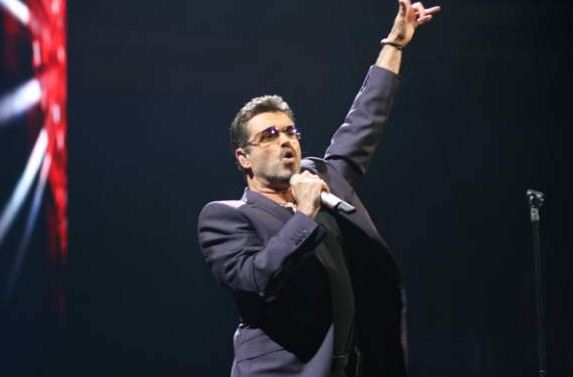 Placating concerned fans, who may have taken Jackie's remarks at face value, George went on to say: "I am perfectly fine!"

Updating his legions of followers on his latest interest, the 52-year old star finished by saying: "[I] enjoyed Wimbledon like the rest of you. Wish it went to five sets though!" Lots of love, The Singing Greek xxx"

Commenting on the matter, a spokesperson for the star said: "Whilst it is our general policy not to comment on private matters, we would in this instance note that these highly inaccurate stories have been apparently provided to the press by the wife of a very distant family member, neither of whom has had any dealings with him for many, many years."

Pouring scorn on the validity of the claims, the spokesperson finished by saying: "It is therefore unsurprising that they are so incorrect. Beyond this, we have no further comment to make as the matter is now in the hands of Mr Michael's lawyers."

We're delighted to know George is doing well!