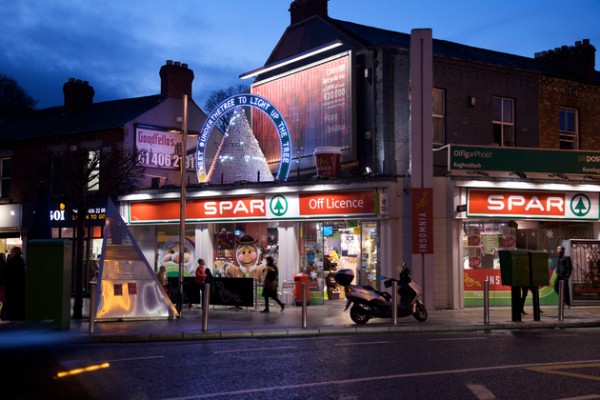 There's a very special Christmas tree in Dublin this year – because WE have the power to light it up for an amazing reason.
The SPAR Twitter Tree is in Ranelagh, in the South East of city, and while it's not fully illuminated just yet, all it takes is for us to get TWEETING.
Yep, simply take a minute to tweet using the hashtag #underthetree, and if we tweet enough to light it up, SPAR will give the National Children's Hospital €20,000.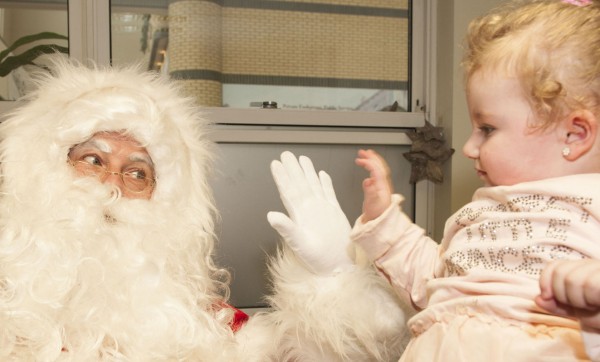 So 20,000 #underthetree tweets, 20,000 lights, €20,000. Got it?
And there's even a pre-prepared tweet if you
click here
, so all you have to do is log into your Twitter and press the 'tweet' button. (Your tweet will look just like the one below.)

The National Children's Hospital couldn't be a more worthy cause. SPAR's €20,000 donation will go an incredibly long way to help fund the likes of specialised accommodation, research, and toys for the kids that will be staying in the hospital over Christmas.
And while the donation is going to the NCH, there's no doubt that the real benefactors of this donation will be the sick children being cared for in the hospital.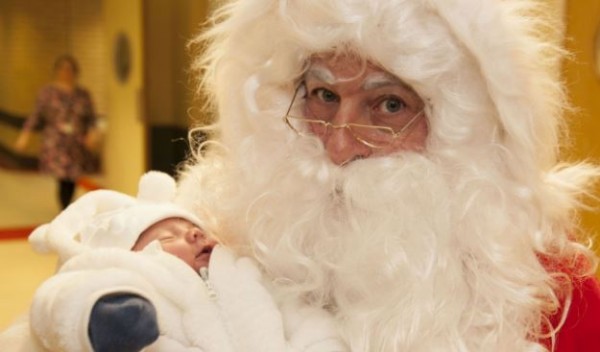 All you need to do is take a moment out of your day to tweet your support. And we really need to hit that 20,000 tweets target, so don't forget to share the campaign with all your friends and family too.
So come on everyone, let's get it lit!
For more information on the SPAR Twitter Tree, or to help hit that target. pop over to spar.ie/twittertree.