Are your kids a little reluctant to get outside and kick a ball around, preferring to stay indoors and play on their computer games? Well, why not get them excited about sports with these educational and entertaining books, and get them out.
Published by Poolbeg, the aim of their new book series Get Out and Play is to celebrate and encourage a love of sports. The first in the series is Get Out and Play... GAA - a tale of two tablets: one electronic and one medicinal, and two characters, Oscar and his granddad Mick.
In this story, Oscar leaves the comfort of his couch and his video games, and discovers the wonderful history of the GAA. In this story, not only do we learn more about Gaelic Games, we also see that there may be more to Granddad than meets the eye.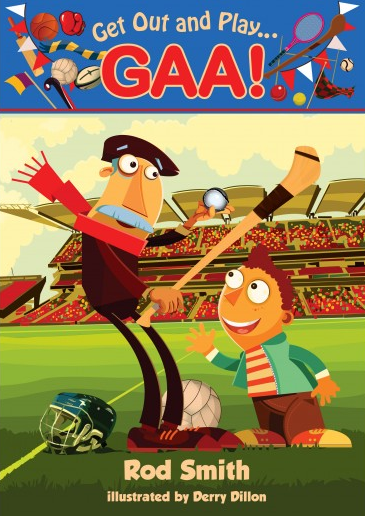 The second book in the series is Get Out and Play... Football, and this time Granddad introduces Oscar to football. The GAA is over for the season and to stop his grandson going back to his computer games, Mick decides to get him into soccer, but not everyone is happy and a mysterious person tries to entice the youngster back to his computer.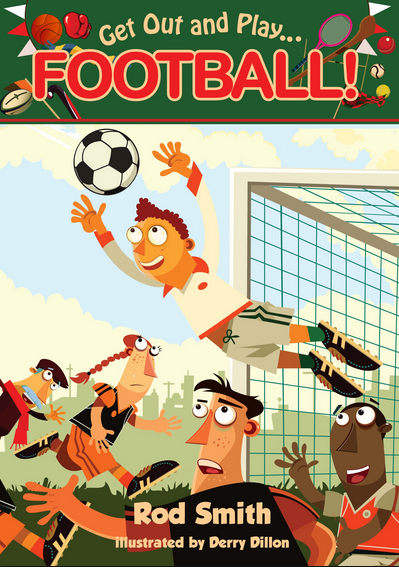 This summer, avoid the battle to get the kids outside by instilling a love of sports with these fab books.
Published by Poolbeg, it is available now.