As we approach the wind down of Summer, the sound of the school bells can be heard in the not-too-distant future. This Back-to-School season, F&F at Tesco has everything you need to help get organised with their comfortable and durable school uniform range, all at great value.
F&F uniforms are designed with the busy school year and growing kids in mind, with many smart features added to ensure all of their items last. Features include adjustable waists on trousers, Teflon™ stain-repel and easy-to-iron finishes on their shirt range, ensuring a stress-free morning routine for everyone.
F&F school uniforms won't break the bank, with many essentials sold in 2-packs or more for even better value. And with their 100-day-guarantee, if you're not satisfied with the quality of your F&F school uniform, you can return it to a Tesco store (excluding Express stores) within 100 days with your proof of purchase for an exchange or refund.
Explore the range
Starting at age 3 to age 16, customers can find the full F&F Back-to-School Uniform range by visiting their nearest F&F Tesco store.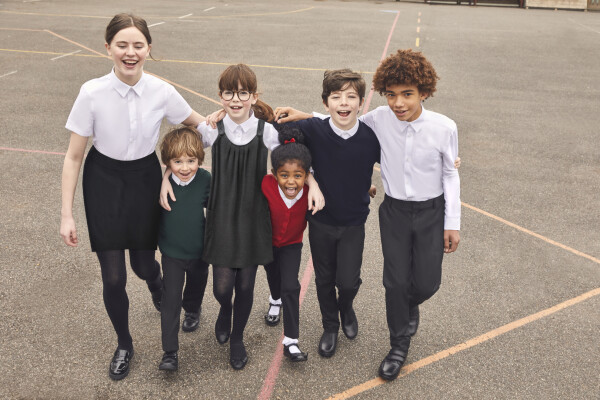 The Back-to-School range includes key basics such as 3-pack easy-iron shirts which are made with reinforced seams and bonded collars, ensuring they keep their shape for longer.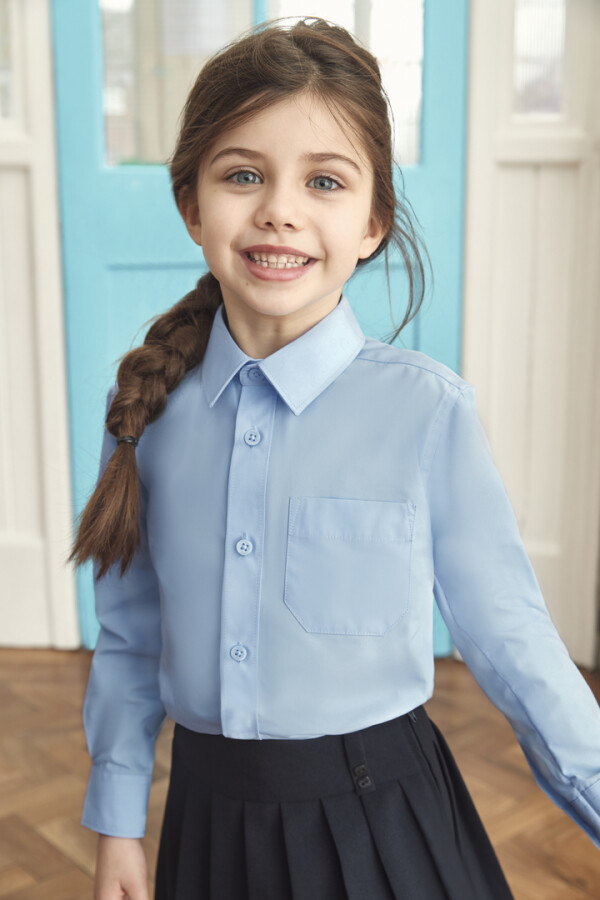 Available in red, blue, white and yellow, F&F stain-repellent polo shirts are made with 100% cotton, making them an easy-wear essential that will stay clean and crisp for longer.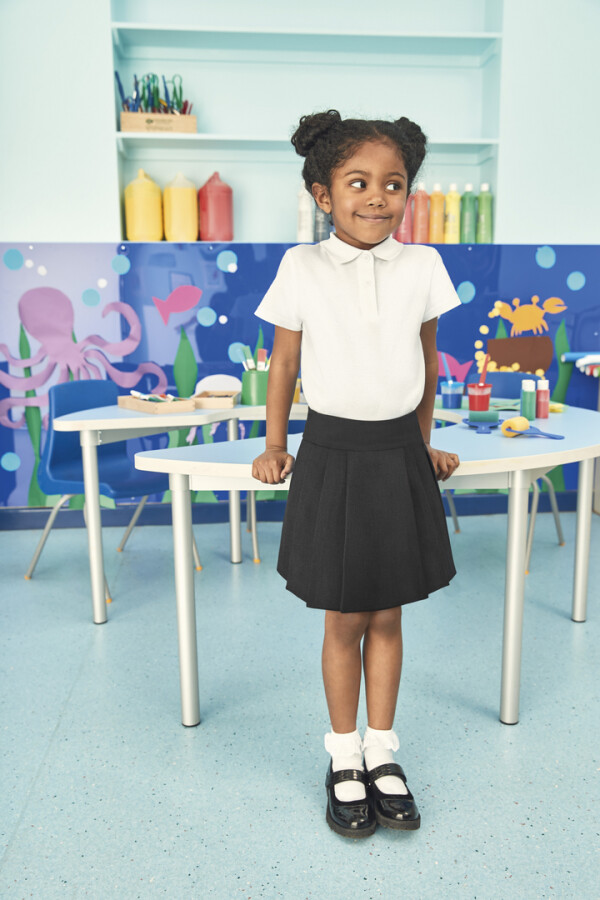 Say goodbye to discoloured jumpers thanks to F&F! Their jumpers are dyed with long-lasting colour to ensure the colour stays strong throughout the school year. And, ensuring their uniforms grow with them, F&F school trousers and pleated skirts are smart fitted with adjustable waistbands and 'grow with me' hems, helping your money go further.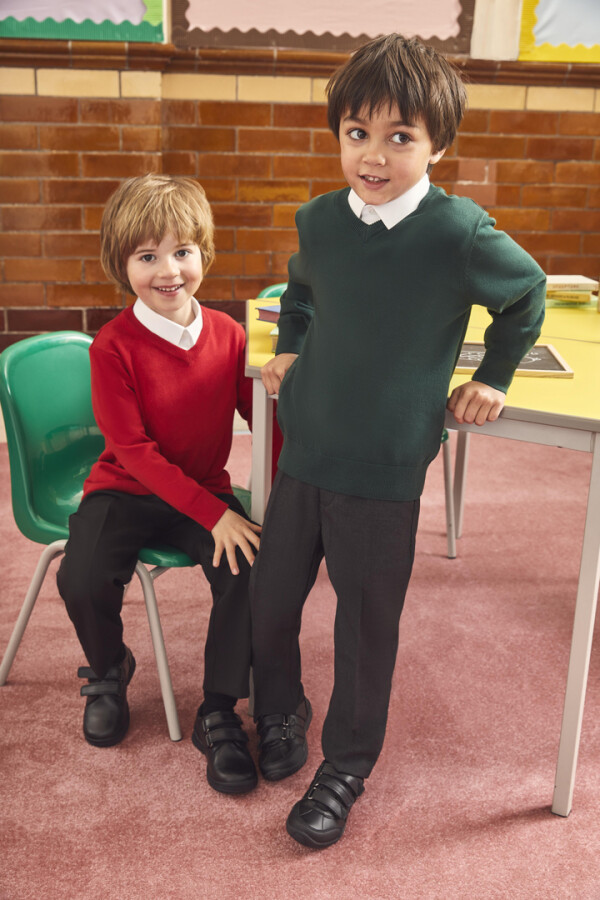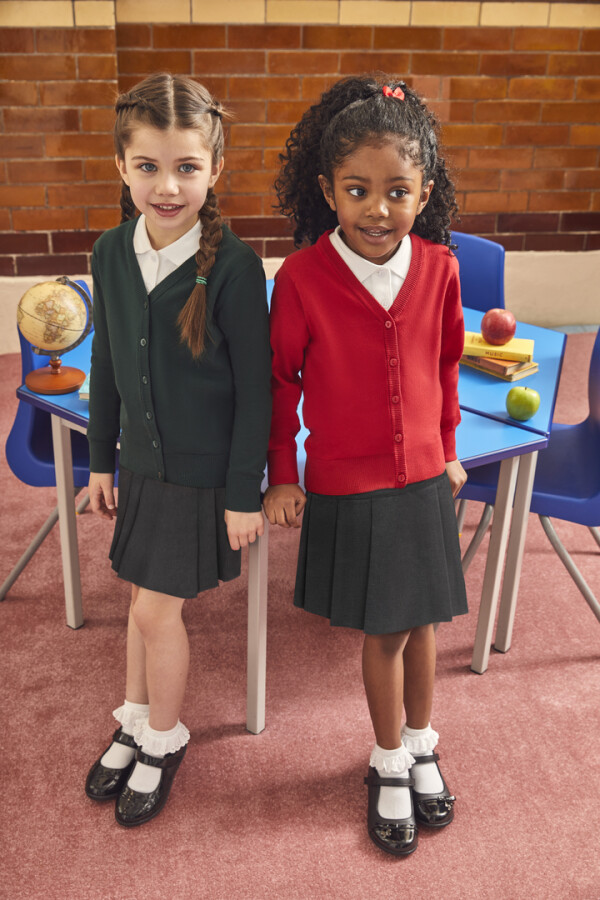 When it comes to gearing up for yard, kit them out in our easy-to-wash PE kits. Practical and comfortable, every piece is a winner.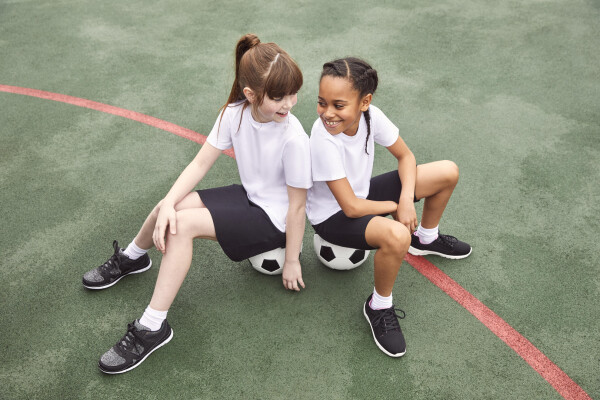 Made Mindfully
As always, F&F are making a conscious effort to ensure their Back-to-School range is environmentally friendly, when shopping the range, look out for the 'Made Mindfully' logo. Currently, over half of F&F's clothing is Made Mindfully which has a more positive impact on the environment than the conventional alternative.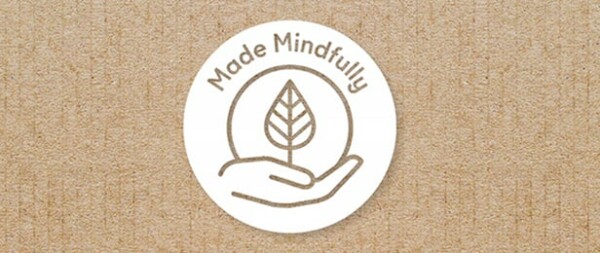 To get even more value when shopping back to school this year at Tesco, remember to scan your Clubcard when shopping from the F&F uniform range to earn valuable Clubcard points.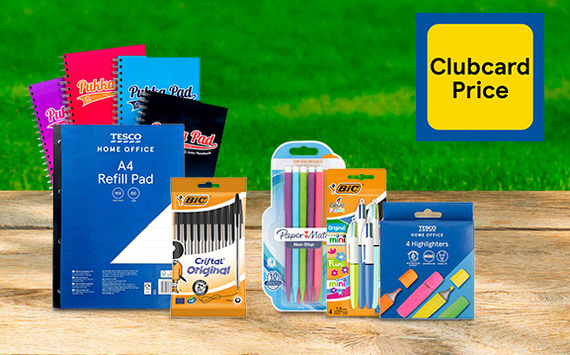 For all their stationery needs, Tesco have a fantastic 3 for 2* offer on stationery until August 30th . This offer applies to all Tesco Clubcard holders which means if you have a Clubcard, you can pick up 3 items for the price of two with the cheapest item free. So whether its pens, pencils, highlighters, calculators, refill pads or all of the above, customers can get it all at Tesco, all at great value.
Happy shopping!
Brought to you by