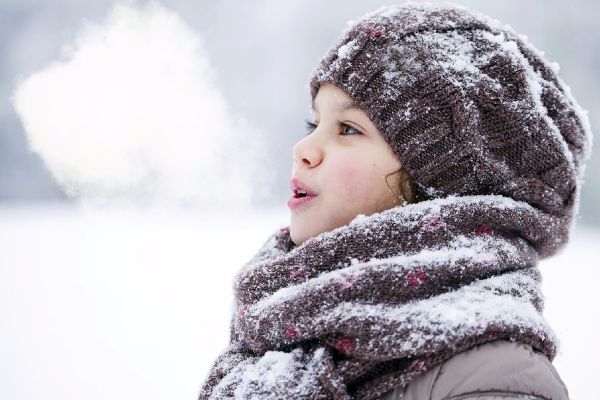 It's time to rummage through your wardrobe for your cosiest sweater as the weather is about to get a lot colder.
It is understood that the mercury is due to drop this weekend so make sure your tiny tots are well wrapped up as they enjoy the last few days of the midterm.
According to forecasters, a cold mass is heading towards Ireland this weekend. Temperatures are set to drop and there will be sharp winds.
Temperatures will fall to 8C across the country, with forecasters predicting lowest temperatures of 2C.
Winter may be approaching, but that doesn't mean you have to give up on your family outings. We understand that the last place you want to be on a cold November morning is the local park, so why don't you organise a trip to the cinema instead.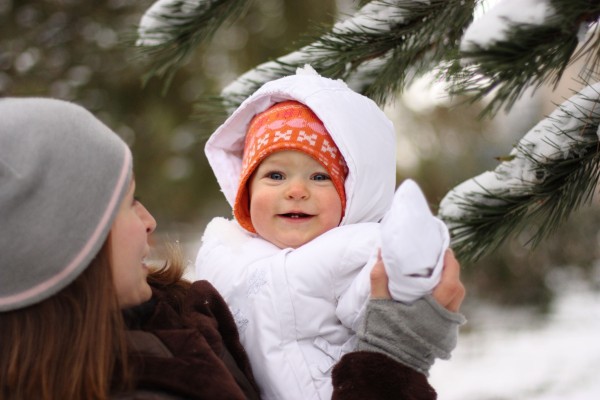 Swap your trips to the beach for trips to the local ice-rink. Don't let the colder weather stop you from enjoying those family days out.
Don't lose hope when the snow starts to fall, there are a variety of different activities you can enjoy during the chillier months.
Why don't you visit one of the national museums or gather up your mum tribe and bring your little ones to the nearest play centre?
If you do venture out during the cool weather, make sure the entire family is all wrapped up, that means you too mums! Make sure you wear your biggest scarf and your warmest coat.
The cooler weather is a great excuse to treat yourself to a new winter wardrobe.
Check out one of the biggest winter fashion trends here.