Getting kids into the habit of reading and enjoying books is easier if you start off at a
younger age
. And while your toddler won't be able to read themselves for awhile, it doesn't mean that they can't enjoy books in their own time.
There are so many different books for those under the age of three, but lift-the-flaps ones are great for toddlers or young kids who have yet to learn how to read, as they are engaging, interactive and most importantly fun.
Lift-the-flap Questions and Answers About Animals Katie Daynes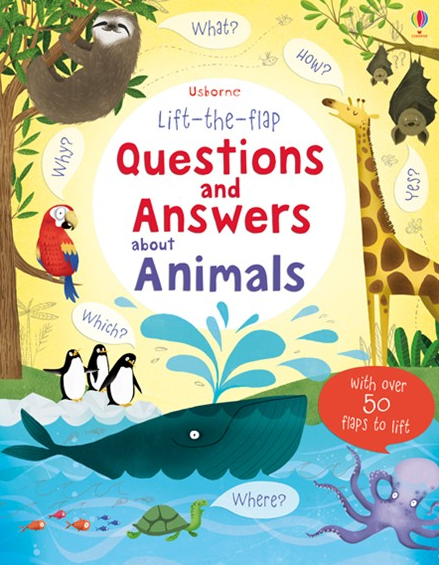 Toddlers are curious by nature and this fabulous lift-the-flap book will answer any question they might ask about animals. With over 50 questions and flaps to lift, your youngster will uncover all the answers to all their questions.
Slow down Sidney! David Sim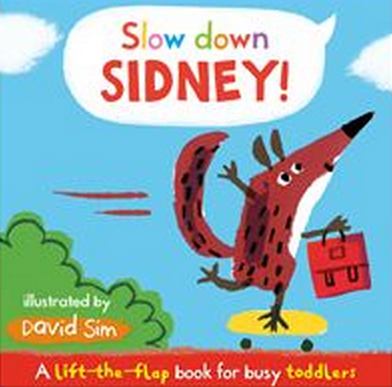 Sidney the fox is forever rushing around and it often gets him into a bit of trouble, as he gets a little muddled up. However, as Sidney is about to find out, being fast does have its uses.
Through the book your youngster will learn a little about life and how to negotiate their way around things.
Do Cows Meow? Salina Yoon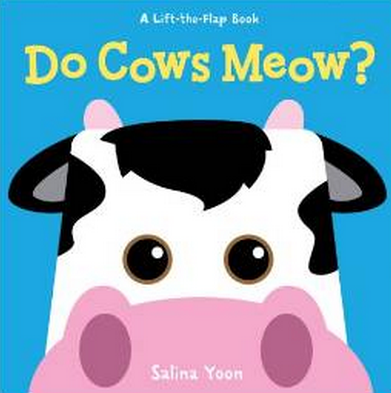 This delightful rhythmic, gorgeously illustrated book will get your youngster mooing like a cow, or baaing like a sheep. With each flap they lift they will be introduced to new and exciting animal sounds.
Lift-the-flap Counting Book Felicity Books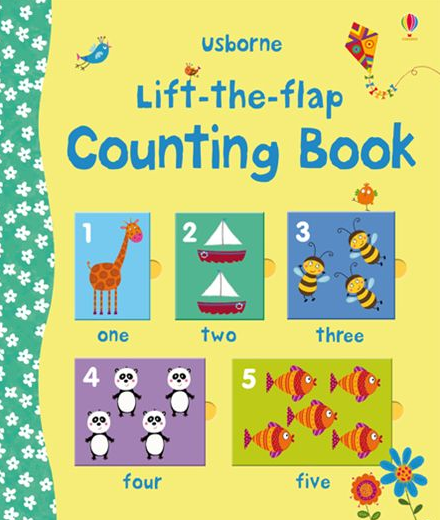 As soon as your toddler starts preschool they will be learning all about numbers, so why not give them a head start with this simply gorgeous book.