You have your coat on, your parking change ready, and all that's left is to shop – but what to get for the foodie who has everything? We have a solution for everyone in our gift guide below.
Boutique Bake Mixes, from €2.99
If you're looking for a beautiful and inexpensive stocking-filler for the food-lover in your life, Boutique Bake has the ultimate solution. Boutique Bake's range of gourmet baking mixes are ideal for bakers of all abilities and contain only the finest ingredients.
An Irish product that was first created in Donnybrook, Dublin, bake mix flavours include:
Belgian Chocolate Brownie Mix – 'The Gooey One' (€3.99)
Lemon Drizzle Cake Mix – 'The Zingy One' (€3.99)
Carrot Cake Mix – 'The Cheeky One' (€3.99)
Brown Bread Mix – 'The Rustic One' (€2.99)
Flapjack Mix – 'The Chewy One' (€3.99)
Boutique Bake's mixes are available to purchase in 200 stores nationwide including Tesco, Dunnes and Supervalu.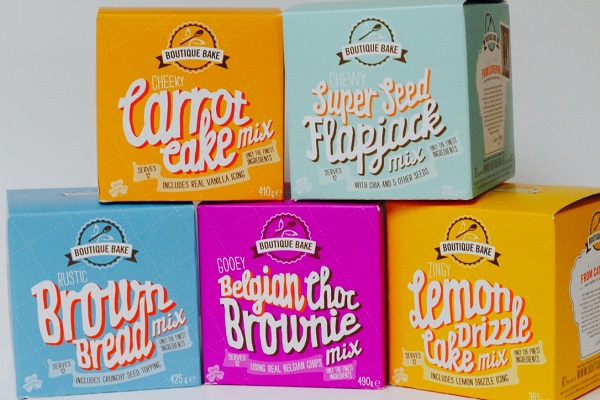 For more information on Boutique Bake's tasty products, visit www.boutiquebake.ie.
Butlers Chocolates
For the chocolate-lover in your life, a gift from Butlers Chocolates' Christmas collection is an absolute must. With a range of delicious chocolates to choose from, each presented in the brand's classic red velvet boxes and parcels, these tasty treats will make for a great stocking-filler or sweet little extra under the Christmas tree.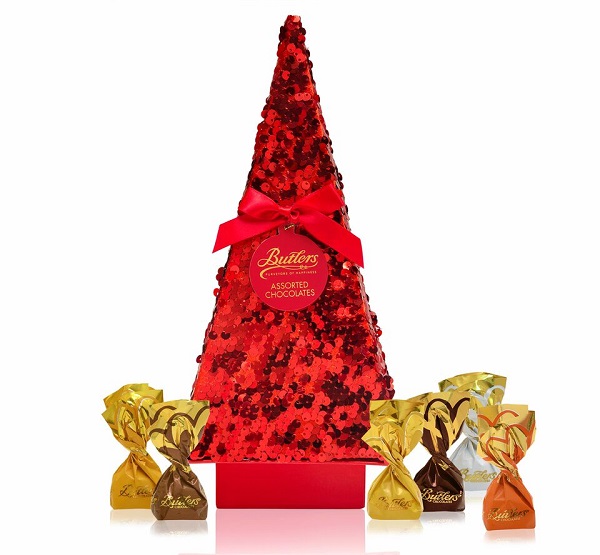 To see the full range and price list, visit www.butlerschocolates.com
Kenwood Ice-Cream Maker (IM200), €39.99
If you're BFF has a bit of a sweet tooth, then this ice-cream maker is a great gift idea – and at £39.98, you really can't go wrong this Christmas. Not only is this a lovely novelty for when friends are coming over for a dinner party, but it's also super-efficient – it will whip up a litre of the delicious dessert in under 40 minutes.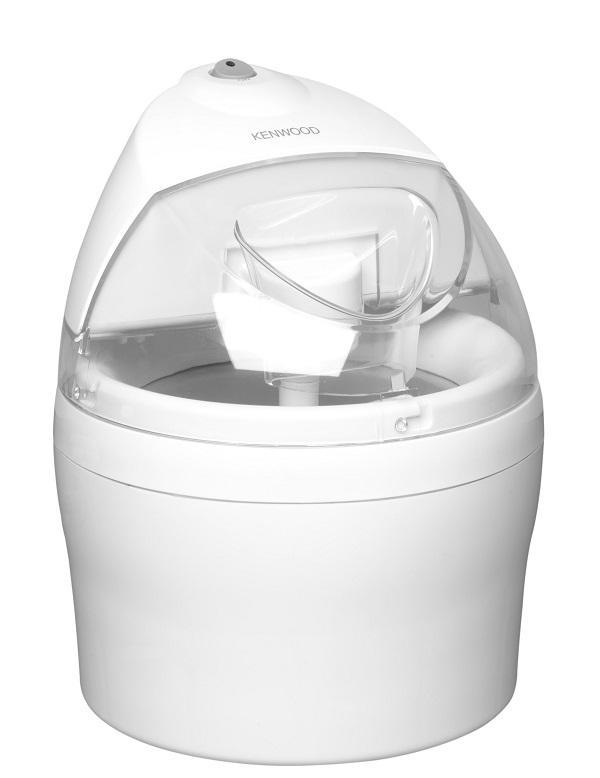 For more gift ideas, visit www.kenwoodworld.com. Also available at Currys, through this link.
Braun Spin Juicer (j300), €129.99
The health fanatic BFF will no doubt be looking for some new gear for the kitchen, and this Braun Spin Juicer will go down an absolute treat. Not only does the j300 look stylish, but it is also high performance, making light work of all your favourite fruit and vegetables. A healthy and refreshing drink is just 15 seconds away!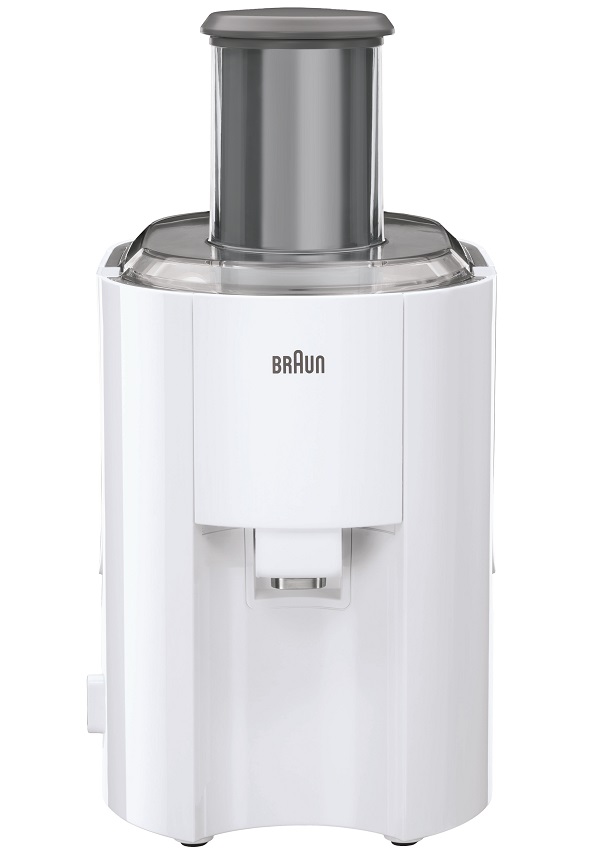 See Braun's full range of products online at www.braun.com.
Nespresso Inissia Espresso Machine and Aeroccino (093867), €159.00
For the lady or gentleman who simply can't function without their morning coffee, it's only right that you treat them to a little luxury in the form of this Nespresso machine. Delicious, aromatic – not to mention fancy – espressos and lattes are just moments away with this stylish machine that will make for a funky addition to any kitchen.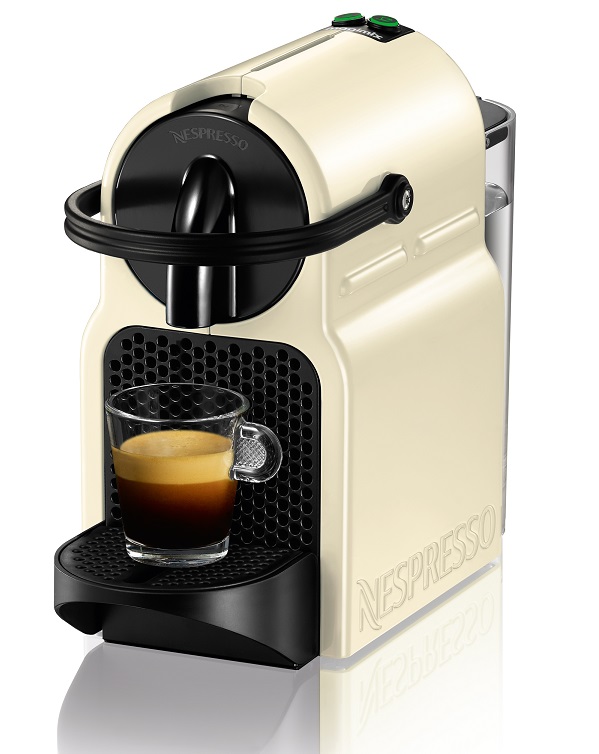 Check out Nespresso's full range of products online at www.nespresso.com. Also available at Currys, through this link.
Kenwood kMix Stand Mixer (KMX50G) - Pop Art Collective, €499.99
Taking inspiration from the British Pop Art trend, Kenwood has unveiled a new range of its kMix kitchen products in striking new shades. One of the standout pieces of the kMix Pop Art Collective is the Stand Mixer with glass bowl, available in brilliant shades including Cadmium Green, Mars Black, Vermillion Red and Zinc Grey.
This piece will truly transform any kitchen with a burst of colour – and the best part? You'll be Top Taster for all of the delicious creations to come from your BFF's brand new mixer.
For more gift ideas, visit www.kenwoodworld.com.