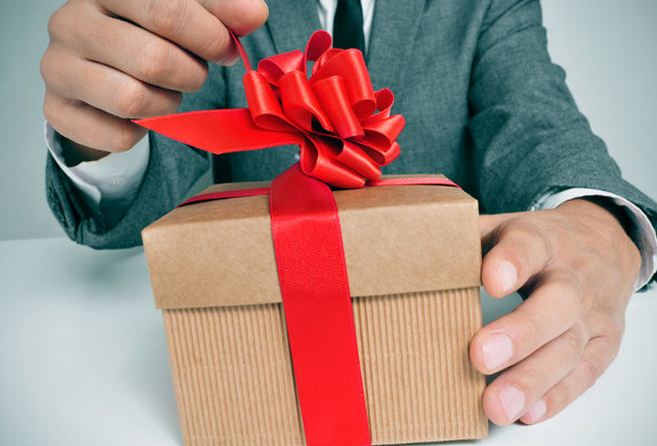 Choosing a present for your dad which he will genuinely appreciate on Father's Day can be a tricky business.

If you're tired of meekly handing over a jumbo pack of socks or placing a novelty mug beside his seven others on the breakfast table, then it sounds like you need a little help in this department!

As we all know, most dads will insist they want nothing but our company on Father's Day, but it would be nice to really nail it in the present department this year, wouldn't it?!

Form the practical to the sentimental, here are five of our top picks if you still haven't made a decision!

History buff

Practical: Why not gift the dad in your life with a book on genealgy and allow him to immerse himself in his family's history?

Sentimental: Add a special touch to proceedings by encouraging the kids to give a presentation on the history of their dad's life!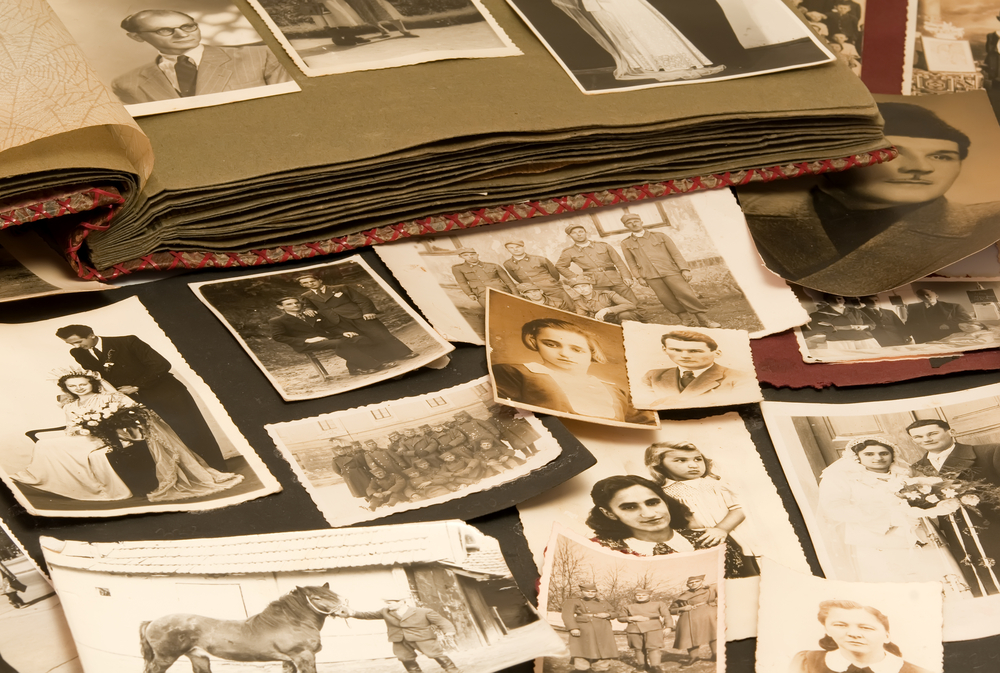 Photography fan

Practical: Anyone who is into photography will appreciate a stunning photo album or frame.

Sentimental: Encourage the memories your children have of specific events and allow them to write messages around the photos for a really sweet touch!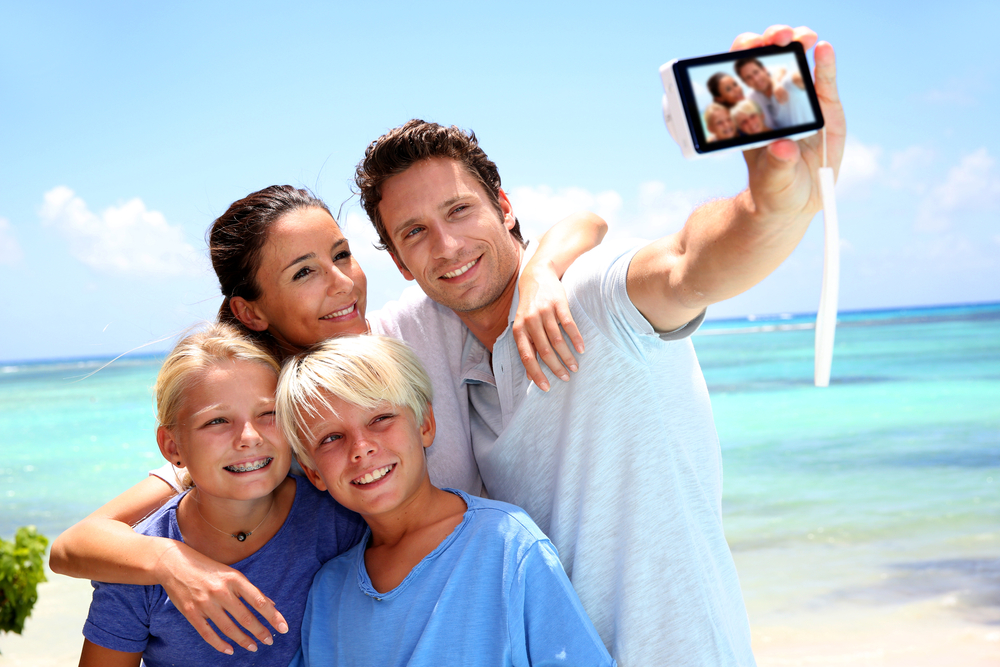 Music buff

Practical: While it may be an obvious choice for a music fan, there's a lot to be said for concert tickets because you're giving him the gift of an experience!

Sentimental: Have your gang perform his favourite song as it will make it all the more special for him.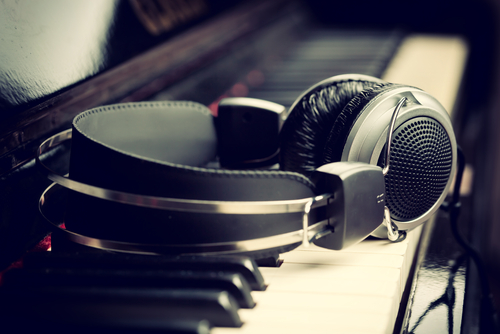 Sport fan

Practical: Like music fans, sport enthusiasts love nothing more than getting up close and personal with the game, so why not treat them to tickets to their team or player's next big event!

Sentimental: Arrange a family day out where he and the gang can partake in his favourite sport. It will guarantee hours of fun!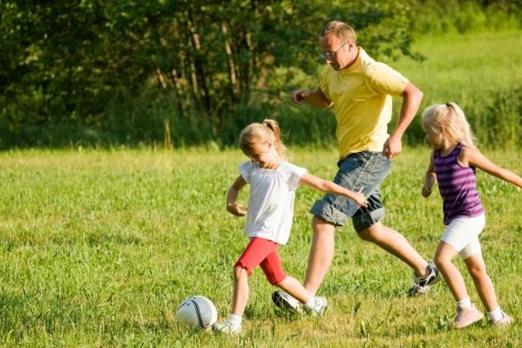 Cooking aficionada

Practical: Treat the dad in your life to the latest must-have cookbook or kitchen accessory.

Sentimental: There's nothing quite like a handwritten note with breakfast or the sight of a tot frantically scrambling some eggs, so don't deny him the joy of that!