Wrapping a gift requires a little more than simply cutting up paper and securing it with a little tape.
Here are five inspiring ways to wrap your presents - they are so good people won't even care about what's inside.
Brown paper bunting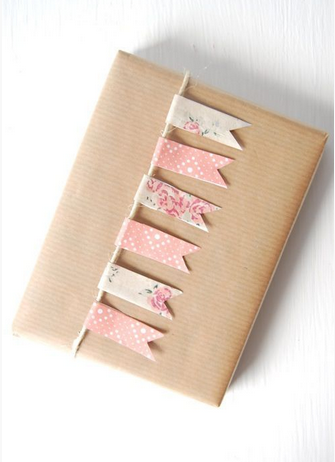 Gift wrapping doesn't have to cost a fortune. Plain brown wrapping paper can be given a bit of character with a little bunting.
Button box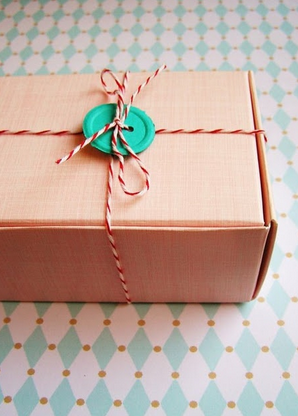 No paper required with this one. It just shows what you can do with spare buttons and thread.
DIY wrapping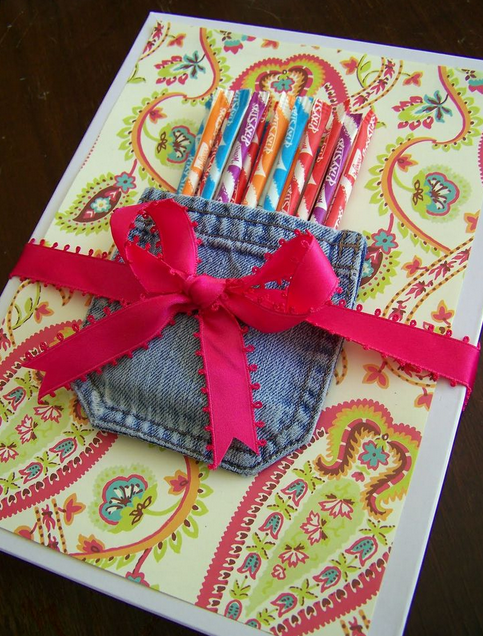 Let the receiver do their own designing by supplying the pencils. Wrap the gift in plain paper and tie some crayons to the box. Make sure they do some drawing before opening the present.
Map of the world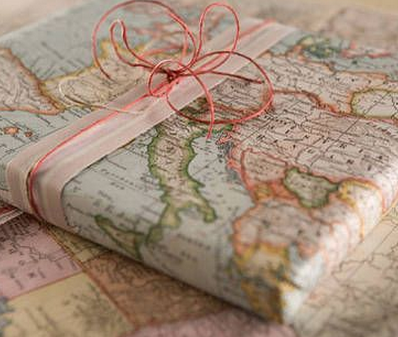 For the travel-lover, wrapping up their gift in old maps might inspire their next adventure.
Double wrap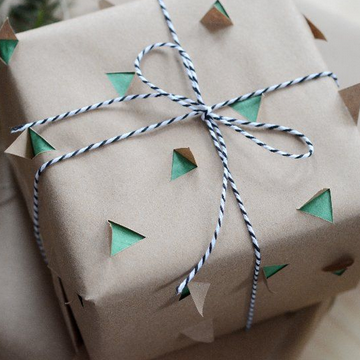 A little more effort is required with this one. wrap the gift in one colour and then double wrap in another page, making sure you cut out some little nicks to let the underneath colour come though.
images via Pinterest