Gifts for kids at Arnotts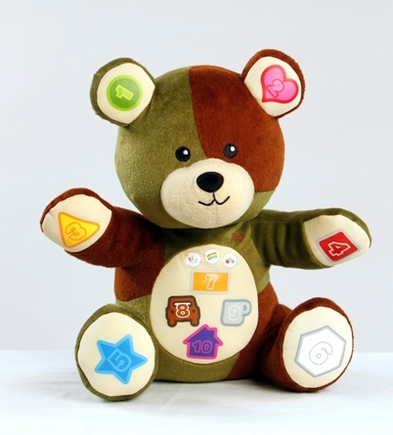 The Irish speaking bear is one of the most popular toys of the year! Available at Arnotts for €29.99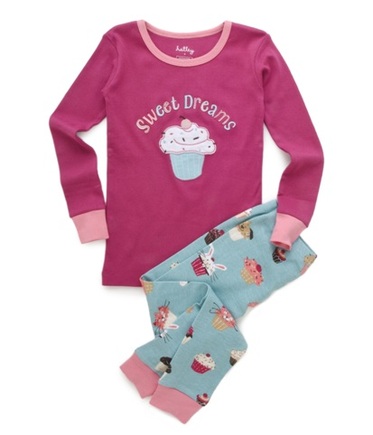 These seriously cute PJs are €25 at Arnotts. They are so comfy your little girl won't want to take them off Christmas day.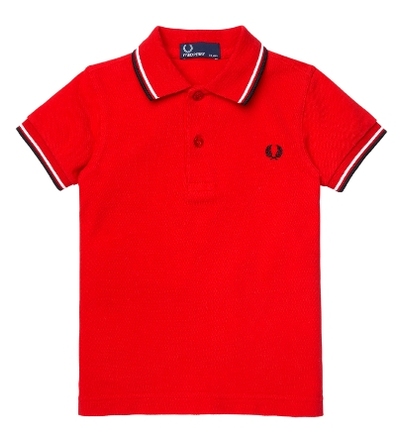 This polo from Fred Perry is ideal for a boy's Christmas Day outfit. Available at Arnotts for €40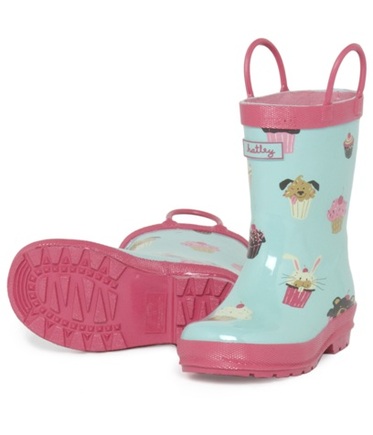 Girly, stylish wellies from Arnotts are €26 - perfect for those rainy winter days!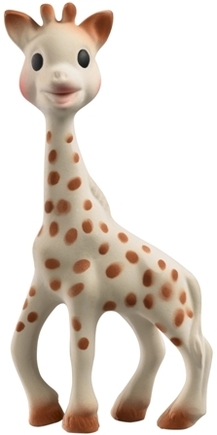 This is an adorable gift for babies who are teething. Sophie the giraffe is €20 at Arnotts.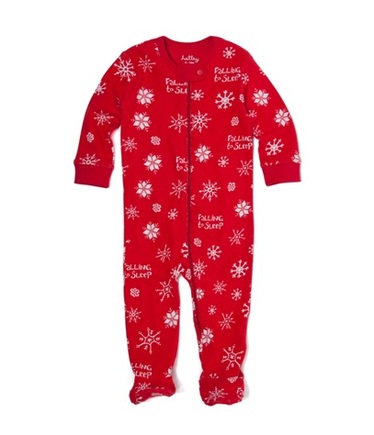 This romper will make a lovely festive gift for a baby girl or boy. €25 at Arnotts.