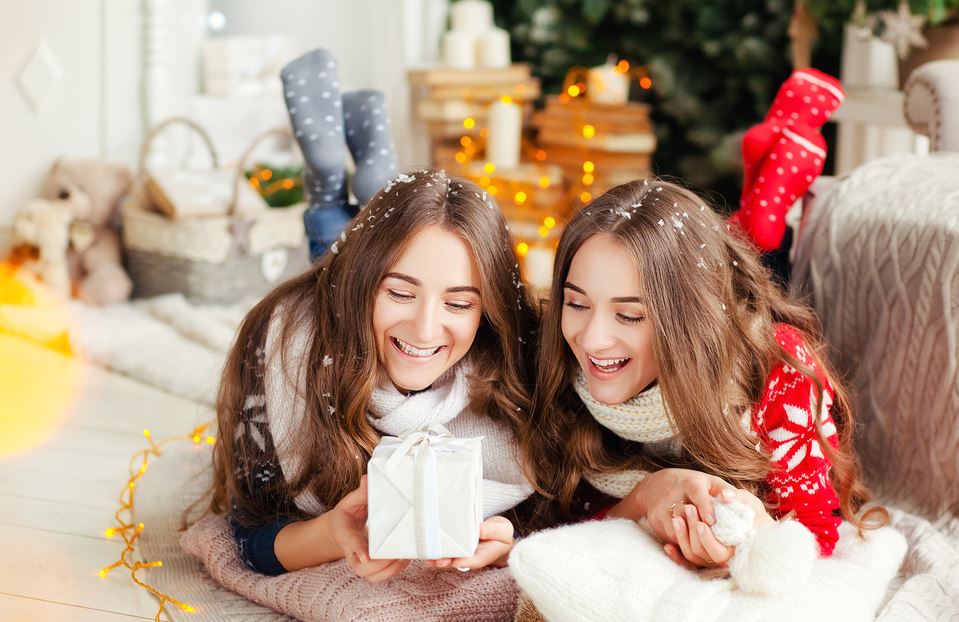 We all know just how tricky it is buying gifts for teenagers. Not only are they a fussy breed, but they'll certainly make it known if they are disappointed by what they receive under the tree!
The year, why not put a smile on their face by treating them to the one of these pretty awesome gifts - you never know, they might even be enticed to clean their room over the holidays...
1. Samsung Galaxy S6 or S6 edge, €599.00
The Galaxy S6 and Galaxy S6 edge are sleek and chic, especially in this fabulous champagne colour, and your son or daughter will be beaming as soon as they open the box!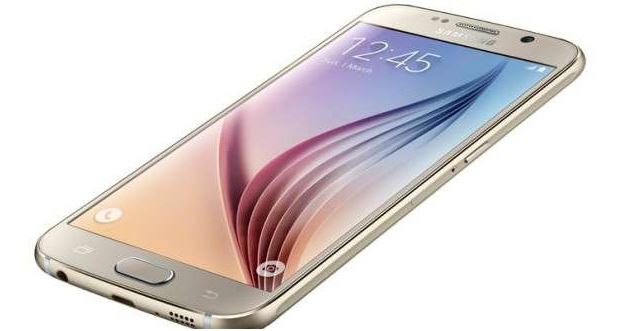 Available from Currys
2. Melinda Maria, prices from €30 - €650
If your teen loves a bit of bling, then LA jewellery brand Melinda Maria, recently launched in Arnotts with a specially curated collection of core line designs and limited edition seasonal styles, will put a smile on their face. Using a combination of 14K or 18K gold and rhodium plated brass, finished with cubic zirconia and semi-precious stones, they are a really unique gift.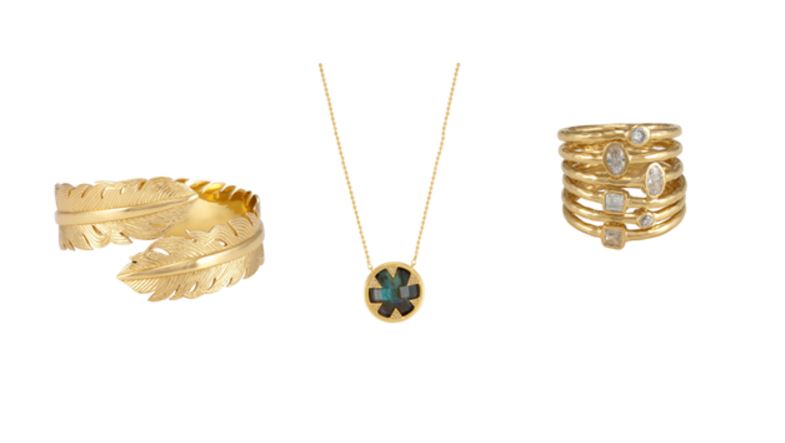 Available at Arnotts or here www.melindamaria.com.
3. Canon PowerShot G7X, €695.00
Does your teen fancy themselves as a photographer? Well Canon's powerful PowerShot G7X will ensure they get the very best start in their photography career - it may seem like an expensive gift, but it will last them years.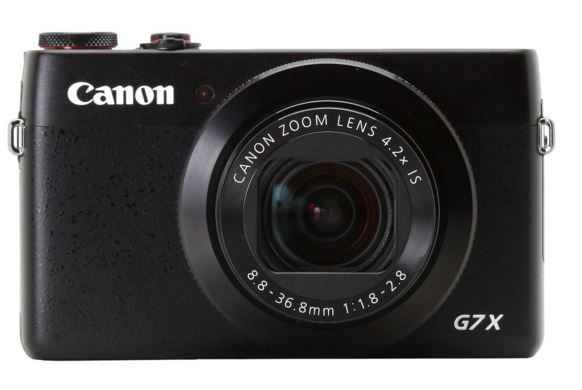 Available from Canon.ie
4. Parrot Airborne Cargo Drone, €99.95
Fun, cool and entertaining the whole family will want a go of this come Christmas. Ultra-compact and light-weight, the Parrot 'Airborne' flies via the free FreeFlight 3 app for smartphones and tablets.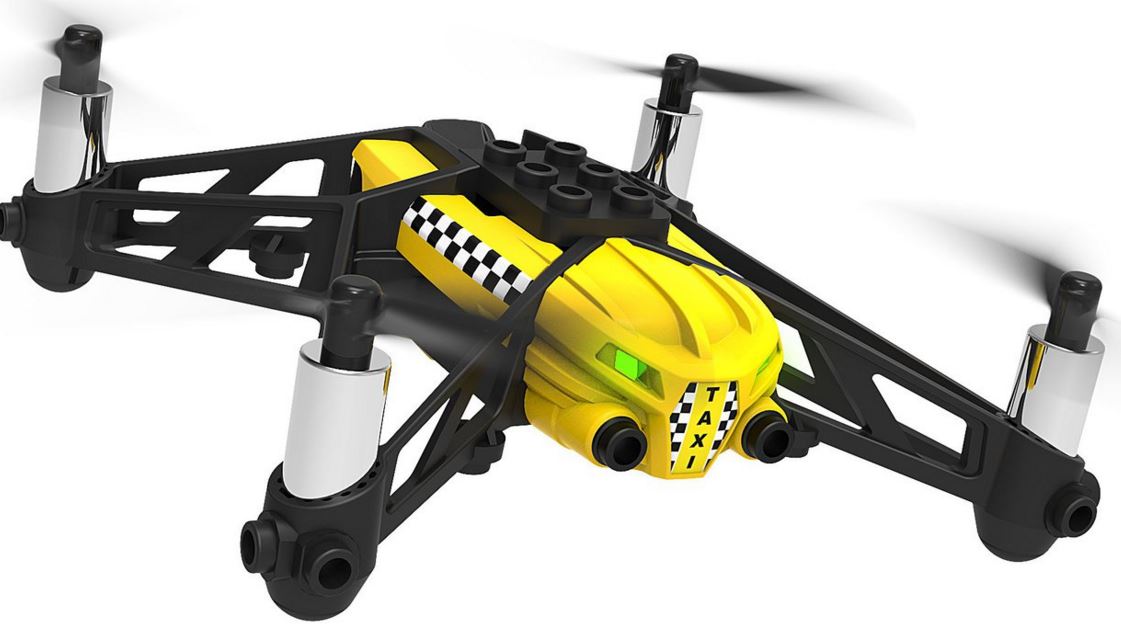 Available from Three stores nationwide
5. Beats by Dr Dre, €369.99
Stylish and cool, these studio noise-cancelling headphones will keep your son or daughter happy on Christmas morning.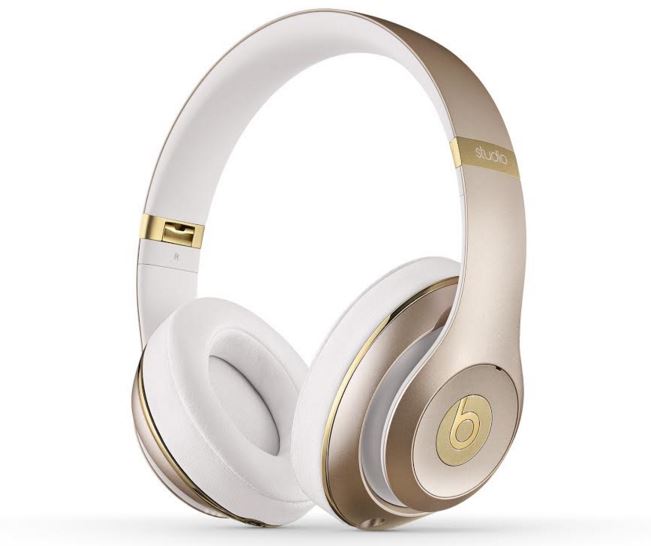 Available from Currys
6. Janet Devlin - December Daze EP, price in store
December Daze by singer-songwriter Janet Devlin is an assortment of original seasonal songs and a couple of festive chestnuts thrown into the merry mix.
Available to download here