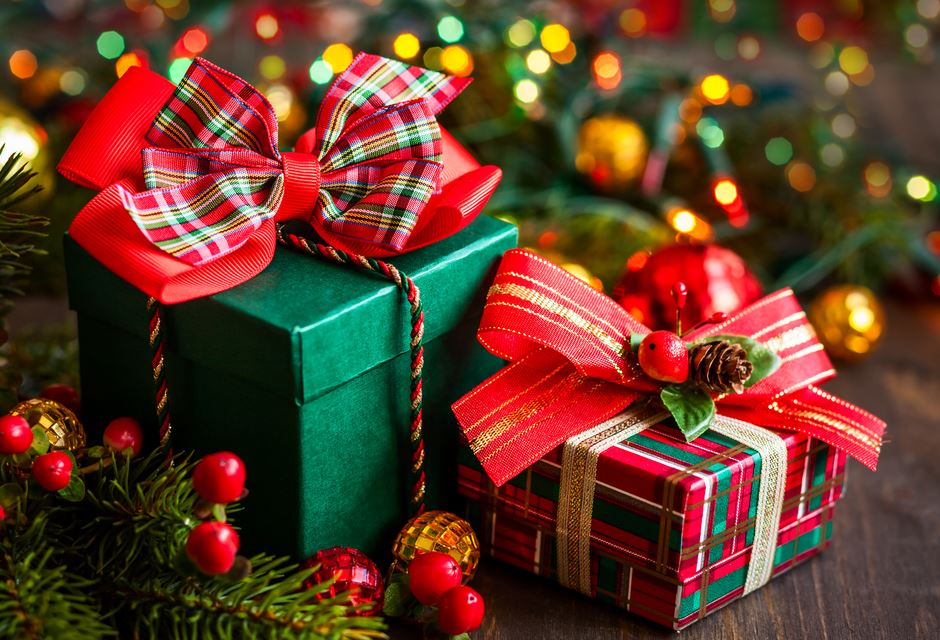 They were there when you experienced your first heartache and mopped up your blood when you fell off your bike, so it is important you chose a gift for your mum that not only says 'merry Christmas', but 'thanks' as well.
However, buying for your mum is never easy - they seem to have accumulated EVERYTHING possible over the years, and on first glance don't need anything.
Instead of popping a voucher in a card, why not treat them to one of these fabulous gifts that you know they'll appreciate and love:
1. Hamper from Hampers & Co.
Is your mum a bit of a chocoaholic or does she prefer little luxuries instead? Either way, Hampers & Co have something that will tickle her fancy! Willy Wonka's chocolate gift box is full of decadent treats while their gift basket of little luxuries will make them feel extra special. For a limited time only, Hampers & Co are offering a 15% discount to all customers - just use the code XMAS015 at the checkout.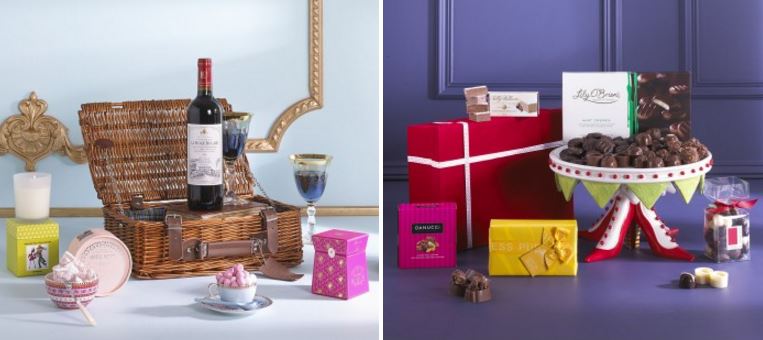 Available from Hampers & Co.
2. A photo canvas
You've shared a lifetime of unforgettable experiences together, but the pictures, that you both so lovingly took, never seem to be downloaded from your laptop. So why not treat your mum to a photo canvas that shows some of the coolest moments you have shared.
Available from Photobox.ie
3. Love Letters Art
Create a very unique family tree picture with the help of Love Letters Art. Connecting all the names together, you can highlight the connection of everyone in your family.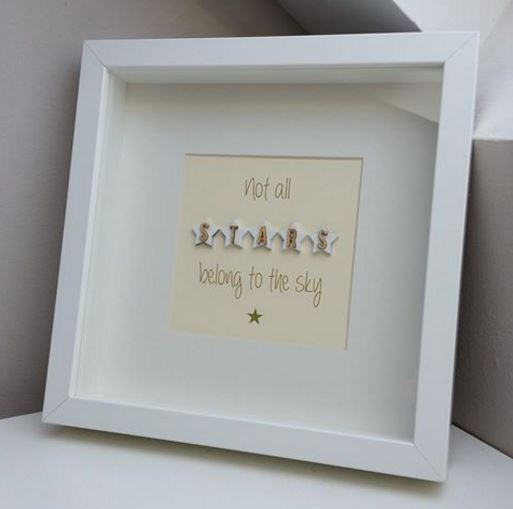 Available from Love Letters Art
4. Gorgeous Irish made silver brooch
Tell your mum you love her with a sterling silver brooch - the perfect scarf accessory. Corona Silver offer a large range of fashion and sterling jewellery of distinctive and unique design. Their sterling silver range of rings, pendants, earrings, brooches, necklaces, bangles and bracelets are adorned with an exciting variety of crystal, pearls and semiprecious stones.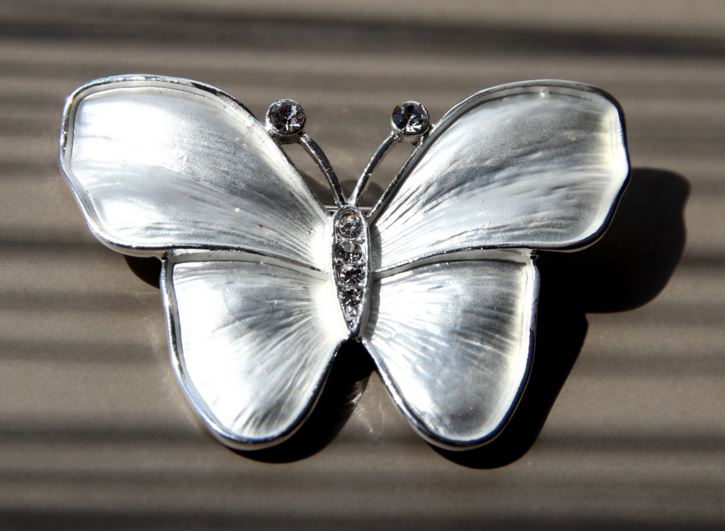 Available from Corona; The Garden House has a selection of their products in-store
5. Paul Costello pendant
Treat your mum to an elegant and sophisticated Paul Costello pendant that will keep her looking stylish all year long. The Richmond Collection's unique designs and wear-ability make it the perfect gift to give that special someone this festive season.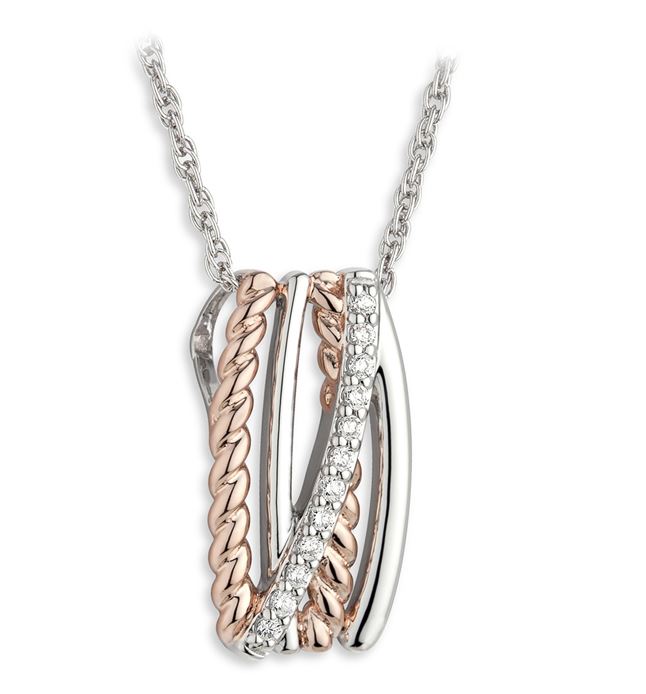 Available from Paul Costello Jewellery
7. Billion Dollar Brows
If your mum is a bit of a beauty fanatic, why not treat her to a gift that will ensure her brows are always on point. From primer and conditioner to a powder palette, your gift will ensure your mum turns heads as she struts her stuff through town.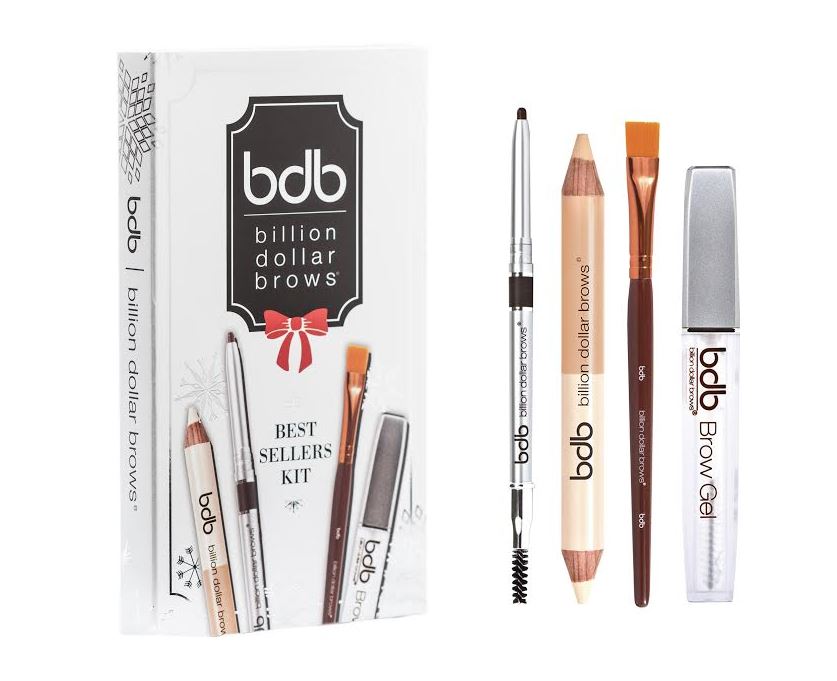 Available from Billion Dollar Brows
8.StyleSavvy
Finally, if your mum is forever looking in her wardrobe wondering why to wear, why not treat to the gift of style! A StyleSavvy offers personal shopping, wardrobe detoxing and style evenings, and a voucher would definitely put a smile on her face.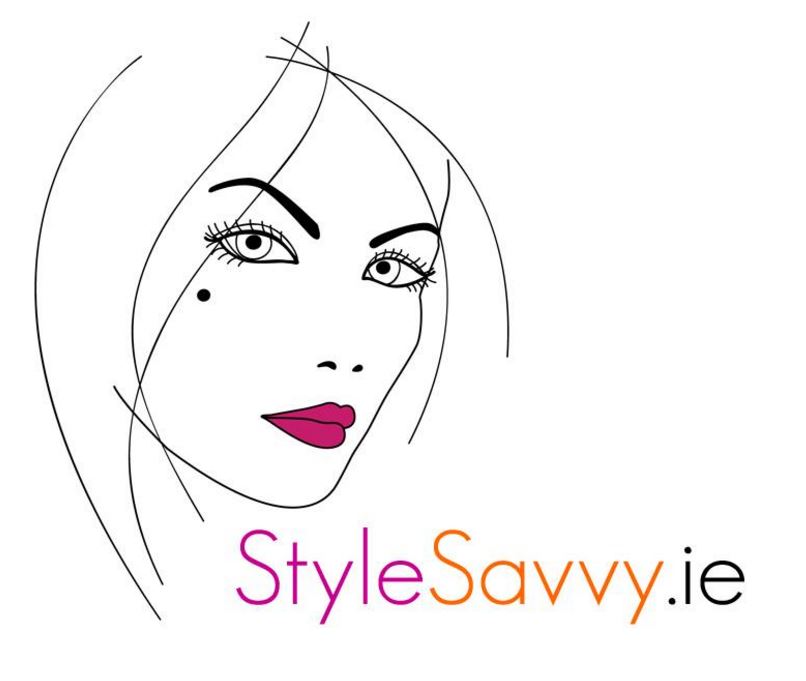 Available from StyleSavvy.ie http://stylesavvy.ie/stylesavvy-ie-for-you/
8. Kenwood Chef Sense
Just as culinary tastes have evolved and diversified over the past sixty years, so has the Kenwood Chef. Kenwood, Ireland's leading kitchen appliance expert, reveals the next generation Kenwood Chef — CHEF Sense — the ultimate kitchen machine for passionate novices and seasoned chefs alike.
The Kenwood CHEF Sense comes with three bowl tools for all baking needs: the K Beater for mixing dry ingredients, a Whisk for adding maximum volume and a Dough Hook for taking the hard work out of kneading. A huge range of optional attachments, such as the ultra-tough Thermoresist™ glass goblet Blender and the ultra-durable Tritan™ Food Processor attachment are also available from September 2014. The Kenwood CHEF Sense RRP €549.99 www.kenwoodworld.ie;

9