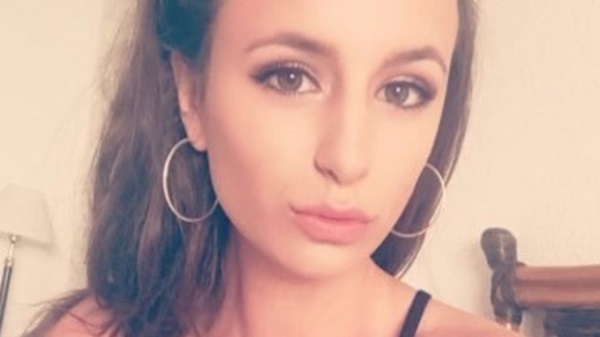 We hear so many stories of little babies falling ill or passing away from meningitis, but we need to be on the lookout for symptoms in our older children, too.
This has been demonstrated in the saddest way this week, following the untimely passing of UK teen Isabel Gentry.
Isabel, who is 16 years old, was in the middle of studying for her exams when she was struck down with a 'severe' headache at the beginning of last week.
According to the Mirror, the teen was rushed to hospital, where she sadly passed away on Friday.
While an inquest into Isabel's death is scheduled for next week, early reports suggest that the teen had been struck down with meningitis.
Our thoughts and prayers are with Isabel's family at this most tragic time.
Whether or not meningitis will be proven in Isabel's case, it is of the utmost importance that parents and teens alike are aware of the symptoms of the illness. Check out this link for a list of the main signs to look.
SHARE to raise awareness among other parents and their teens.