Now that Christmas is just around the corner, there are so many wonderful books being released at the minute for gifting inspiration.
When it comes to purchasing a book for the tween or teen in your life, there is no shortage of brilliant novels to choose from. Whether they're into tales of friendship, superheroes, ghosts or fairies, the perfect book can be found for any older child in bookstores across the country.
To help you narrow down your choices and choose the right book, we have compiled a selection of some of the most popular books available. If you want to give your tween or teen the gift of reading this festive season, then look no further:
Published by O'Brien Press, RRP €12.99. Out now
Set in 1915, this book follows a young housemaid named Lily, as she works in Lissadell House, the childhood home of Countess Markievicz. When her friend Sam and Countess Markievicz's daughter Maeve face difficulties with their futures, Lily vows to help her friends - even if it lands herself in trouble, too. A true tale of friendship that showcases that even though growing up is scary, as long as you have the right people beside you, you can face anything.
Published by Puffin, RRP €12.99. Out now
World-famous superhero Doctor Extraordinary is in the midst of a battle with his arch-enemy, Captain Chaos. However, the battle does not go to plan, and the pair get blown up inside a huge robot. While Dr Ex's biggest superfan, 12-year-old Sonny, is shocked by his hero's disappearance, he becomes even more surprised when Dr Ex returns as a ghost, and Sonny is the only person that can see him…
Published by O'Brien Press, RRP €9.99. Out now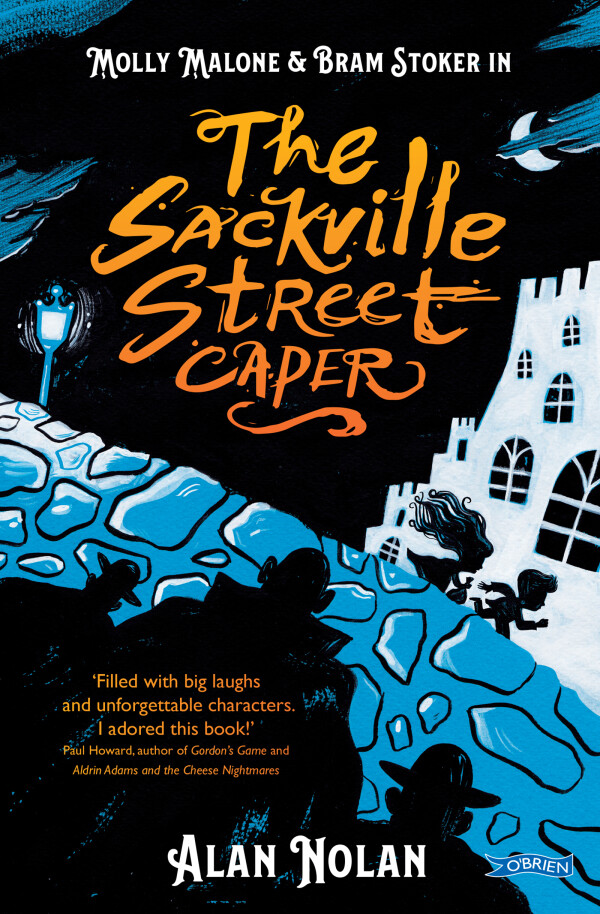 Set in Dublin in 1858, Irish legends Bram Stoker and Molly Malone team up for an unforgettable adventure! When Bram runs away from boarding school and meets Molly on his journey, the two form a bond. Together, they explore the streets of Dublin, are greeted by ghosts and hoodlums, and even come across a plot to steal the Irish Crown Jewels!
Published by Puffin, RRP €16.80. Out now
This latest book from renowned children's author Jacqueline Wilson follows a little girl named Mab, who was named after the Fairy Queen by her fairy-obsessed Mum. When Mab's teacher gifts her a book about Victorian fairies, she is surprised to see that the drawings in the book are nothing like the sweet, wholesome fairies that decorate the inside of her home. However, Mab gets an even bigger surprise when something magic falls out of the book's pages…
Published by O'Brien Press, RRP €16.99. Out now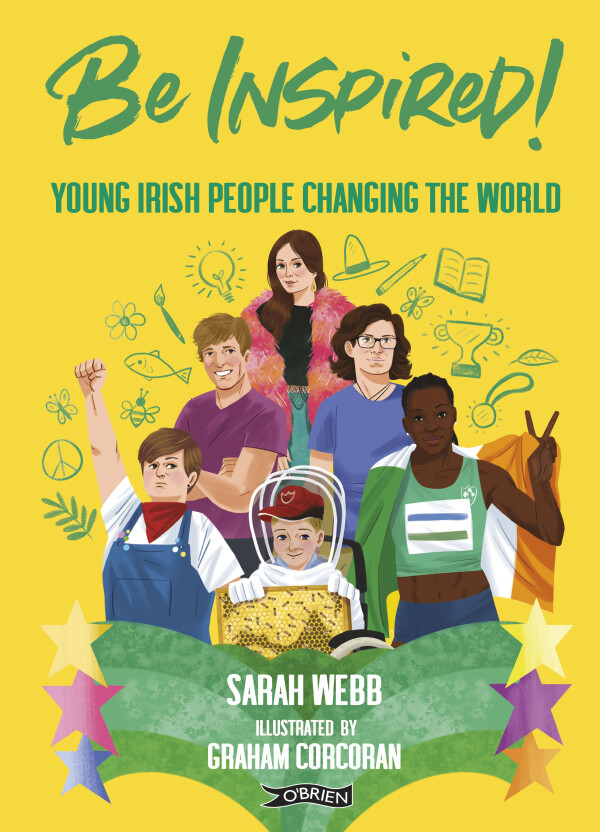 This collection of stories from inspirational young Irish people will be adored by any older child! From The Late Late Toy Show's Adam King and writer Dara McAnulty, to footballer Katie McCabe and Paralympic swimmer Róisín Ní Ríain, everyone featured in this book has an incredible tale to tell, alongside many gorgeous illustrations. This amalgamation of stories will prove that it's never too early to achieve your dreams!
Published by Puffin, RRP €16.80. Out now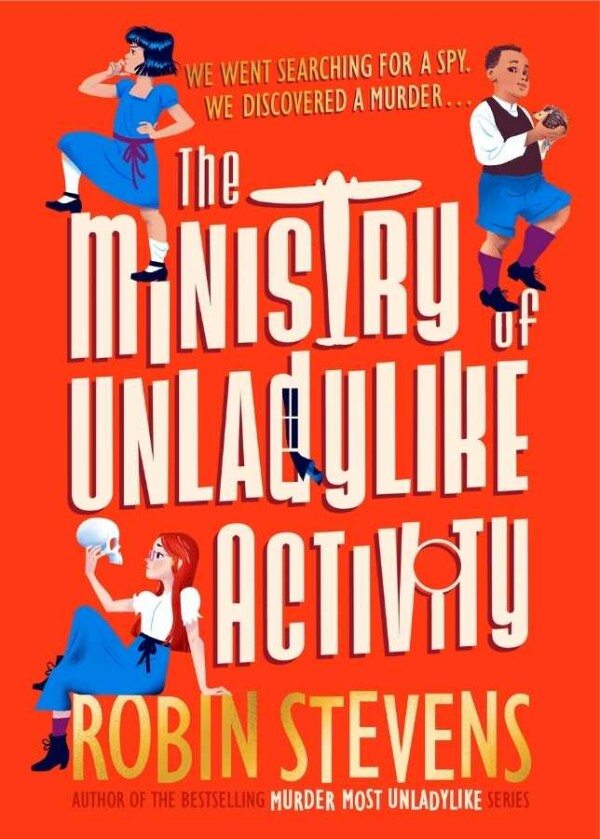 It's 1940, and as part of the Second World War, the British government is training up spies as part of their Ministry of Unladylike Activity. Courageous and stubborn May Wong is desperate to join the spy group so that she can help end the war and return home to Hong Kong. When she and her friend Eric are rejected, they decide to turn themselves into evacuees and stay with a wealthy family, who they suspect are passing information on to the Germans. However, May and Eric end up discovering many more secrets than they ever could have imagined…
Published by HarperCollins, RRP €18.20. Out now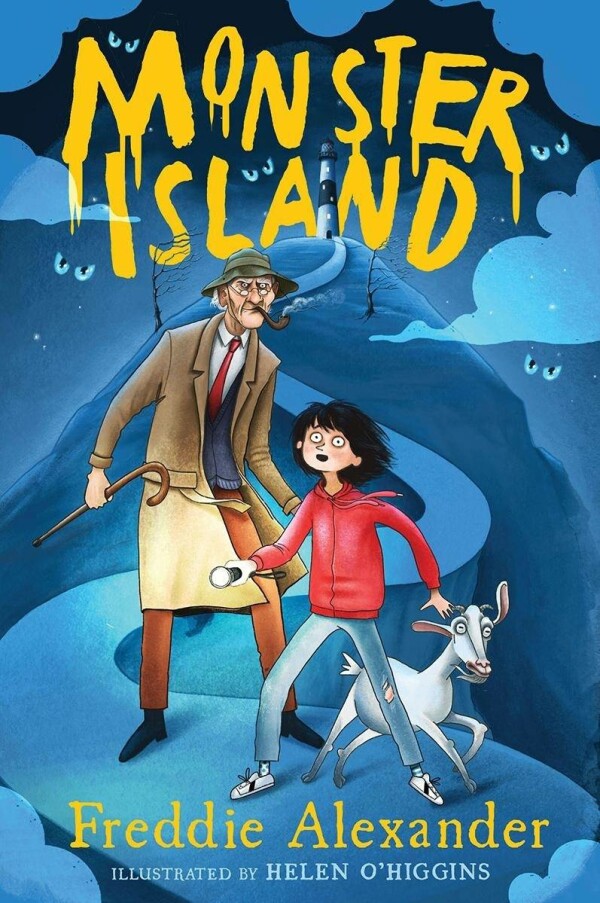 11-year-old Sam has been sent away from her home in the city to live with her granddad in an old lighthouse on Draymur Island. Although Granddad insists that Draymur Island is haunted by monsters, Sam is convinced he is crazy. However, when Sam wakes up one night to a strange squelching sound underneath her bed, she begins to think her Granddad could be right. Are there really monsters on Draymur Island?
Published by O'Brien, RRP €9.99. Out now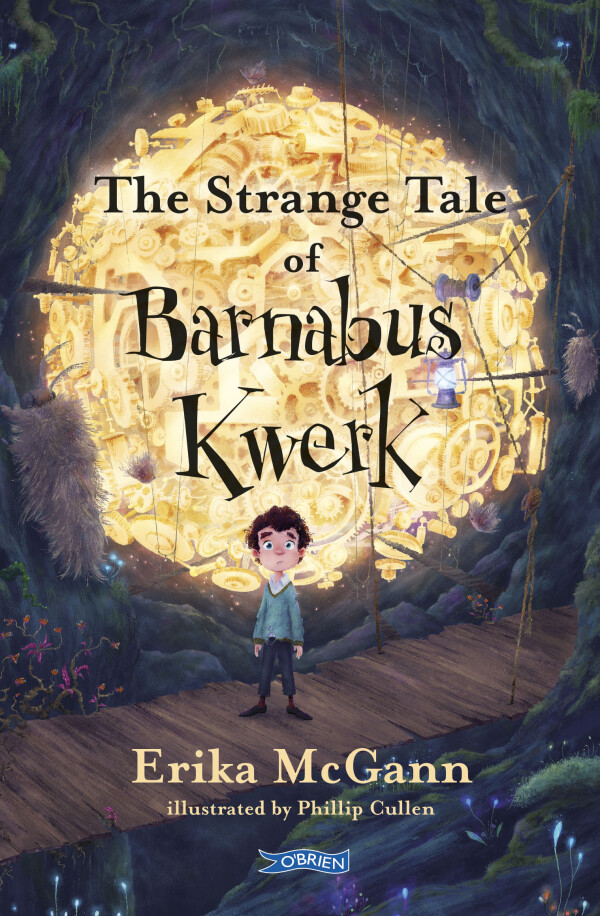 Barnabus Kwerk lives in the poshest house in all of Undle. However, although he lives a life of luxury, his family are awful people and he doesn't get along with them. He dreams of going to school and making a new circle of friends, but he has to stay in the attic of his family home. However, Barnabus soon discovers a magical secret that will change his life forever…
Published by O'Brien Press, RRP €12.99. Out now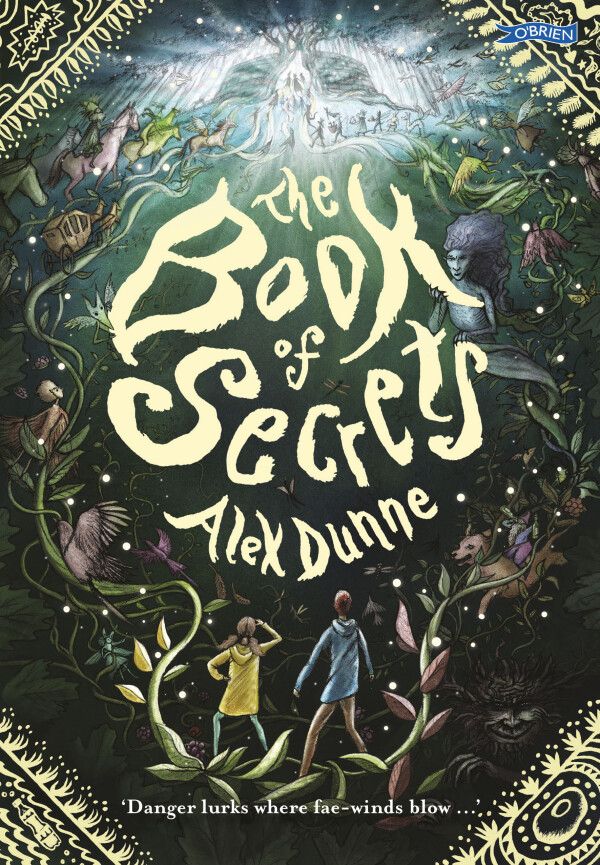 For the first time in more than 50 years, the Trooping Fairies return to the town of Clonbridge. The fairies' arrival awakens other creatures, ganging together to cause mischief and chaos. Trouble brews for 11-year-old Cat, as her gifted Sight from her Granny means that she is in particular danger with the supernatural elements. When the creatures threaten her family, Cat must find a way to protect them and save Clonbridge once and for all.