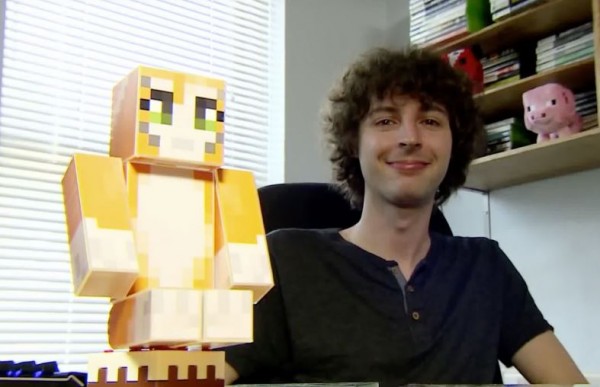 Joseph Garrett aka Stampy Cat is a YouTube sensation averaging over 120 million views a month; he has been actively creating videos since 2006 and is well-known for his Minecraft content.
His first book Stampy's Lovely Book was released just last autumn, and with more than 7.5 million subscribers and 5.2 billion views on the video sharing site, Stampy Cat remains one of the biggest names in online gaming and family-friendly content.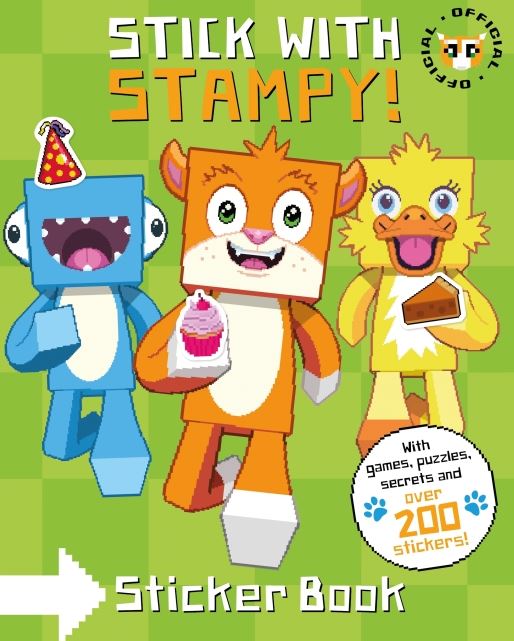 His second book, Stick With Stampy!, is designed with kids in mind and is bursting with games, puzzles activities, hilarious jokes, two pull-out posters, exclusive, fun factoids about Stampy and his friends.
But best of all, there are more than 200 stickers to enjoy!
The sticker book is rich in fun things to do and is perfect for car trips or plane rides.
Published by Egmont Publishing, it is available now.
SHARE if you love this.