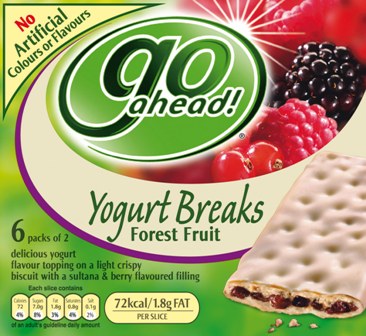 Are you trying to be good this New Year and shed a few of those Christmas pounds? Well here is a great way to lose weight and save money. Healthy biscuit brand,
go ahead!
has teamed up with Unislim, the Irish owned health and slimming company, to offer you a saving of €20 on 6 weeks Unislim membership.
You simply need to follow these three steps:
Purchase any go ahead! pack
Take your till receipt to any of the 180 Unislim classes nationwide
Then save €20 on 6 weeks membership! (Joining fee and 6 classes RRP €70, for the price of €50)
If you love a snack with your afternoon tea or something to nibble on at night, go ahead! is the ideal choice. go ahead! has selected the perfect balance of ingredients to create on-the-go range for a healthy snack. Not only do these snacks have reduced saturated fat, the go ahead! range contains vitamins including calcium, iron, and vitamin D. The go ahead! Fruit Bakes are also the equivalent to one portion of your daily fruit and veg requirements.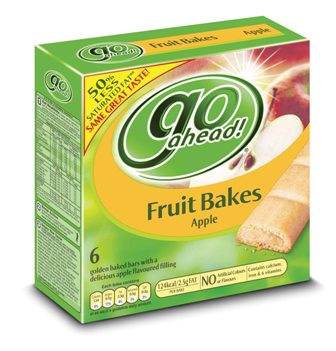 Also included in the range is Forest Fruit Yogurt Breaks, Orange & Sultana Crispy Fruit Slices and Apple Bakes.
So feel good about yourself in 2012 and look great by joining Unislim and switching to a healthy snack such as go ahead!
Offer ends Feb 29th 2012