Us mums are always looking out for products that will make parenthood that little bit easier. Mums have been raving about one product in particular that you just need to get your hands on.
The Salin® Plus Air Purifier is the go-to products for parents who have children with issues like asthma, bronchitis and other respiratory allergies.
The Salin® Plus Air Purifier works by having air constantly passing through the filter with micro-crystalline salts which creates a fine, constant spray of sodium chloride in the surrounding area, changing the ionization of the air.
It is recommended that customers use the device for eight hours a day and longer if necessary.
Speaking about the difference the product made, Sheena Mitchell of Wonderbaba said it was a huge saviour in her household.
The mum explained that her daughter has constant tonsillitis and struggles to breathe at night. Her son also has had a persistent cough for quite some time.

Sheena noticed that the machine instantly reduced her daughter's snoring. "From my personal experience with the improvement of my little ladies breathing I would be optimistic that the frequency of respiratory issues would be significantly reduced through the regular use of the Salin Plus Salt Therapy device."
The mum says she believes the machine has the potential to help prevent many coughs and colds and stop them from settling on their chests.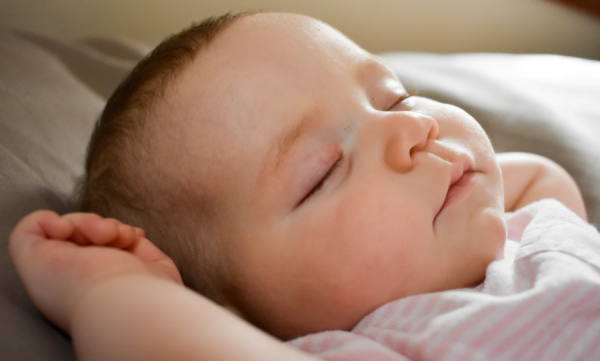 A device like this also has the potential of reducing the number of sick days children take from creche or school. "Many people report a significant decrease in the number of antibiotics their child needed etc so that too is worth factoring in. For me potentially non-invasive and natural prevention is a clear choice," Sheena concluded.
Other mums have praised the device, describing it as a 'blessing' and 'brilliant'.
There's no doubt the Salin® Plus Air Purifier has made major improvements in many homes. As cold and flu season approaches, why not treat yourself to one today?
Members of MummyPages+ can avail of an exclusive 20 percent off Salin Plus Air Purifier today. Click here to find out more.