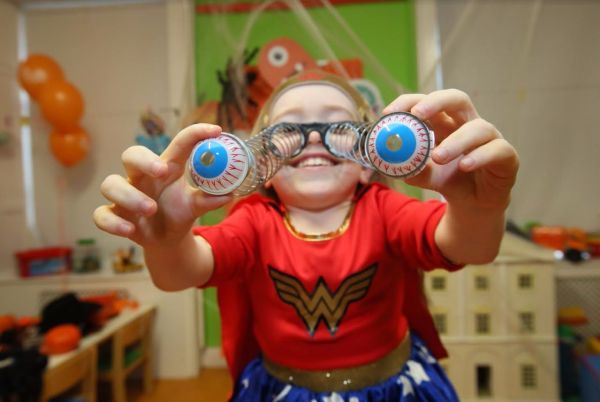 Ten-year-old Grace Cogan from Carrickmacross was born with an extremely rare condition known as Morquio Syndrome, a disease of the metabolism that affects only a tiny number of children across the country.
The condition has had an impact on Grace's spinal cord and her growth and leaves her in constant pain.
She is a familiar face in the corridors of Temple Street, having been treated in the children's hospital all of her life and is under the care of eight different consultants.
In fact, Temple Street has become a home away from home for Grace, but it's not always been an easy road. She's already bravely faced a large number of orthopaedic surgeries and has been an inpatient many times over the years.
And every Monday, Grace and her mum Gráinne leave their Co. Monaghan home at 6am and travel to Temple Street for treatment from 7.30am in the hospital's St. Bridget's Metabolic Ward.
But despite all of this, Grace loves Temple Street and that she never fears having to go to her appointments.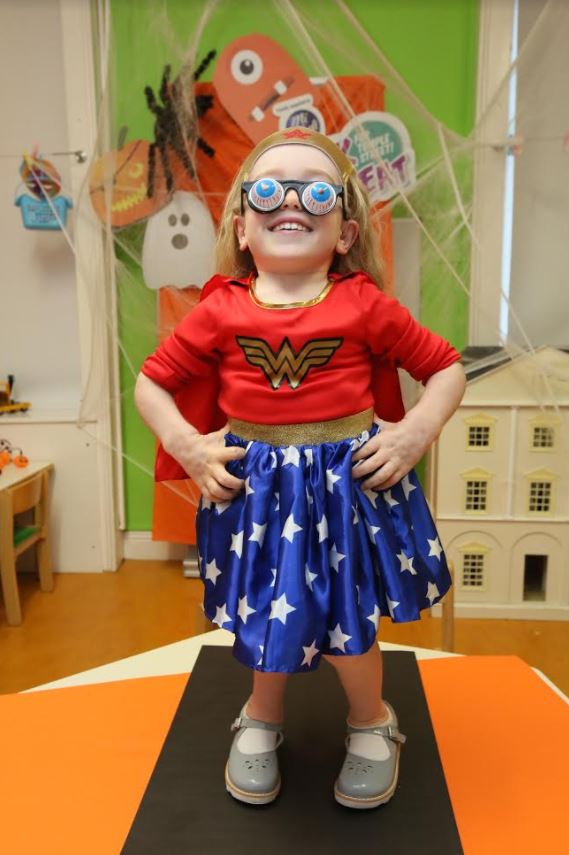 This month, Grace donned her Wonder Woman costume and joined some fellow little Temple Street patients to launch Trick or Treat for Temple Street.
You may have even heard her feature in the 'Trick or Treat' radio ad - which has been broadcast all over the country!
This Halloween, you can help children just like Grace in Temple Street by hosting your own Trick or Treat for Temple Street party and raising funds for vital new equipment.
The 'Trick or Treat for Temple Street' campaign is proudly supported by MiWadi.