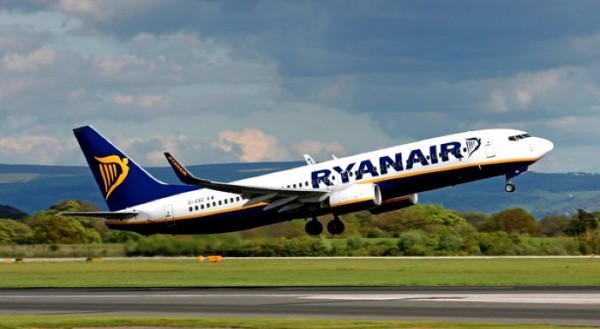 The entire country has a case of the January blues today, as most of us headed back to work after the Christmas break.
While we may no longer fit into our jeans, that hasn't quenched our appetite for a bit of travel, and there's nothing like a bit of January planning to get us motivated for the new year.
Luckily, Ryanair has just launched a Back to Work sale, with 20 percent off over 2 million flights.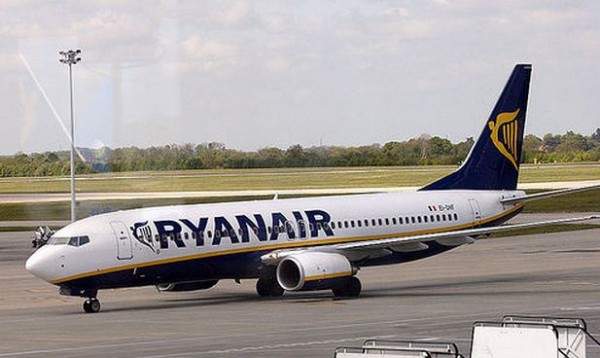 If you're a bargain hunter hoping to nab a few city breaks for a steal, now is the time to get planning.
A European break is just the thing to brighten up a gloomy January, and strolling around a gorgeous city is one way to walk off all those ham and turkey sandwiches.
The sale ends Wednesday at midnight on Ryanair.com.