One grandfather has published the most beautiful book and the story behind its creation is beyond inspiring.
Robert Mohr has penned Rosanna and Owl to show his granddaughters that they should always use their imagination.
The beautiful book is the first in a three part series by the doting grandfather.
The books are dedicated to Robert's three granddaughters- Rosanna, Angelina and Stella. His big sister, Kathy even illustrated the book, a true family project.
The books are aimed at readers aged between eight-years-old and 13-years-old. They're perfect for grandparents to read aloud to their grandchildren.
Robert explained the inspiration behind the book, "When Rosanna was born, I wanted to show her how to strengthen her imagination as she got older and the world tried to clamp down on it."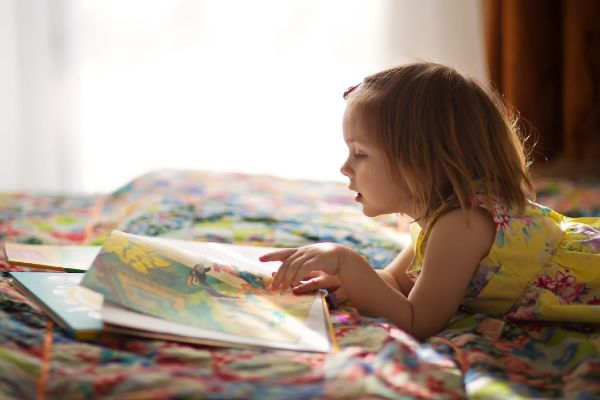 "Rosanna and the Owl is seven adventures into shamanic journeys, which not only entertain and help Rosanna with a problem but teach her how to make journeys."
The moving read would make the perfect Christmas present, especially because of the sentimental meaning behind it.
We already can't wait to read the other two books that Robert has planned. You can pick up a copy of Rosanna and Owl here.