Being a mum is a tough job – you need to be a diplomat, a negotiator, a chef, a cook, a teacher and a stylist all in the same day, so who would blame you for trying to make your job a little more fun?
Looking for inspiration? Take note of these parenting ideas:
Teaching your children about the power of consequences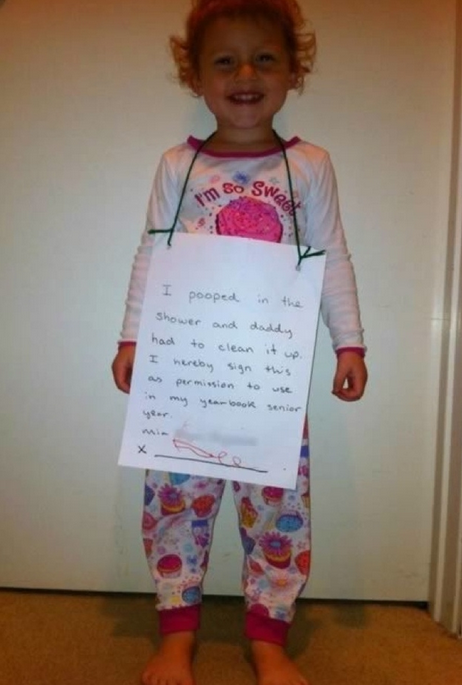 The most effective way to get kids to do their chores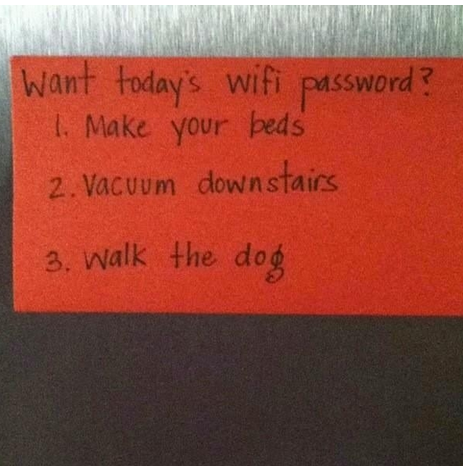 It's nice to be nice to your kids - rememember, they'll be the ones looking after you when you are old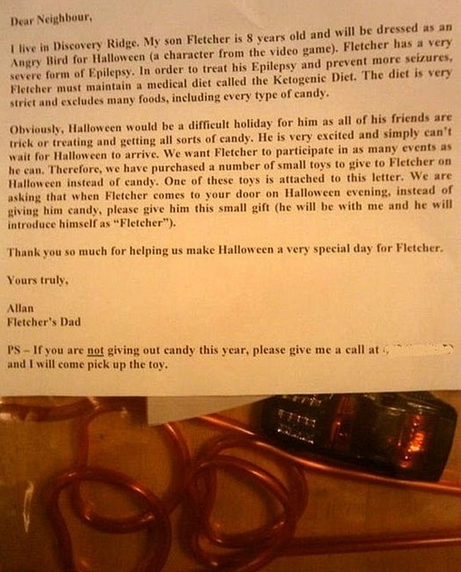 There is no room for sibling rivalry in this household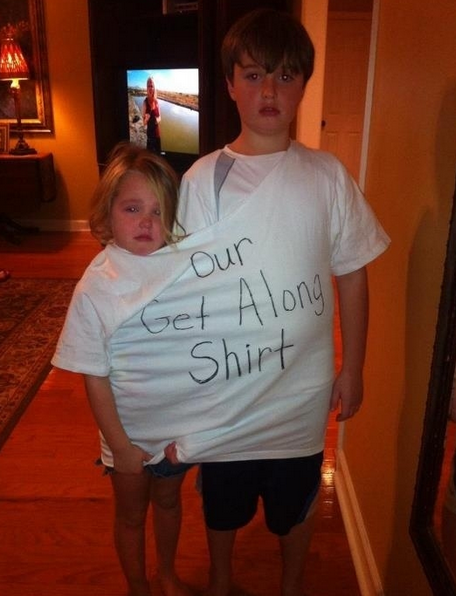 That Tooth Fairy is not particularly nice, is she?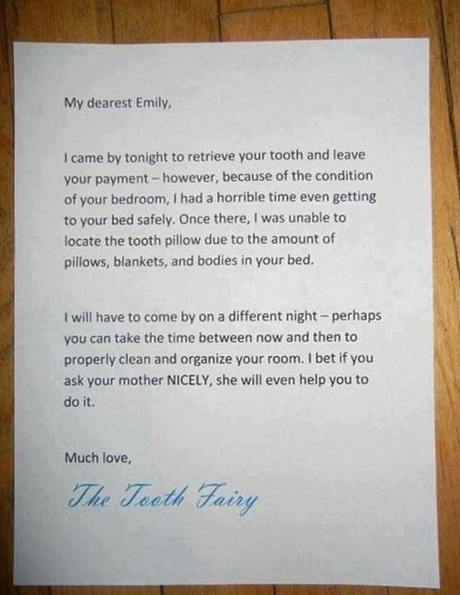 Maybe not a great choice of words, but pretty good nonetheless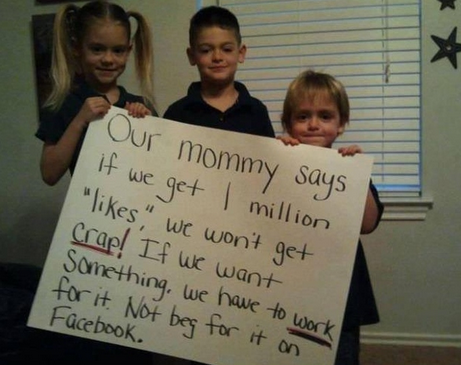 Being a mum doesn't need to be hard work all the time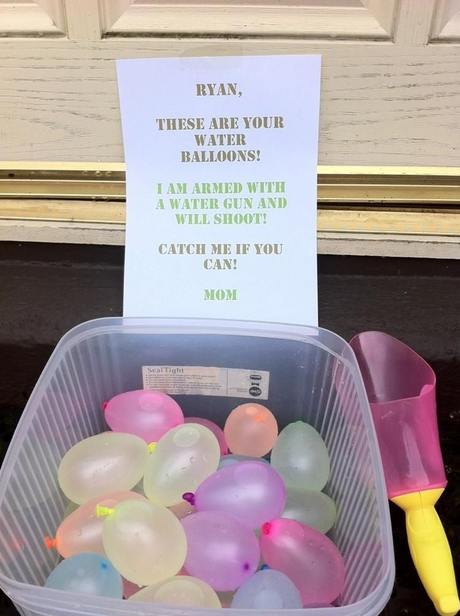 Thinking of others while looking after twins – this is who we strive to be like
Who says being a mum means you have to miss out on all the fun?