Netflix members have access to an incredible variety of quality TV shows. As well as exclusive access to the Netflix original series, they can also watch new releases, enjoy cult classics and get hooked on the TV shows that everyone is talking about. From award-winning US dramas like Breaking Bad, to quirky comedies like Community, and supernatural thrillers such as American Horror Story, there's something for everyone to enjoy.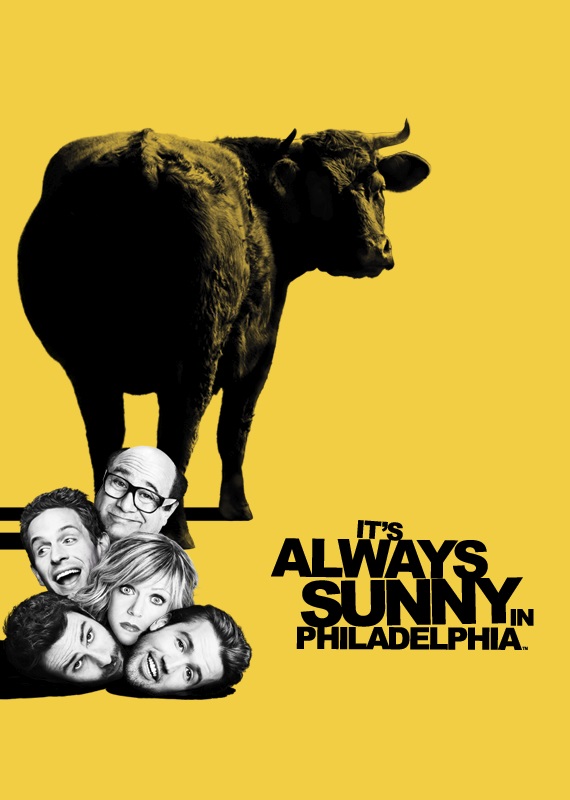 It's Always Sunny in Philadelphia
Four narcissistic friends run a Philadelphia bar where their juvenile behavior brings situations from uncomfortable to hysterically horrible.
What our Mums said:
"I really loved It's Always Sunny in Philadelphia, it felt really new and was super funny!"
"My hubby has been raving about show, and finally got to sit down at the weekend....and completely binged on it. Great show!"
"Absolutely my kind of show, have only watched the first 3 episodes - cannot wait to get stuck into the rest of the series."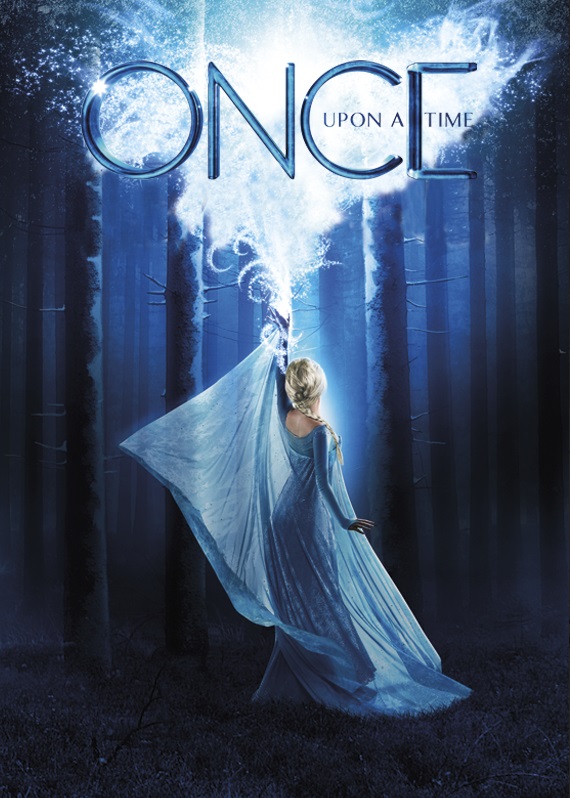 Once Upon A Time
In this fantasy series, a young woman is drawn to a small Maine town and discovers that it's filled with elements of the fairy tale world.
What our Mums said:
"Completely my kind of show, I am a complete sucker for anything related to fairy tales."
"Really...really enjoyed this! Watched it with a friend of mine on Saturday night and we loved it!"
"Such an addictive show, I am obsessed. Thank you Netflix :-)"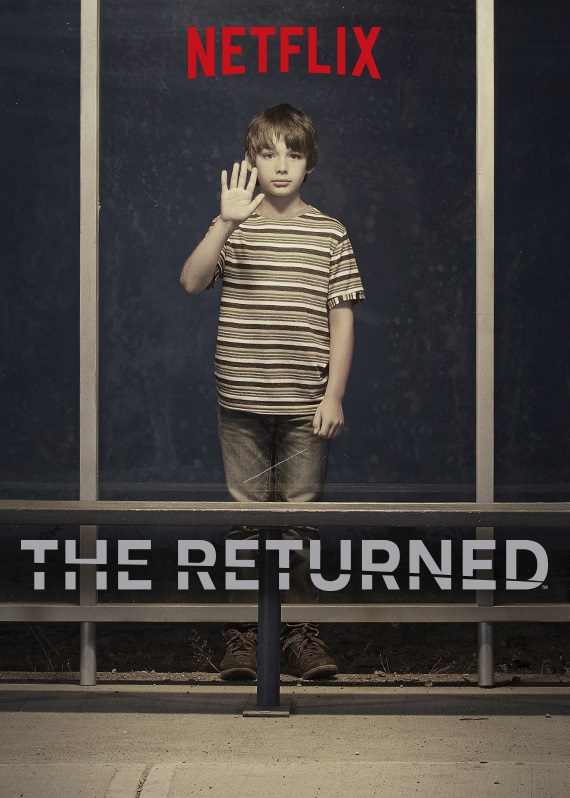 The Returned
The U.S. remake of the French series Les Revenants, The Returned follows a residents in a small town whose lives are disrupted when people who have been dead for many years begin reappearing.
What our Mums said:
"This is my kind of show! My husband is not so keen, but I am loving it!"
"A friend of mine recommened that I watch The Returned, and I have to say that I was pleasantly surprised."
"Great show, I did find it a little off-putting at first but have to say that I really do love it now"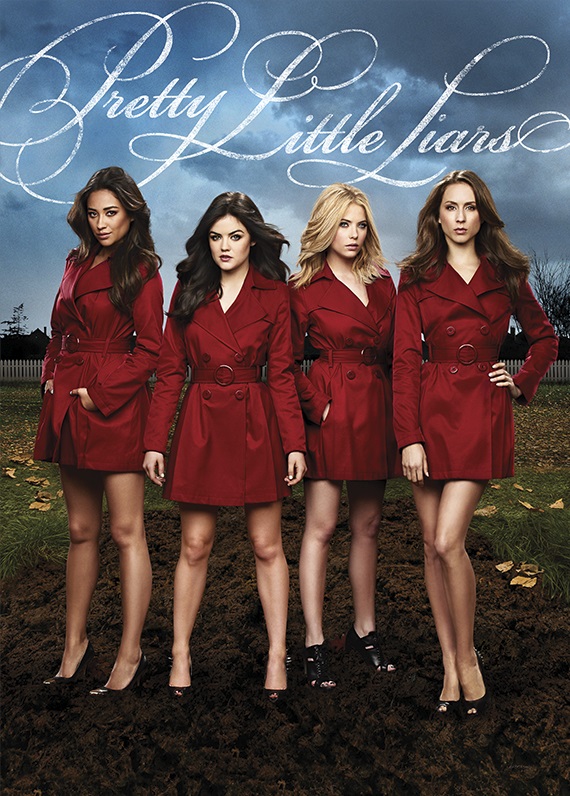 Pretty Little Liars
Rudderless without their missing leader, four formerly tight high school friends band together when a blackmailer threatens to spill their dirt.
What our Mums said:
"Pretty Little Liars is addictive! I am half way through season 1 after just one evening!"
"The continuous twists are just brilliant - I definately thought I knew who "A" was at the end of season 1, but how wrong was I?"
"Pretty Little Liars has it all - drama, tension, romance, light-hearted! It is definately my new obsession!"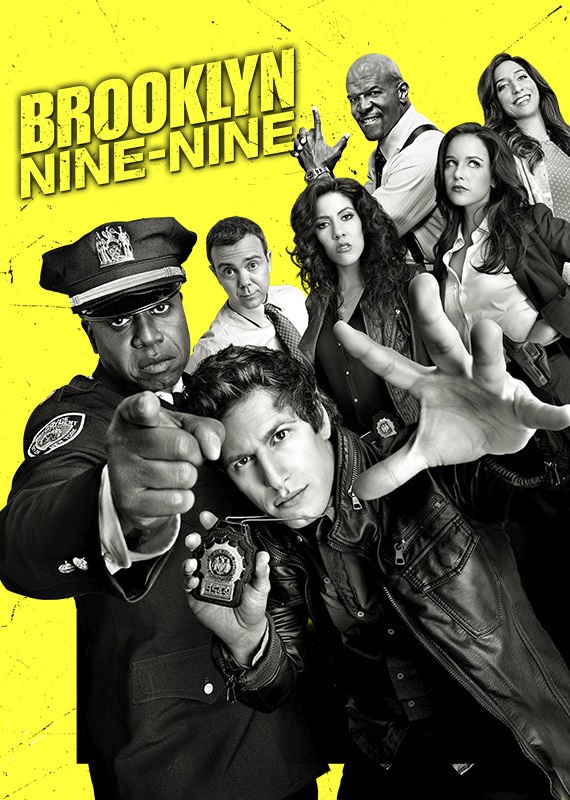 Brooklyn Nine Nine
This ensemble comedy tracks the characters and cases of a Brooklyn police station, far from the dangerous and dramatic challenges of Manhattan.
What our Mums said:
"I love Andy Samberg, I find him hilarious in any role he plays - and he doesn't fail on this one!"
"Brooklyn Nine Nine really surprised me, I wasn't expecting it to be so good! Thourghly enjoying the show so far!"
"I love the under-lying comedy in Brooklyn Nine Nine - and the great cast really adds to it!"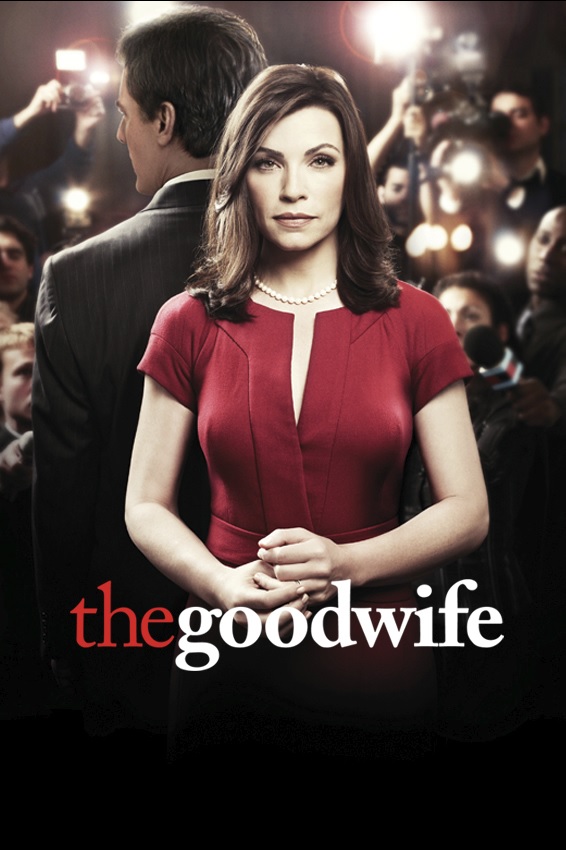 The Good Wife
In this courtroom drama, attorney Alicia Florrick finds herself forced to return to work after a scandal lands her politician husband in prison.
What our Mums said:
"I love that The Good Wife is on Netflix now, it is my favourite show!"
"I have watched The Good Wife up and down when I see it on TV, I am estatic that I can watch from the start now"
"I had heard allot about The Good Wife, and it really hasn't disappointed. So far, so good!"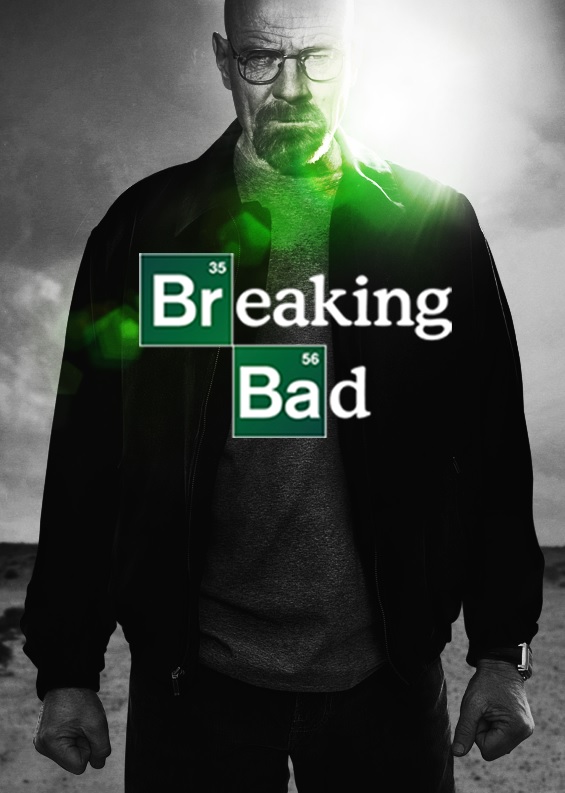 Breaking Bad
Emmy winner Bryan Cranston stars as Walter White, a high school science teacher who learns that he has terminal lung cancer and teams with a former student to manufacture and sell high-quality crystal meth to secure his family's future.
What our Mums said:
"This show is absolutely outstanding! It quickly became one of my all-time favourites. Bryan Cranston is amazing in the role of Walter White"
"I have never before become so invested in a show! The character progression is like nothing I have ever seen in any other television series. Bryan Cranston and Aaron Paul are the perfect double act"
"This is an astonishing series, by far the best drama series ever created. The only thing I am afraid of, is that no other series will ever keep me on the edge of my seat quite like Breaking Bad."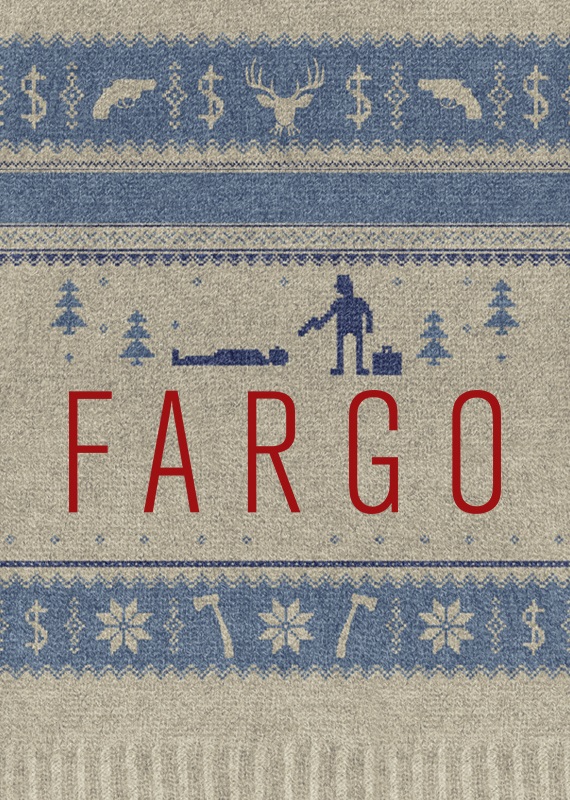 Fargo
Inspired by the classic Coen Brothers film of the same title, this new limited series embroils several quirky Minnesotans in a different 'true' crime.
What our Mums said:
"Fargo is so mysterious, funny and intense - all at once....and I love it! I cannot recommend this enough."
"Billy Bob Thornton - sold! It is also a really great show!"
"This series is surprisingly really good, I am slowly becoming obesessed"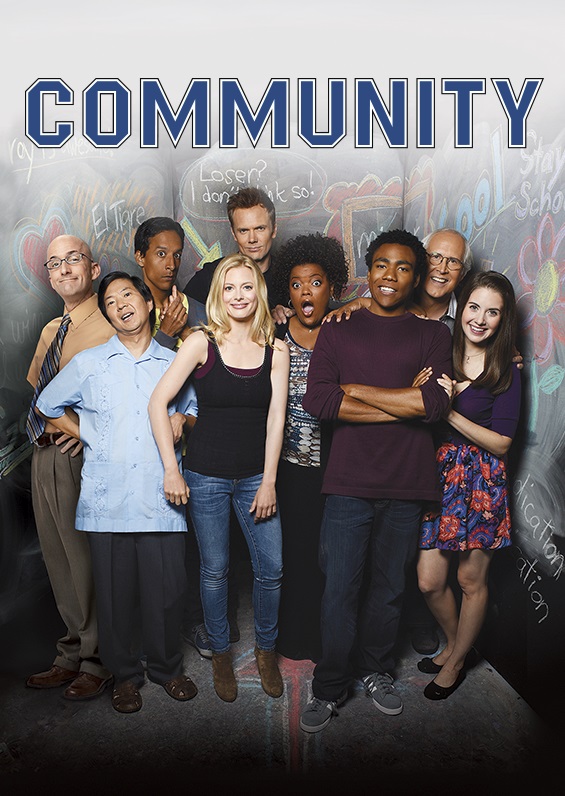 Community
When his degree is found bogus, lawyer Jeff Winger is sent back to college, where he meets students and teachers with credentials as dubious as his.
What our Mums said:
"This is my kind of humour, it almost reminds me of Scrubs - which I also loved"
"This series is just awesome, I keep pausing and rewinding to really appreciate the level of humour"
"I love that Joel McHale is in this, his character Jeff is hilarious!"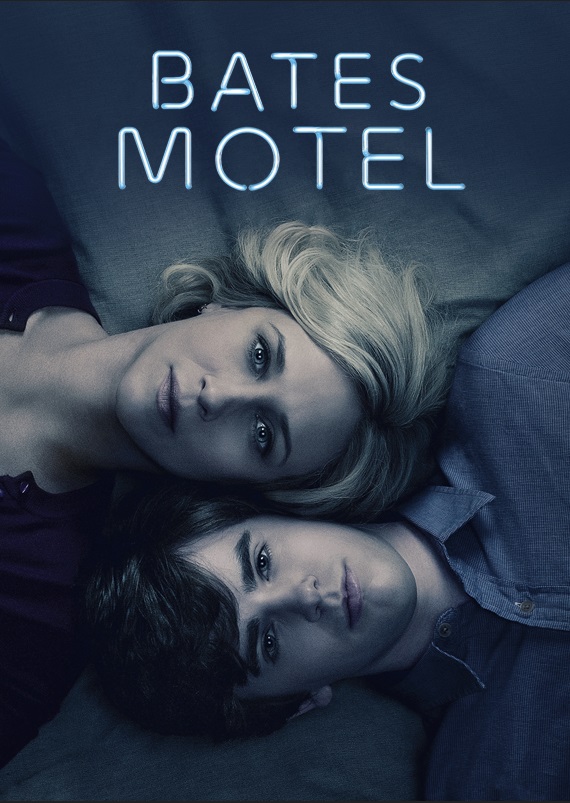 Bates Motel
Everyone knows what happened in Psycho, but this chilling series takes viewers inside Norman Bates' world before Marion Crane checked in.
What our Mums said:
"I had heard allot about Bates Motel, and wasn't sure if I would like it but it really is a brilliant show. I found it really engaging - I am hooked!"
"Bates Motel has been sitting in my wishlist for some time now, I finally started watching and I haven't looked back. Love it!"
"I find the Bates Motel quite harrowing. That said it is a great show and I am glued!"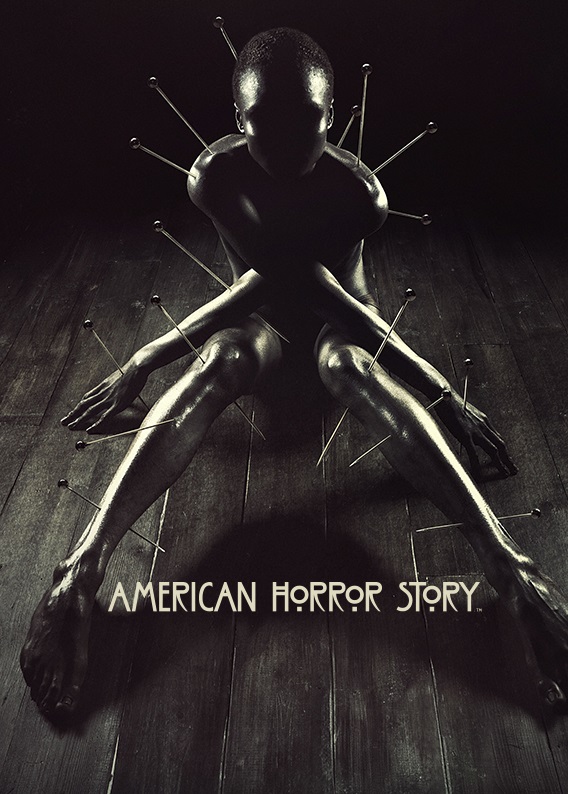 American Horror Story
Exploring humankind's unsettling capacity for evil, this darkly twisted drama plays upon the power of supernatural fears and everyday horrors.
What our Mums said:
"This show is nothing short of amazing. It is hands down one of the most intelligent horror experiences I've ever had."
"American Horror Story...be prepared to be scared!! Brilliant!!"
"Expect the Unexpected! American Horror story is humorous, classic, no clichés and unexpectedly beautiful. The cast is perfect. The plots are tremendous!"
Become a fan on
Facebook
and follow
@NetflixUK
on Twitter to be first to hear about new TV shows and films on Netflix UK & Ireland. Get Involved #TimeToNetflix