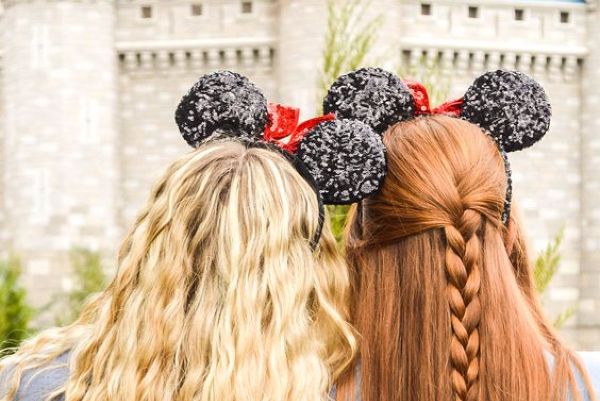 You may have realised it by now, but we are really, REALLY obsessed with all things Disney.
2017 has been full of amazing Disney goodies and collaborations - from makeup to clothing, and everything in-between.
So with that in mind, we decided it was only right to come up with a magical gift guide, inspired by the magical world created by Walt.
It all started with a mouse...