It's nearly trick or treat time and we were thinking that we didn't want all of the 'treats' to be reserved for the kids. So, for the next two weeks we have 10 treat competitions just for mums.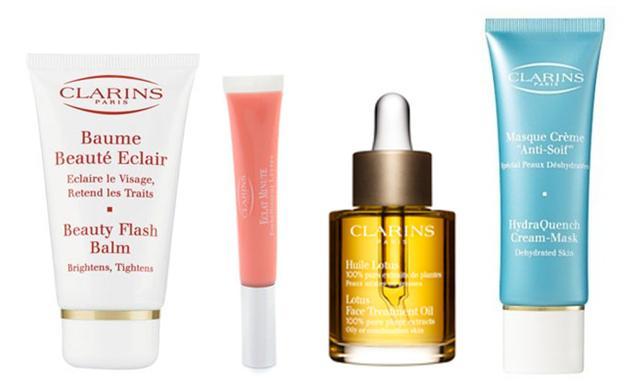 For Thursday's prize we have more Clarins goodies to give away.
To enter simply fill out the form below. You only have to enter once and your name will be included in each of our 'treat' prize draws this Halloween. You will need to answer a question in the entry form to be included in the draw. To find the answer to the question
click here
.
The winner of these products will be announced tomorrow - you can check out our list of
winners here
.
Make sure you stay tuned to find out what other treats we are giving away to mums this Halloween.
Good luck!