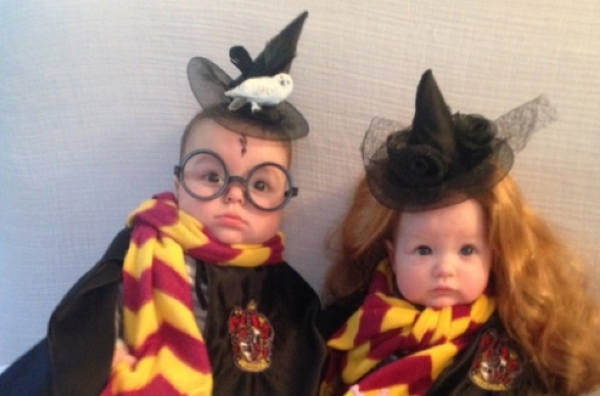 If you consider yourself a major Harry Potter fan, and are lucky enough to have a little one to dress this Halloween, then listen up!
From Dobby to Harry, we have made an adorable list of costumes for all of your little muggles.
Mandrake
Remember the screeching plant from herbology? Well, they make very cute costumes.
Dobby
What an adorable little house elf.
Hermione
Dress up your aspiring wizard as Hogwarts smartest student!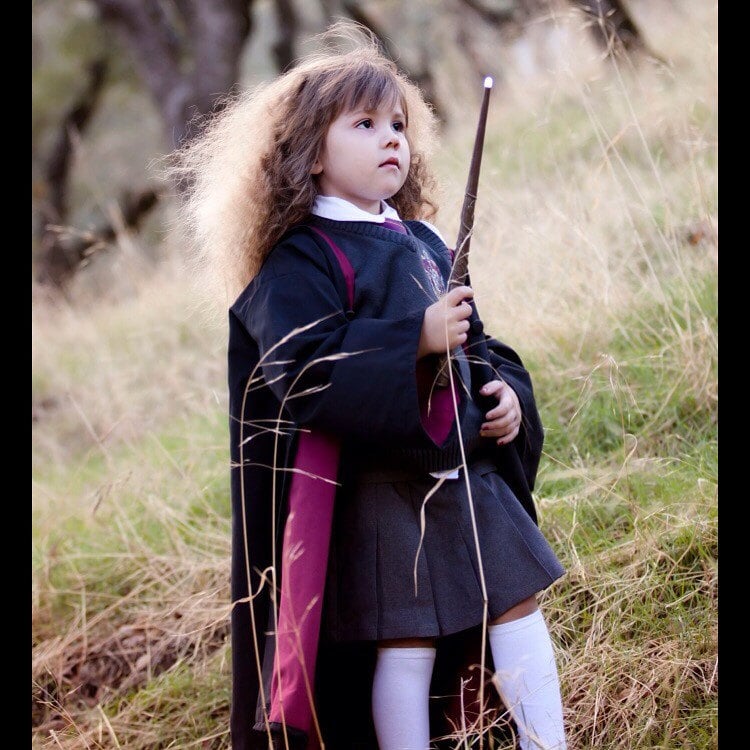 Hedwig
How cute! Harry Potter's pet owl makes for the sweetest costume.
Harry Potter
Dress your kid up as the man himself, the greatest wizard EVER!
Ron Weasley
Harry's best friend and sidekick? Yes please!
Dumbledore
Dress your little one up as the headmaster of Hogwarts and guarantee the wow factor.
Sirius Black
This one is kind of spooky.
Golden snitch
This one is far too pretty. Let's hope you can catch her!