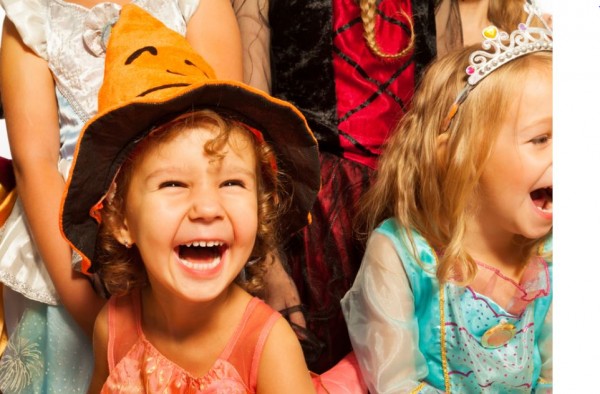 If you have yet to take a gaggle of kids around trick-or-treating you may not be aware of just how cold it is - trust us, it's FREEZING walking around October at seven o'clock at night!
And unless your little one has decided to dress up as a bear or a professional skier... they will be just as cold as you (although they'll refuse to admit it in case you make them wear their coat and RUIN their costume!).
But Benetton may be your saviour this season! The kids' clothing store has launched its Halloween Kids Collection for 2016, available exclusively at Benetton Liffey Valley, Co. Dublin, for a limited time.
From witches hats and princess crowns, to Batman beanies and ghostly headgear, there is something to suit every little ghoul's personal taste!
The collection also includes Halloween themed Disney T-shirts, featuring Mickey and Minnie Mouse, while stand-out pieces include an intricately designed black tulle skirt with silver sequined stars!
Check out their products here: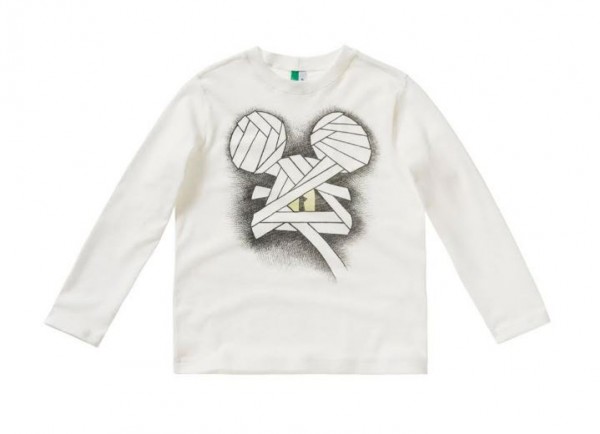 T-shirt; €15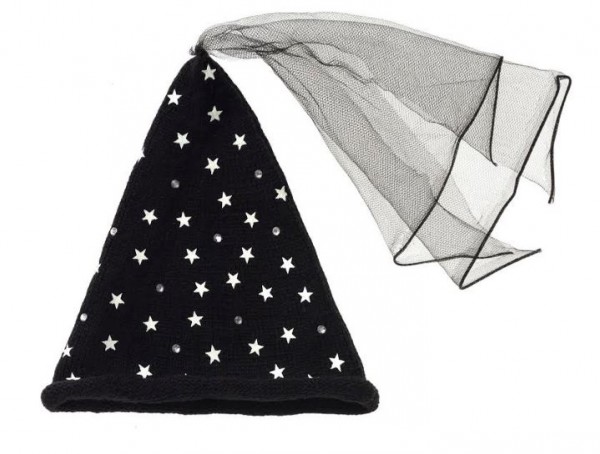 Witch hat; €15.95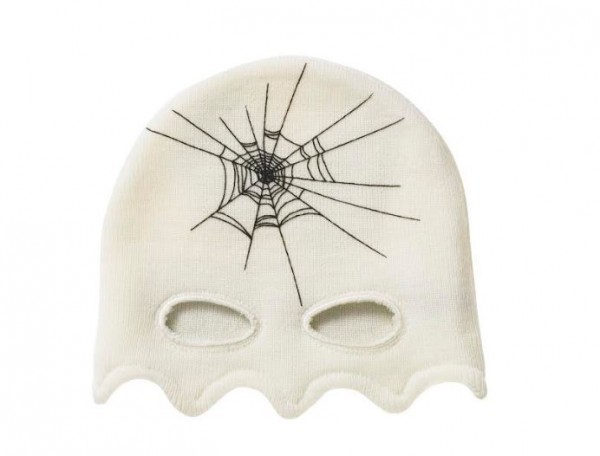 Ghost hat; €15.95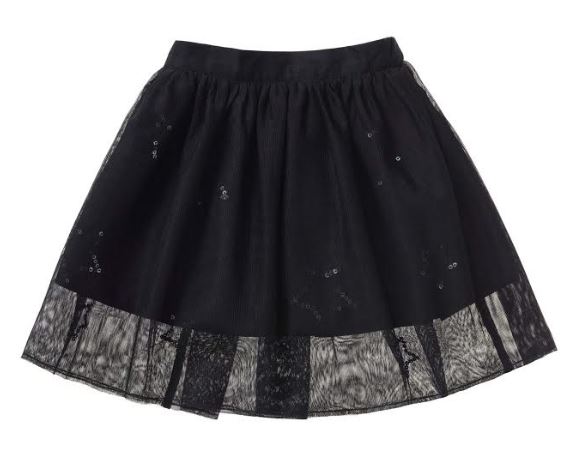 Skirt; €22.95 - €26.95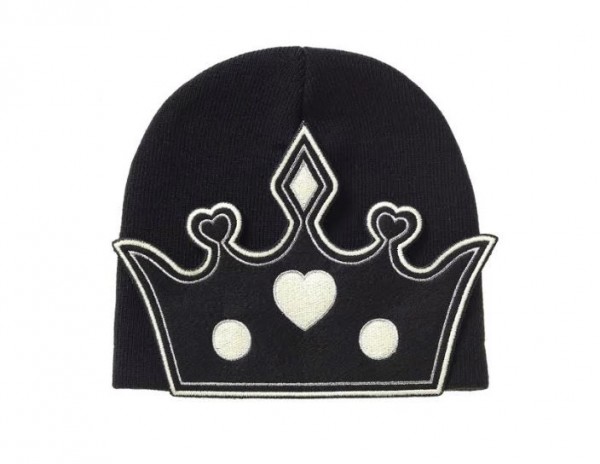 Crown hat; €15.95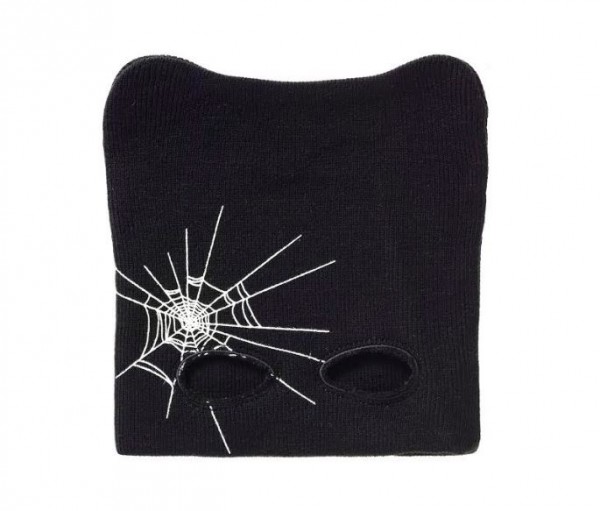 Batman hat; €15.95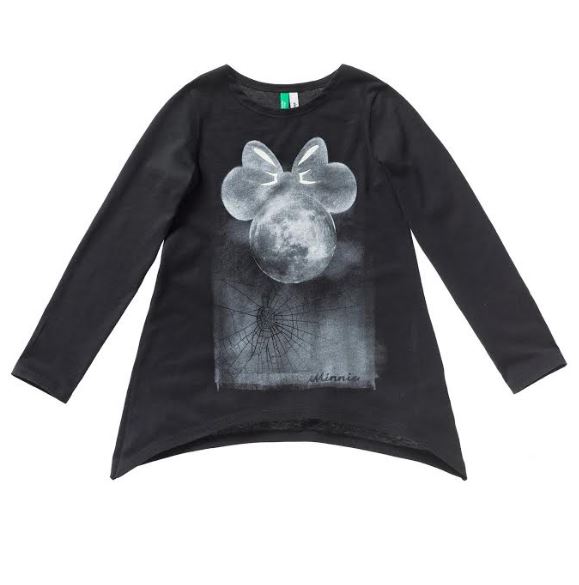 T-shirt; €15.95
Don't forget the line is ONLY available at Benetton Liffey Valley, Co. Dublin, for a limited time.
SHARE if you love these!