The third series of The Crown will air on Netflix on November 17 and we're beyond excited for the show to return. The drama series is one of the most respected series on Netflix thanks to the gripping storylines.
In the first two series of The Crown, we witnessed a stunned Queen Elizabeth deal with the sudden death of her father and her newfound role as monarch. We watched Princess Margaret have her heart broken after she was torn away from her love Group Captain Townsend.
The show delved into the past of Prince Philip, focusing on his harrowing childhood and difficult time in Gordonstoun. We were also reminded of some of the biggest news stories of the time, including The Great Smog of London and the assassination of John F. Kennedy.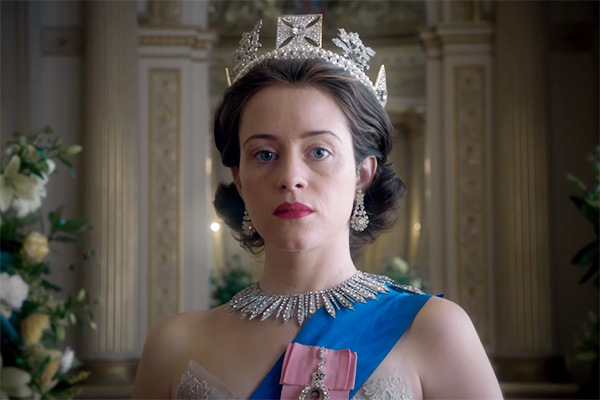 With mere months to go until series three airs, we decided to do some digging and see what storylines are in place.
Series three of The Crown is set during the late 1960s and 1970s.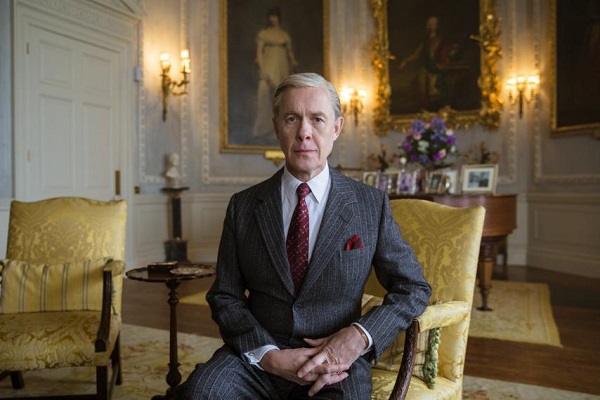 The Royal Family suffered a major loss when the Duke of Windsor died in 1972 so there's no doubt this will feature in the third instalment of the show.
There will be a significant focus on the life of Prince Charles during the third series, especially when it comes to the future king's love life. The Prince of Wales will meet Camilla Parker Bowles in series three and Princess Diana in series four.
The breakdown of Princess Margaret and Anthony Armstrong Jones's relationship will be another major storyline. The pair tied the knot in 1960 but their marriage swiftly collapsed in the late 1970s.
We can't wait to see how the new cast will portray the iconic family.
Olivia Colman will play Queen Elizabeth II during the 1970s, with Tobias Menzies starring as a middle-aged Prince Philip.
Helena Bonham Carter will play Princess Margaret and Ben Daniels stars as Anthony-Armstrong Jones.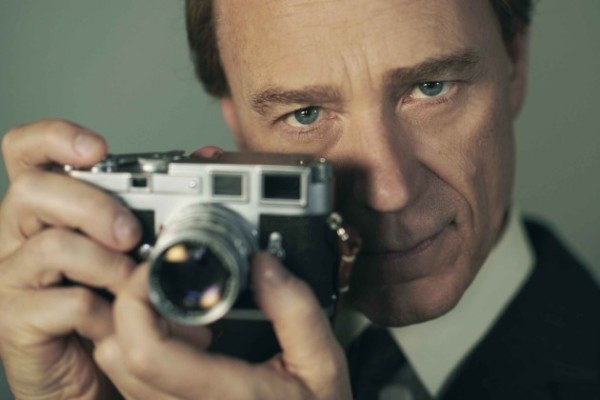 Josh O'Connor has taken over the role of Prince Charles and Emerald Fennell will play Camilla Parker Bowles.
Series three of The Crown airs on November 17.