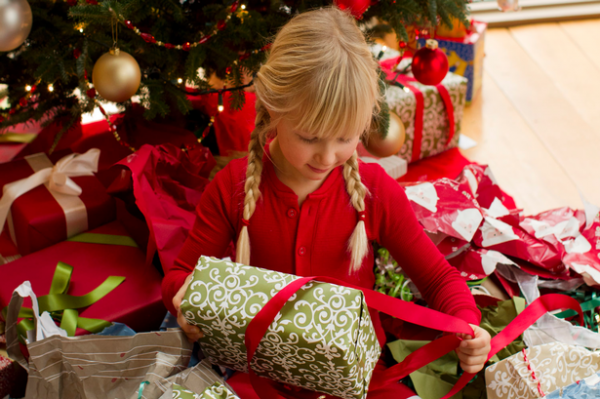 We can't believe there are less than three weeks to go until Christmas Day.
We have gathered up the top ten most wanted toys for 2017.
From a stunning Beauty and the Beast tea set to the hilarious Pie Face Sky High Game, there's something on the list for every child.
We're sure this list will help those of you who still need to purchase a couple of gifts. There's no need to panic, we've got you covered.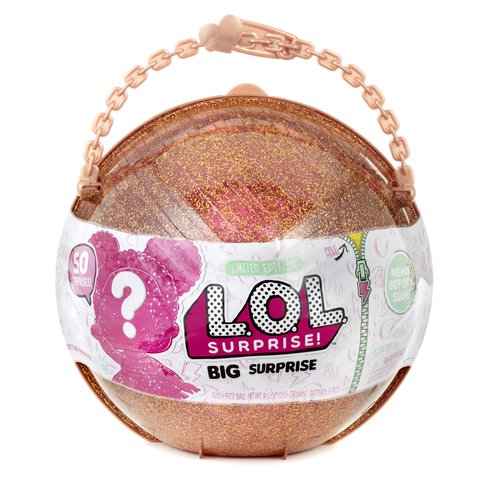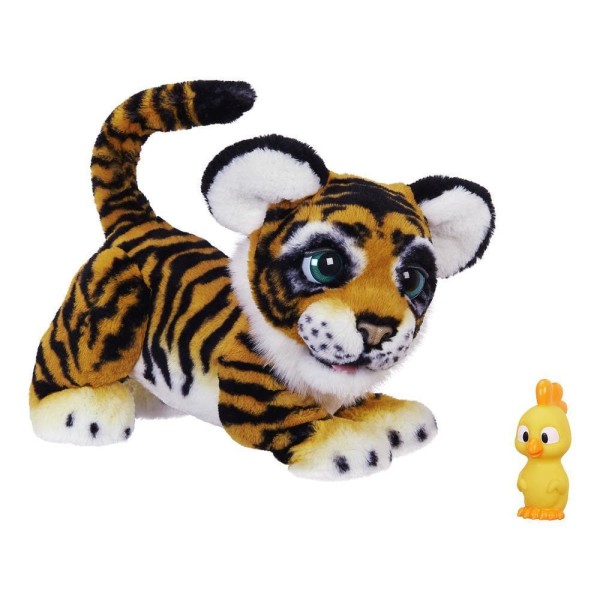 3: Lego Ninjago Movie Destiny's Bounty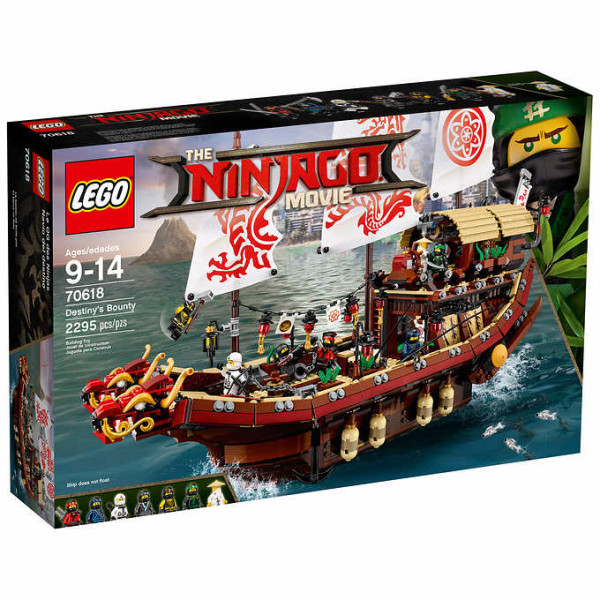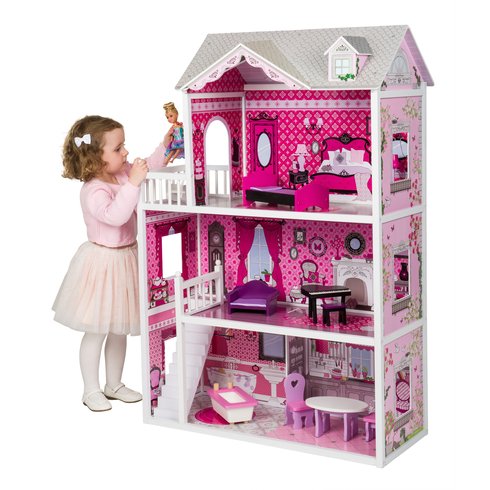 5: Hatchimals Surprise Playset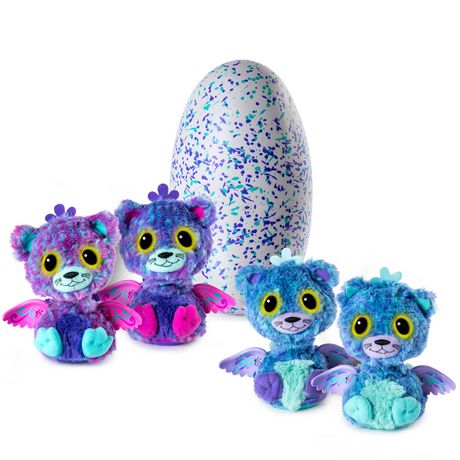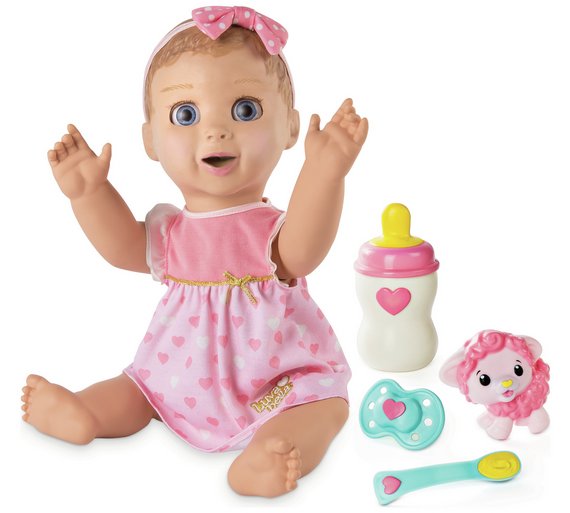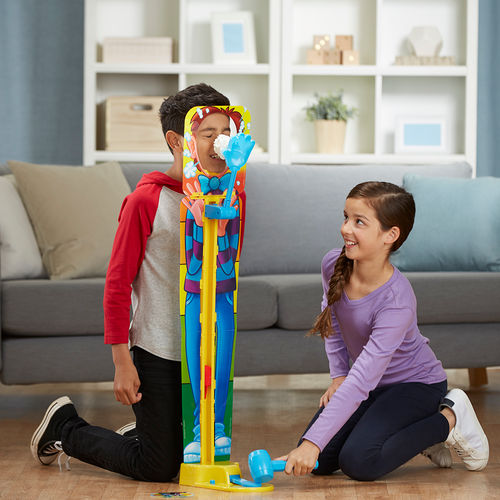 8: Beauty and the Beast tea set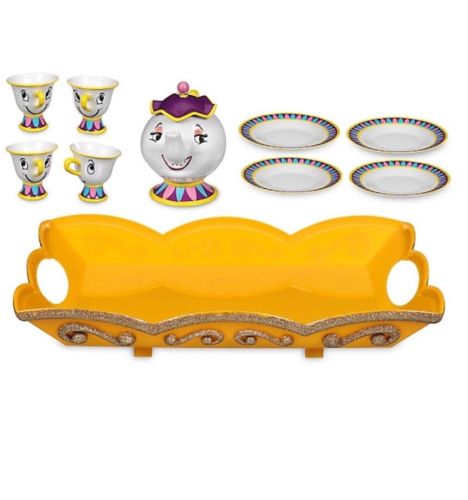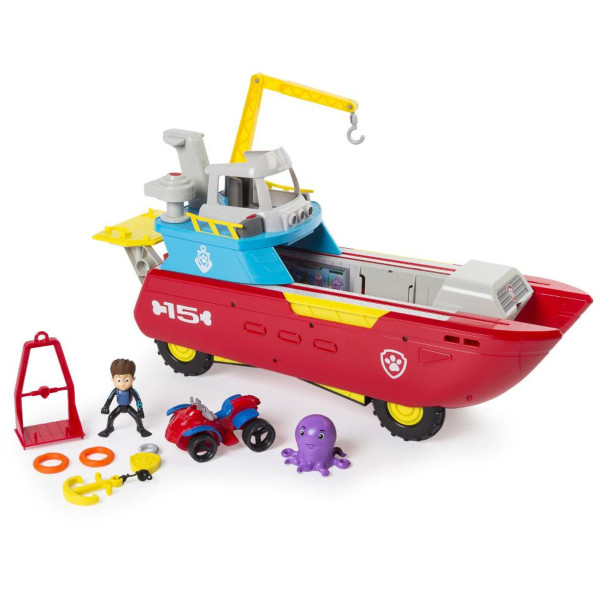 10: Thomas and Friends Super Station