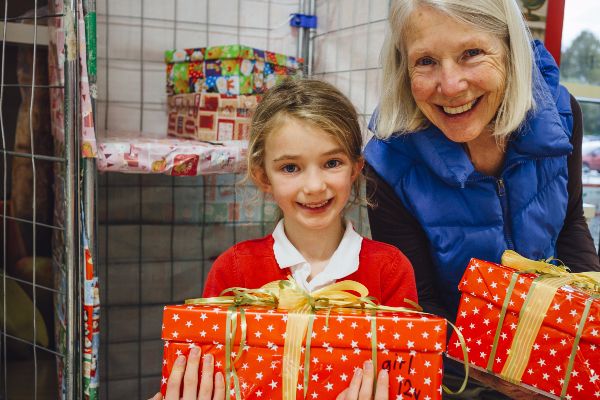 While our kids may be excited to unwrap whatever is under the Christmas tree (and we can't wait to see their faces light up), it's important to teach them that this season is also one of giving.
It's very easy to get caught up in the rat race of Christmas, concerned about finding that one particular present, and we can get distracted from the holiday's true meaning.
This season is tough for the great number of people who find themselves lonely or unable to give their families the Christmas they wish they could. It's amazing to see what we can do to help brighten their holiday.
Here are just a few ideas for how to spread Christmas cheer to those in need.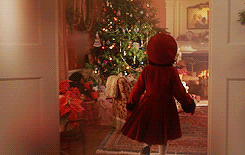 1) Visit a hospice or senior living facility
Many elderly and sick people find themselves alone during the time of year that we most like to share with our loved ones. Visiting people in hospice or senior living facilities shows our children how important it is to care for those who no longer are able to do so themselves. Sometimes we forget that presence is presents enough.
You can get in touch with your local hospice or assisted living facilities and ask them if and when your family could visit.
We suggest singing Christmas carols to the residents because hey - the best way to spread Christmas cheer is by singing loud for all to hear!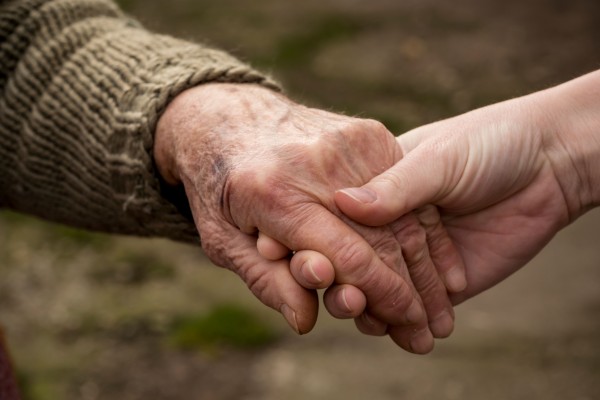 2) Volunteer at a soup kitchen
While we may be excited to stuff our faces full of turkey, there are people out there who don't know where their next meal is coming from. You and your children can help fill the bellies of homeless people and those in need this year by volunteering at a soup kitchen.
3) Donate gifts to families in need
Get in touch with a local charity to see what gifts you can get for families who can't afford the extra expense this holiday season. This is one that children get extra enthusiastic about, as they hunt for the perfect presents for others!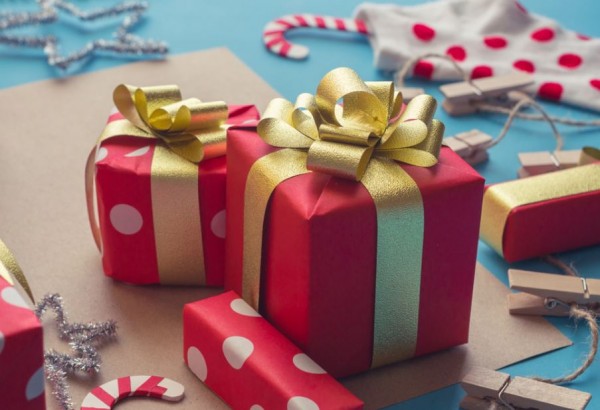 4) Write letters to people who need a kind word
There's something extra special about receiving a handwritten letter. We so rarely actually communicate via pen and paper that it's a great treat to get actual mail.
Letters Against Depression is an amazing organization that puts you in touch with a person suffering from depression. You and your child can work on the letter together, though considering the serious subject matter this may be an activity to reserve for older kids.
ALONE, the charity that supports older people aging at home, are running a Christmas card campaign this Christmas. They're inviting people to send a Christmas card to an elderly person who is also an ALONE member. The card and postage will cost €5 total, with €3.20 of that being donated to the charity. You can find out more here.
As well, you can think of someone in your life who would appreciate receiving a handwritten letter. Older friends and family members, in particular, appreciate receiving mail.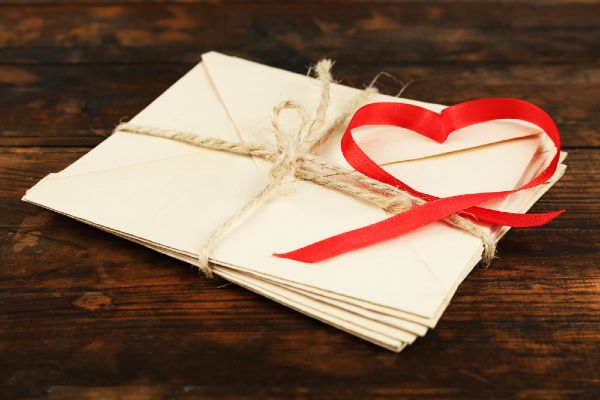 5) Donate unwanted toys after Christmas
Teach your children the importance of not wasting what they are given by donating any presents they don't want.
Another child will be very happy they did so!
6) Run (or walk) for a cause you care about
If you feel like you can brave the cold, your family can exercise AND help others by signing up for a charity running event this holiday season. There will be any number of local charity runs in your area, but here are a couple we know of to help get the wheels turning.
The Wicklow Santa Dash on December 16 invites people to run either 5K or 10K in support of Our Lady's Children's Hospital, Crumlin. Each runner will get a Santa hat, too!
The Pieta House Wren Run in Co. Galway on St. Stephen's Day has options for the whole family - 3K or 6K runs! Half of the proceeds go to Pieta House, which supports those suffering from suicidal thoughts and mental health issues, while the other half goes to Tommy Larkins GAA Club. Families can enter for only €20!
Let's give back this Christmas!