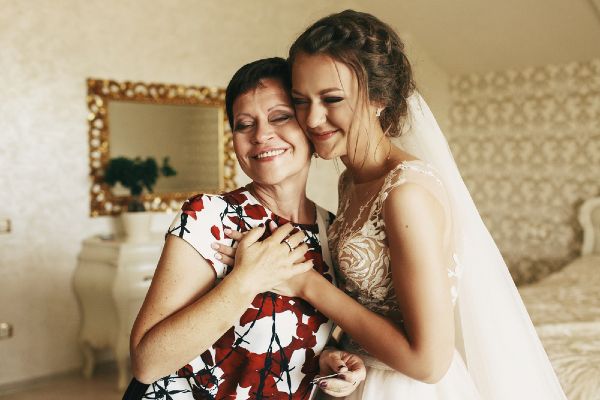 Weddings are a loving and emotional occasion, but they're also an expensive affair for the guests, especially the family of the happy couple.
Between booking accommodation at the pair's lavish wedding venue to splashing out on the perfect gift, because buying your son and daughter-in-law a kettle or a new toaster just doesn't seem good enough, it's a pricey event.
Your bank account takes quite the hit when there's a wedding in the family, especially when it's one of your own brood. One thing Irish mammies spend the most on is their wedding outfit. There's a lot of pressure on the mother of the bride (and groom) to look her best.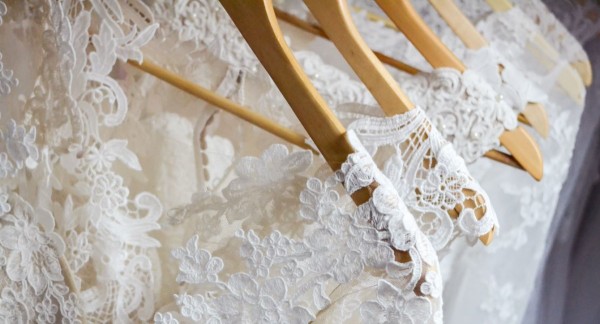 The Vow discovered just how much Irish mammies are splurging on their wedding outfits, and they're certainly splashing out for the big day.
Their survey found that 42 perfect of Irish mammies spend over €500 on the outfit for their child's special day.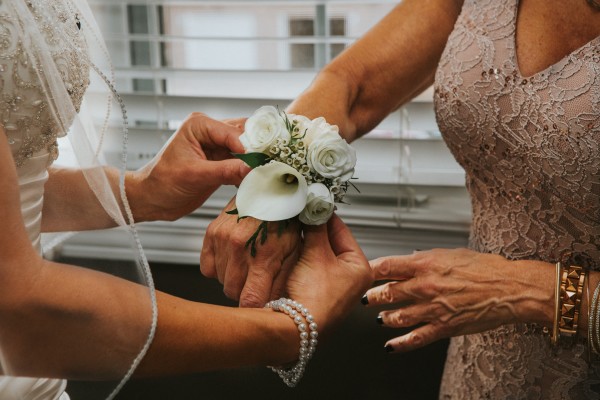 We know finding the perfect hat and the swankiest dress can feel like mission impossible at times, but you can find the right look, no matter what your budget is.
Other mums shared that they wouldn't spend an extortionate amount of money on an outfit, with three perfect admitting to spending less than €100.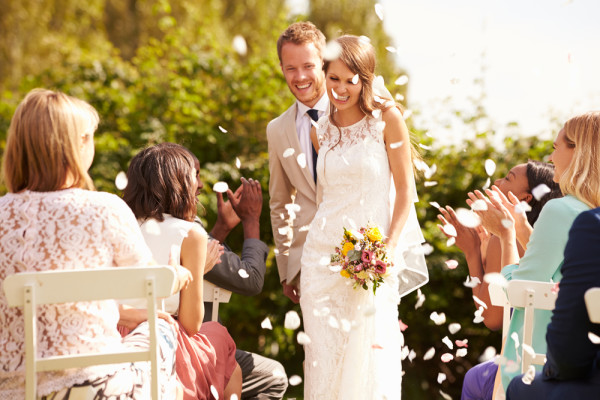 A further 32 percent of Irish mammies said that spending between €250 and €500 is the ideal amount.
Regardless of your budget, there are plenty of dresses and fascinators out there for you to wear on your son or daughter's special day.
And don't forget to purchase a pair of backup shoes that you can wear on the dance floor. Spinning around to ABBA in 5-inch heels doesn't sound like a good idea. Make sure you have your flip-flops at the ready!